I am currently here in El Nido, Palawan. I'll be staying here for a week and will discover on why most of my friends choose it as their top favorite Philippine Destination. What's the buzz about El Nido aside from it is the birthplace of Katrina Halili? Hehe. Kidding aside, it's just my first night here. The view from my room is nice and the sound of the waves makes me feel thankful that I pushed through with this solo trip.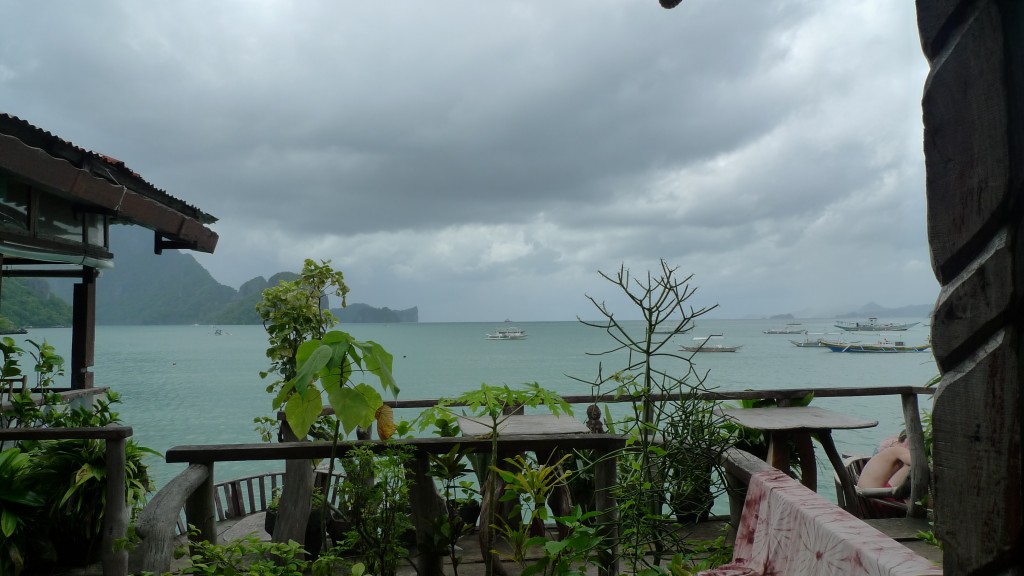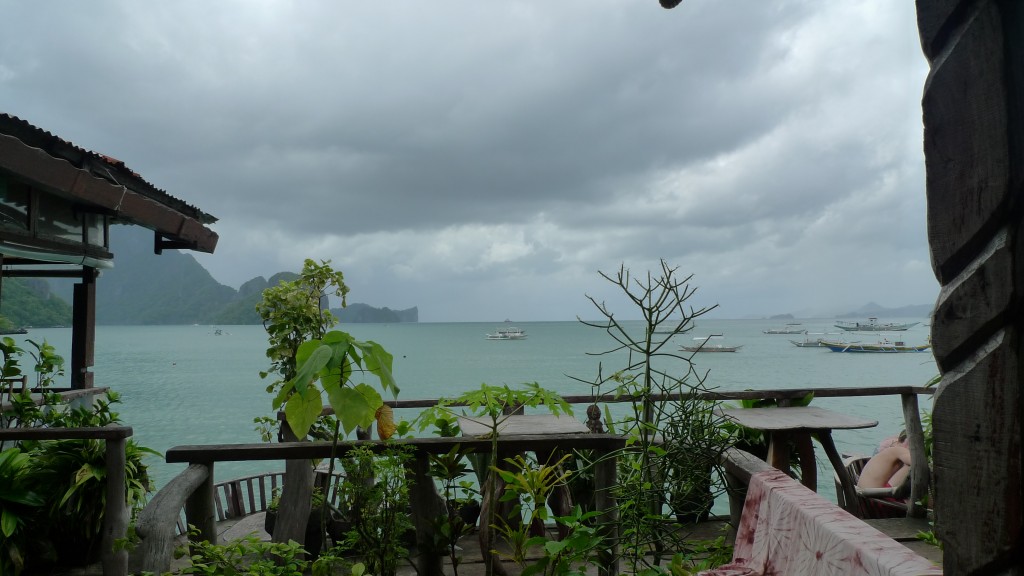 Speaking of which, I would also like to take this opportunity to blog about my lifestyle whenever I am stuck in Manila (or anywhere else). I wasn't able to go out of Metro Manila last month and riding the plane from Clark to Puerto Princesa made me giggle. The turbulence is quite disturbing, but I'm happy that I am finally here!
I have a love and hate relationship with technology. I have to admit that I am lucky because I am living in the time wherein I can bring my work anywhere I want to. The digital nomad lifestyle can be tough especially when you have a lot of deadlines to beat and backlogs to work on. One needs to refer to this site for Norton Antivirus to be updated and avoid more hassle. You know that feeling of being torn between working and enjoying a trip? It is a common dilemma for location independent writers and bloggers, but balance is the answer for everything.
My iced mocha addiction started way back in college. These are being sold for Php20 per glass in the school canteen. My classmates and I would drink at least once a day and it is guaranteed to keep me up all night. I would drink two glasses when I need to review for my examinations the next day.
While I was in the UK for my family vacation, I got addicted to milk tea (home-made) because staying in coffee shops daily would cost me a fortune. When I went back here in the Philippines, I realized that the milk tea market grew bigger. It is also evident in other provinces and even in my beloved Dagupan City. A friend opened her own milk tea brand (still under testing stage) and I'd love to set-up one – if only I had the resources. Milk teas are perfect alternatives for coffee addicts like me. I'm glad we have a variety of milk tea stores within our area.
Believe it or not, I rarely go out when I'm in Metro Manila. Either I'm staying at home sleeping and attempting to write or working in one of my 'virtual offices'. I do appreciate the freedom of me working wherever I want to, yet it also has a number of disadvantages especially if you have no self discipline.
It's almost midnight yet I'm enjoying a tall glass of Iced Mocha. Seated adjacent to the sea and feeling the cool breeze. What a wonderful situation to be in. =)