Aside from the Tea Plantation & Factory, Cameron Highlands is also popular for its Strawberry Farms. Although we didn't really have plans of visiting one since it is not included in the tour package we purchased, our tour guide/driver brought us to Raju's Hill Strawberry Farm. What a sweet surprise!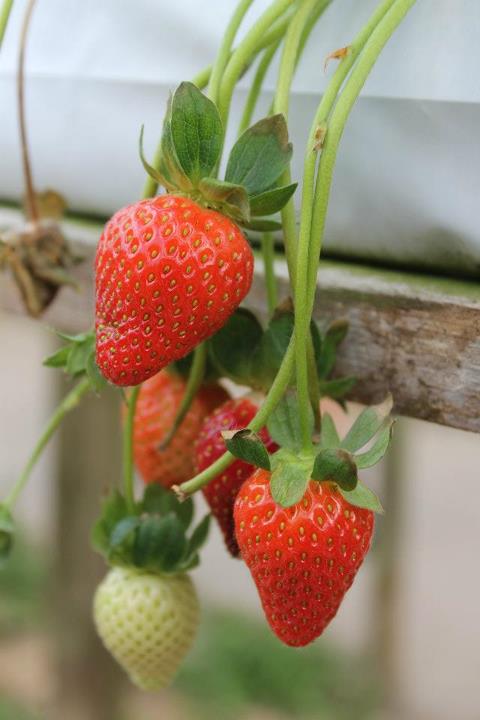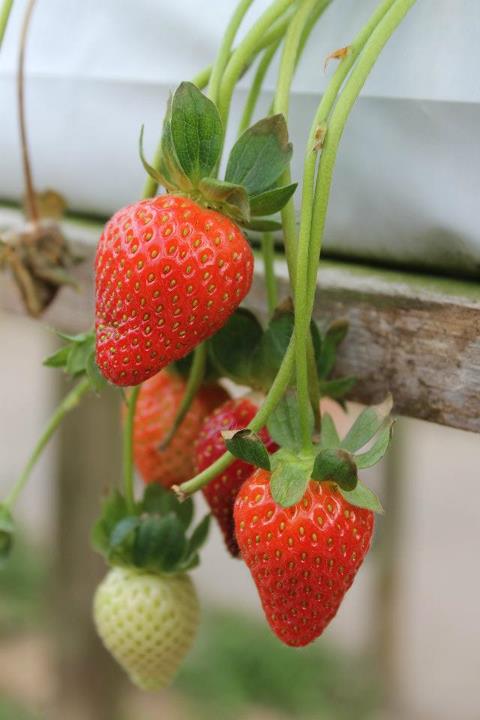 I started feeling a bit dizzy while we were on our way to the strawberry farm. A dose of sweetness is what I needed to get my groove back!
A lot of visitors invaded Raju's Hill Strawberry Farm that day. Some were busy picking fresh strawberries while the rest were enjoying a strawberry-related snack. We saw a group of Biology students with their professor and a number of families enjoying the weekend with the kids.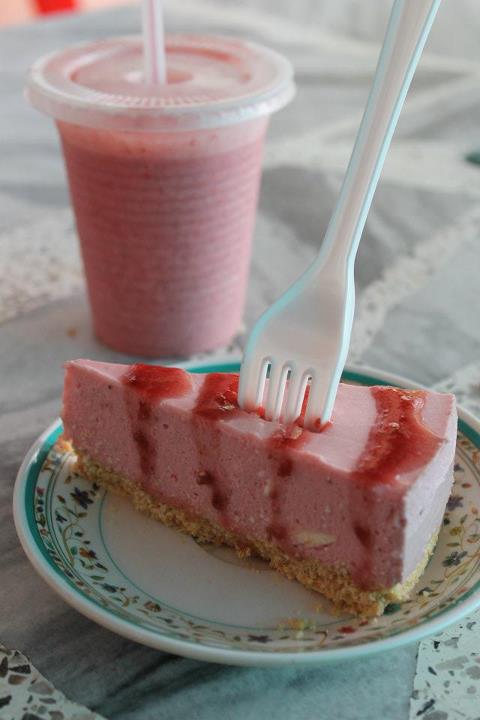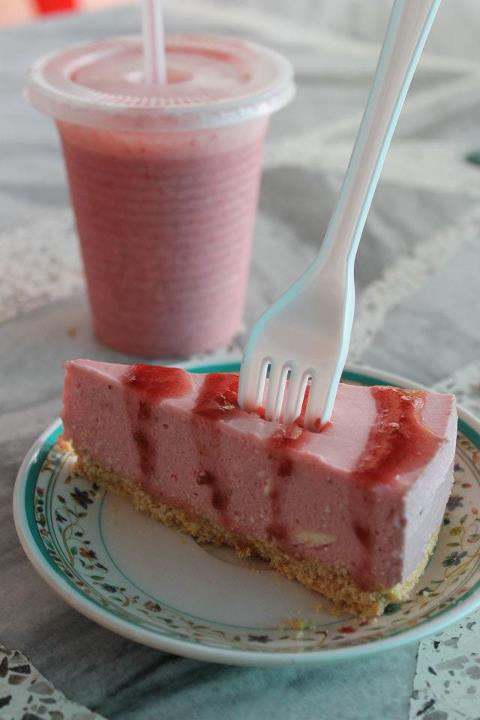 One factor that I really enjoyed in this trip is on how we were able to do a lot of things and at the same time stuff our faces with food. Cool weather + sweet snacks = Ideal afternoon break 😀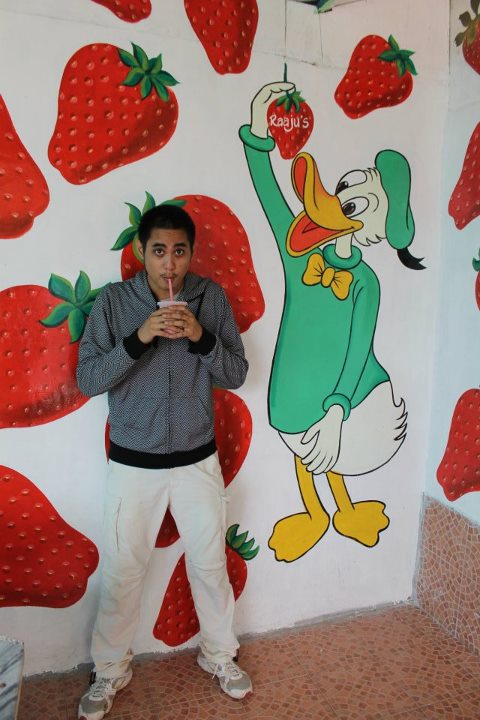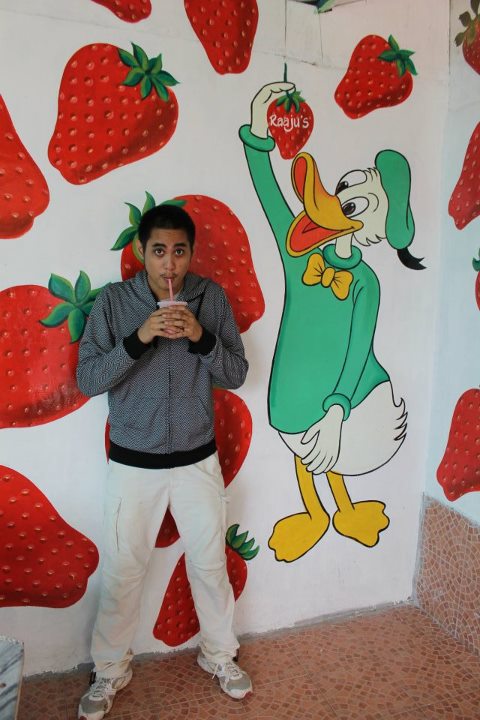 Of course, I wouldn't miss the chance to buy Fresh Strawberries (3 containers for 10RM). The Dried Strawberries for sale is a big revelation. I bought some and gave two containers to my grandparents as pasalubong. If I could only teleport back to Cameron Highlands, I'd buy more Dried Strawberries. I wonder if they also sell some in Baguio City. Hmmm…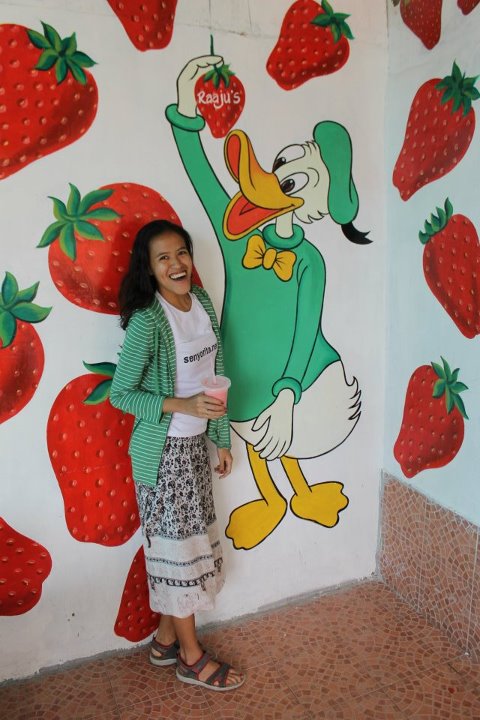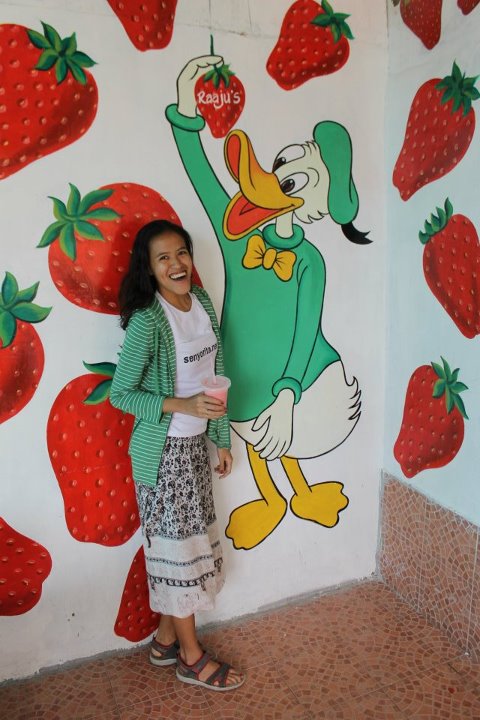 When planning a trip to Cameron Highlands and you love strawberries as much as I do, don't you ever miss a chance to visit a strawberry farm! Life is Delicious – Eat a Strawberry!
All photos courtesy of EAZY Traveler because my camera isn't that sweet at all to do its duties LOL. Maraming Salamat! 

Special Thanks to AirPhil Express, ÂTourism Malaysiaand Travel Guard Chartis for making this trip possible!