For a seasoned traveler like me, Im always having a hard time searching for a hotel before. Calling phone lines and waiting in line for couple of minutes only to find out that the hotel is fully booked is truly frustrating for me.
With so much travel expenses that I spend for airfare, food and tour related fees, hotel price comparison can be generous way to save your hard earned money.
Why Comparing hotel prices can help you save money?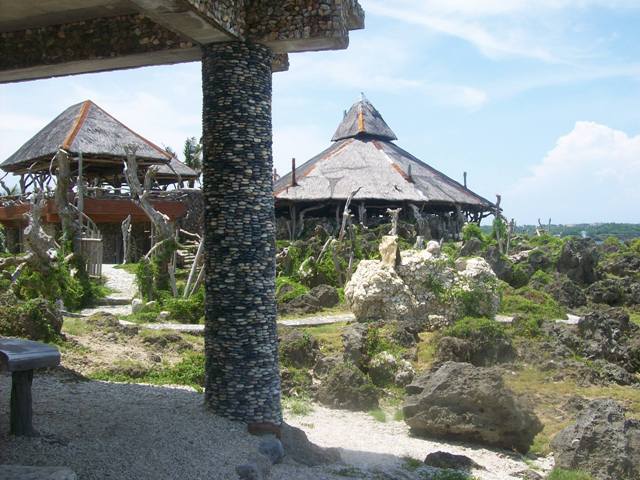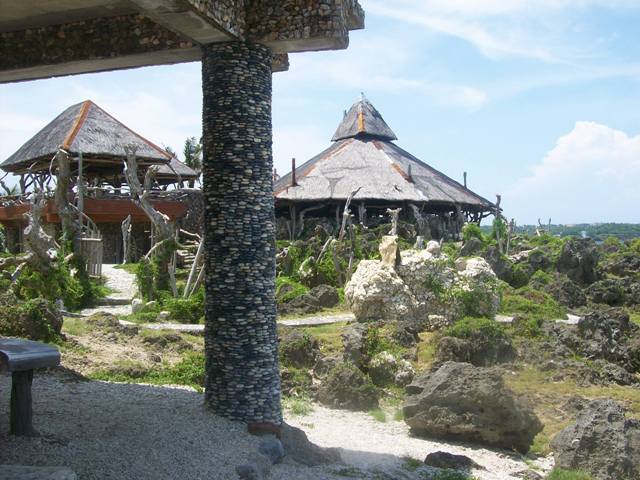 Places to stay are vital in any journey unless you want to stay in Bus or Train stations till morning. Expensive hotel rates can break your bank and your entire vacation.
You think sometimes that you already got the cheapest hotel in your destination but after talking to fellow tourist, you will realize that they are booked in a better and cheaper hotel. Yes Comparing hotel rates before you travel to any destination is a must but how are you going to do it effectively?
Hotel reservation online can help you save more money because online rates are much cheaper than the usual published rates when you walk in to the hotel and inquire for their nightly rates.
Yes I learned about that less than a year ago but I discovered something better. I saw a hotel search engine that compares different top hotel reservation websites in just one click.
By using this hotel comparison site, you will find the cheapest rate for a specific hotel and it will give you the direct link to reserve the hotel based on your preferred date and number of occupants.
Hotel price comparison sites can let you find suitable stay at completely new place without the hassle of calling each hotel to checkout discounted rates and promos. Integrating all the needed information; these websites are the best platform to compare hotel rates and find the cheapest price possible.
They will also provide detailed information about every hotel complete with hotel description, maps, types of rooms, amenities and as well as hotel reviews that will guide you on your decision making.
Using this hotel comparison websites will not only help you save money, it will also help you save time. You will now have more time for your travel planning, now think about where to go, who to meet and where to eat! Happy Trip!
* This is a Guest Post by Maritoni Ledesma