Don't you just love hanging out with your closest high school friends? Although I have a lot of 'peers' while pursuing my secondary education, I can say that I consider only a few of them as my real friends and one of them is Maire.
We both turned twenty five years old last May. In order to celebrate our silver year in the world, we both went to Dagupan City to attend another close friend's wedding and at the same time spend more days discussing certain changes in our lives. Way back, I'd go to their house to copy notes or to raid their refrigerator for food. I stayed there for three consecutive nights to talk about our past life as students and corporate workers (and learned a lot), present as twenty-something women (and what we're 'missing') and of course, the future (this we will never know until that day comes).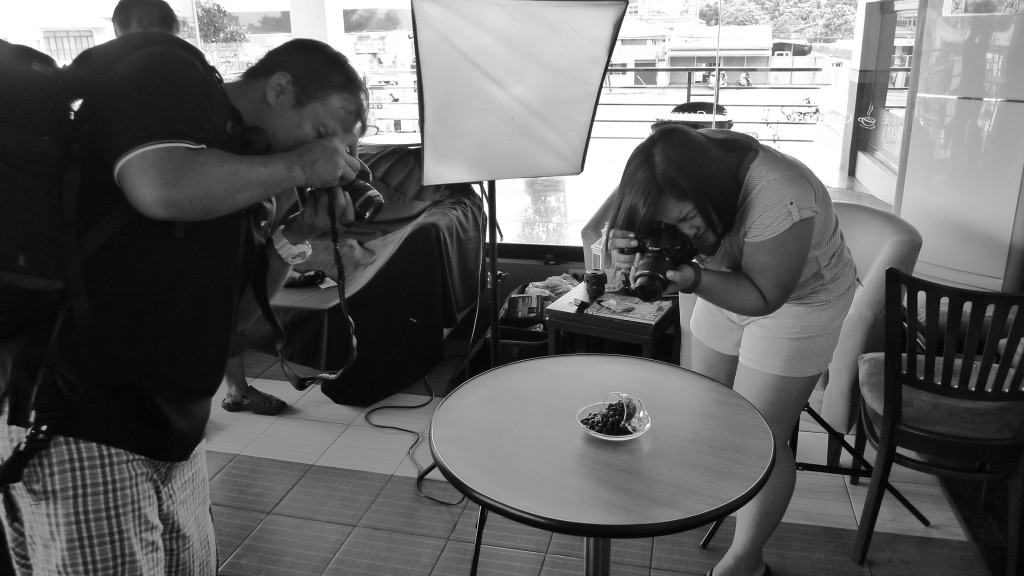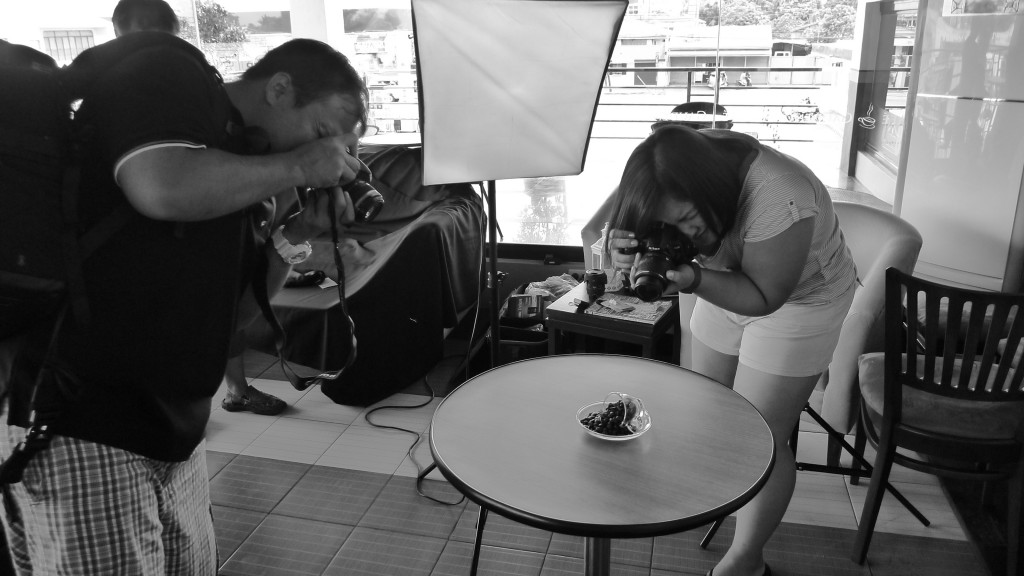 Travel is my main priority as I type this entry. In fact, I am enjoying my second day here in Tacloban City and I will be watching a HipHop dance contest later on. On Saturday, I'll be visiting the city I love the most. By next month, I might go up North and I am still hoping to visit at least one Southeast Asian destination before I fully embark on a trip back to my family's arms.
For Maire, she wants to study (again) and at the same time pursue her passion for photography. Last month, we went to a mini Food Photography Workshop conducted by a soon-to-open coffee shop in Calasiao, Pangasinan. You can see that she is really excited for the activity and I often ask her to come with me in some trips just because I know that through traveling, she'd see different perspectives and  she's actually good in taking pictures of me LOL.
Fast Forward to Today: It's been more than two weeks since she left the Philippines to embark a trip to New York City, where she is finally reunited with her beloved sister after five long years! I tried helping her prior to the trip by suggesting what to bring, that she should be alert and also to look for flights to New York. It's her first time to embark on a long connecting flight.
I was able to chat with her a few days ago and she informed me that she tried applying for the New York Institute of Photography and got a reply. I am hoping for the best and I'm glad that she actually took the first step towards reaching her dream. That's my girl! 😀