Hello from Tacloban City!
It is my first time here in Leyte and I am having a good time! I arrived last Wednesday morning, worked on a number of tasks then did a little photowalk in the afternoon. Yesterday, I met up with Enrico Dee, who narrated how tiresome yet enjoyable his task was last Wednesday night. I am talking about the Pintados-Kasadyaan Festival of Festivals 2012. According to him, it is the hardest festival contest he had ever judged to the point that every decimal point matters. Here's the complete winners as grabbed from his Facebook status update:
Pintados-Kasadyaan Festival of Festivals 2012
CHAMPION, Best in Festival Costume and Best in Music: Lingganay Festival of Alang-Alang, Leyte!
FIRST RUNNER-UP: Pasaka Festival, Tanauan, Leyte
SECOND RUNNER-UP: Karatong Festival, Dulag, Leyte
And his task doesn't end there!
Just last night, he was also asked to judge along with Annie Divinagracia Sartorio and Marrion Evangelista, the lead dancer/choreographer of BoyZ Unlimited from Mangaldan, Pangasinan! It's nice to meet a fellow Pangasinense during my travels especially if they've achieved something in their chosen field. I will write about them soon at my personal blog.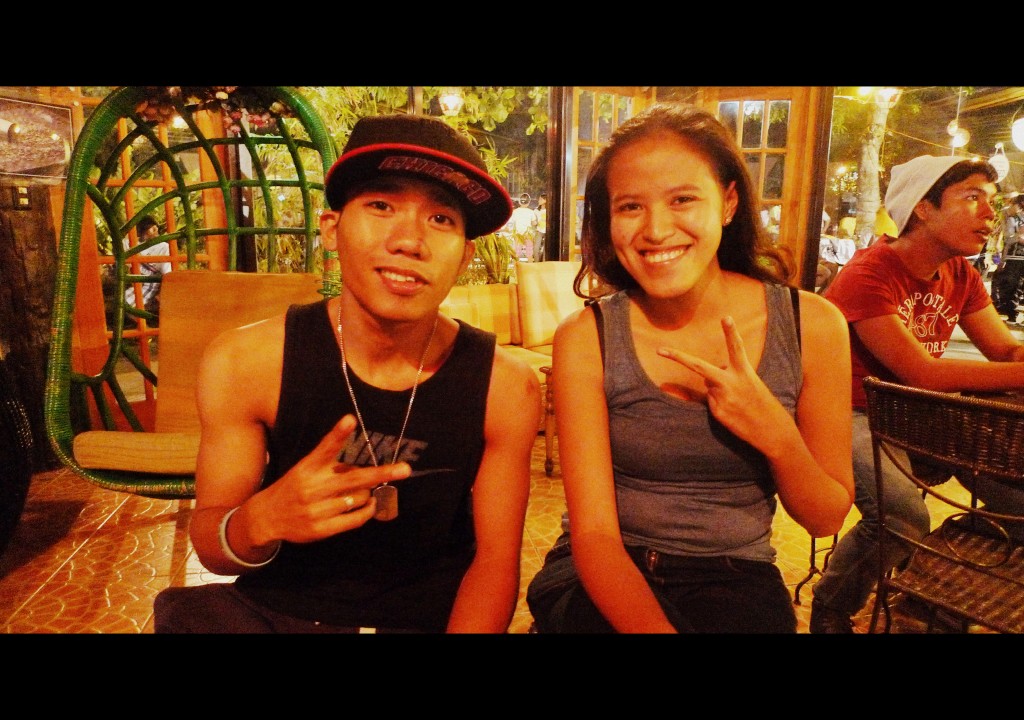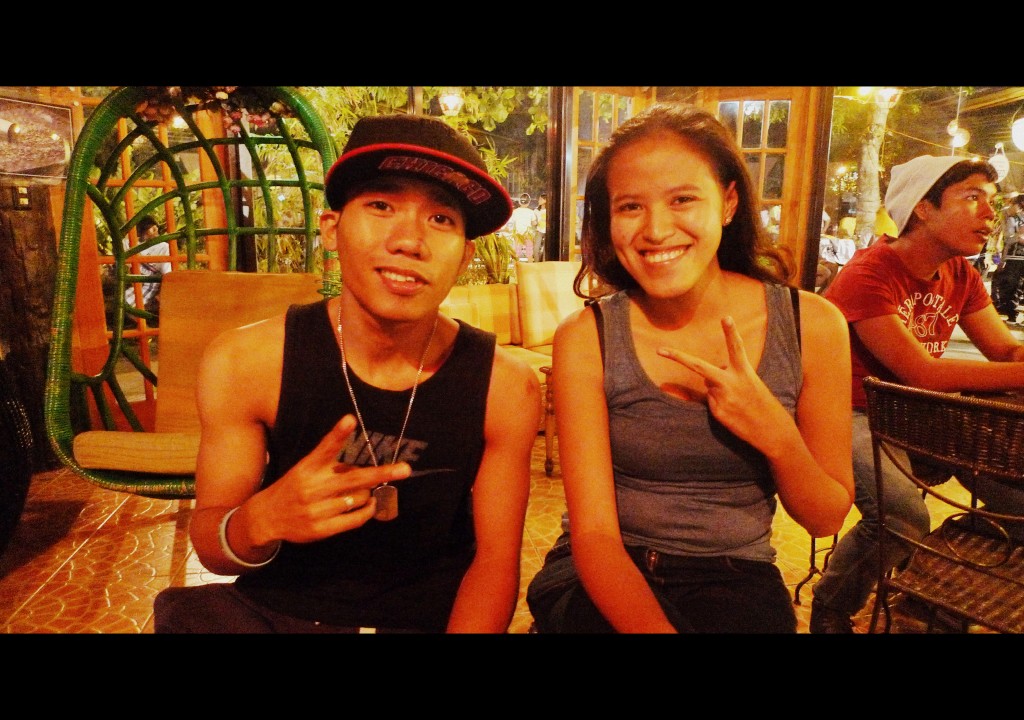 Tonight, 14 groups competed for the title. Here's the complete list of winners:
Pintados Kasadyaan Festival 2012 Hiphop Dance Competition
GRAND CHAMPION: J'29:11
1st Runner-Up: Zero Gravity
2nd Runner-Up: Next Attraction
I will be embedding more pictures and videos soon. For the meantime, you can watch the J'29:11's Winning Piece below:
Congratulations to all the winners! Mabuhay kayo!