"Hi Mama! I'm finally here!" I said enthusiastically upon seeing my mom for the first time at the Birmingham International Airport Arrival area.
"Anong nangyari sa balat mo? Ang itim-itim mo! (What happened to your skin? So dark!)" my mom said after while hugging me.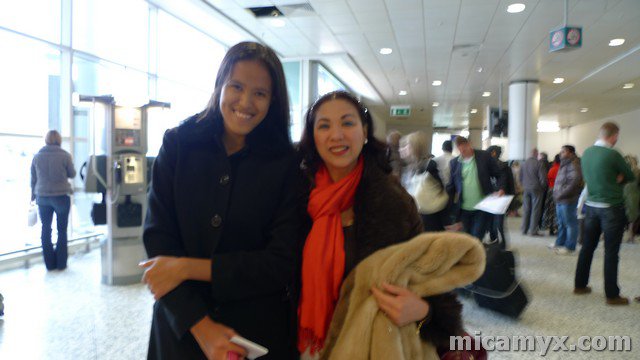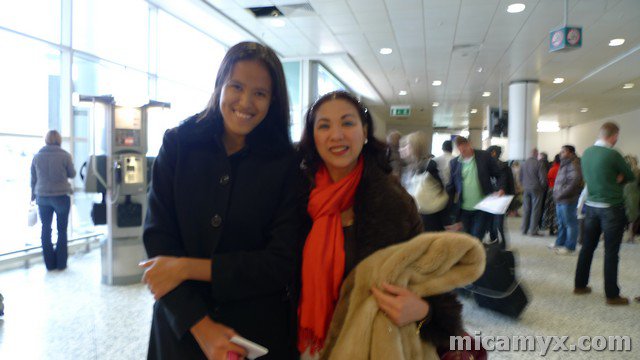 Toinks. My travel buddies know that I don't really care about my skin or how I look like when I travel. Unlike most girls, I rarely apply make-up (I think Johnson's Baby Powder and a Lip Gloss will do) and I wear the same clothes. I am also lazy when it comes to applying moisturizers and all the vanity stuff normal girls are required by the society to do.
My mom is the total opposite in this part – she never leaves the house without make-up and she loves to mix and match clothes. She'd rather keep up at night and finish her ritual by applying lotion and moisturizers.
She often asks on why I turned out to be like this – Lazy and Stubborn when it comes to the girly stuff. Eh nakakatamad eh!
She enjoys shopping (or window shopping) while  I don't. There was a time wherein we were in this shopping place in Birmingham and she kept on forcing me to buy something. When I finally saw one dress that I want, she finds it expensive. Ano ba? Haha ang labo :p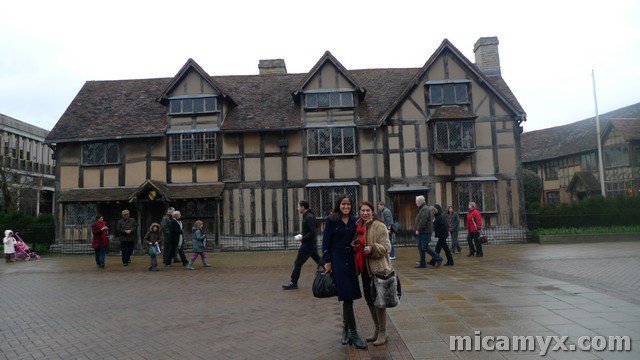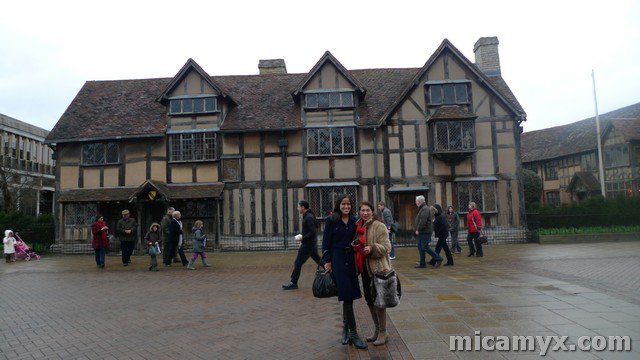 It's funny on how we are opposite in some parts – I love the beach while she partly despises it. I love to eat, while she's always careful. She loves to shop while I don't. I am a bit outdoorsy, while she is not. I guess the upbringing influenced by my dad and grandparents have something to do with my choices in life.
She is afraid to cross the street. I remember we were stuck one time in Dagupan for almost 30 minutes just because she's isn't comfortable to gamble our lives by crossing the street. I was in Grade 2 that time and she kept on shouting whenever I'd pull her to cross the street.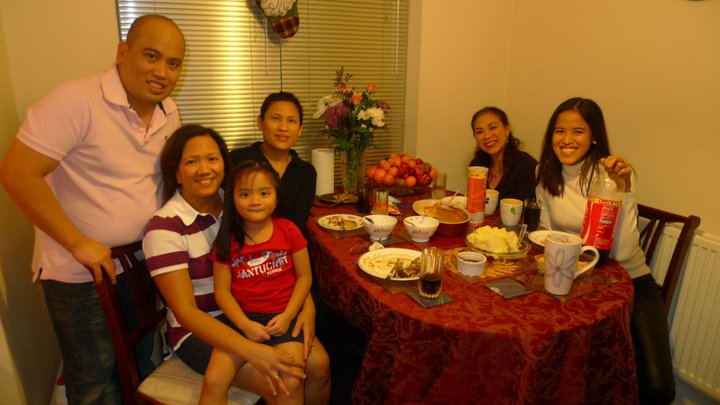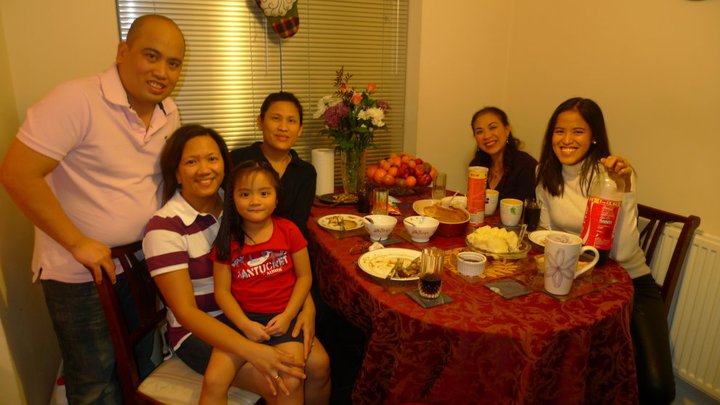 But she is not afraid to take risk in working abroad at 40 years old just for our future's sake. It is a  big risk on her part since she is used to her life in Pangasinan yet all of a sudden, she starts from scratch again.
But no matter how opposite we could be, I am proud to say that I got my STRENGTH from her.
Her sacrifices for me and my brother is something to be proud of. I bet that my dad is looking after us as we take this journey here on earth. I had a very interesting time growing up and I wouldn't elaborate further. All I can say is that I'm glad that all the challenges happened. It made me the person that I am today.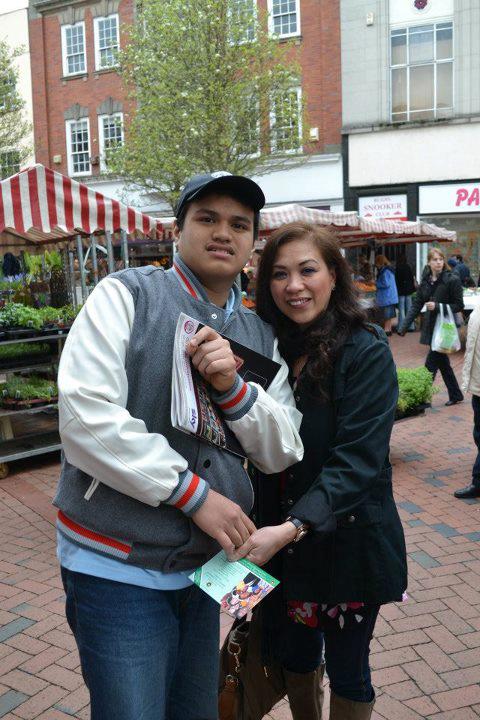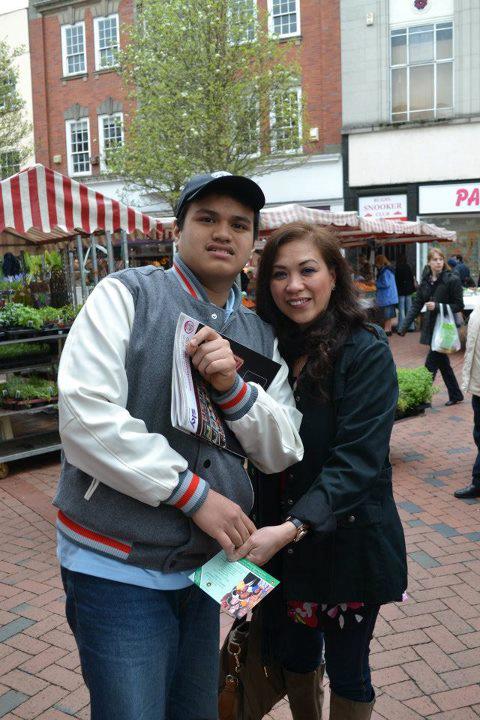 I want to go back to the UK soon to be with my family for good. Staying with them for three months after years of being apart from each other is not enough. Bitin ever!
During my short stay in the UK, we were able to visit the following: Birmingham, Rugby, Coventry, Warwick, Worcester, Stratford Upon Avon, Cardiff and London. We want to visit some friends in Scotland and gallivant around Ireland. We also want to visit Paris and Brussels and other parts of Europe. Too bad I didn't apply for a Schengen visa 😐
Hopefully, my mom and I will be able to travel more once I get back to the UK. I don't want to do the usual backpacking route with her since she deserves a little pampering. While I am drafting this ambitious yet doable plan of mine, I first want to greet my mother dear a Happy Mother's Day! Love you!
~0~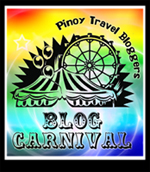 This is my entry to Pinoy Travel Bloggers' Blog Carnival for May 2012 with the theme 'Traveling with your mom (A Mother's Day special)' hosted by Alvin Sabay of The World Behind My Wall.