"I'll be leaving on the 5th of March. I guess it is best if we meet somewhere in Birmingham.."
This scenario is new for me. I can write the best fictional love stories, but I wouldn't really know what to say if I need to project that character in real-life. After staying in England for three months, I almost didn't want to return back to the Philippines. I admit that I really hate the fact that the winter season deprived me from my plan of exploring UK, but I have more reasons to stay. First, my family is based there. Second, I met new friends. Third, I think I can start a new career there and yes, that guy.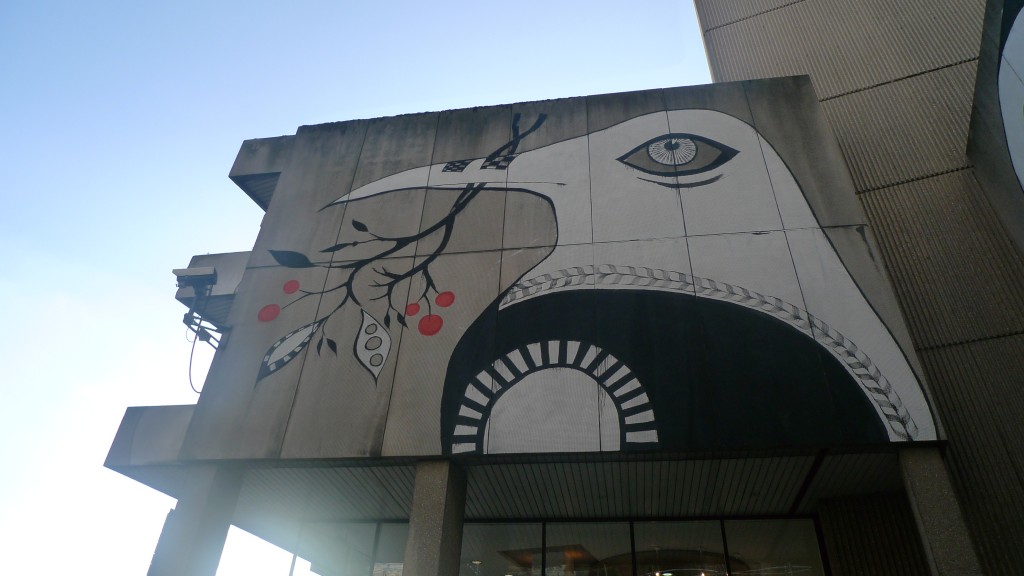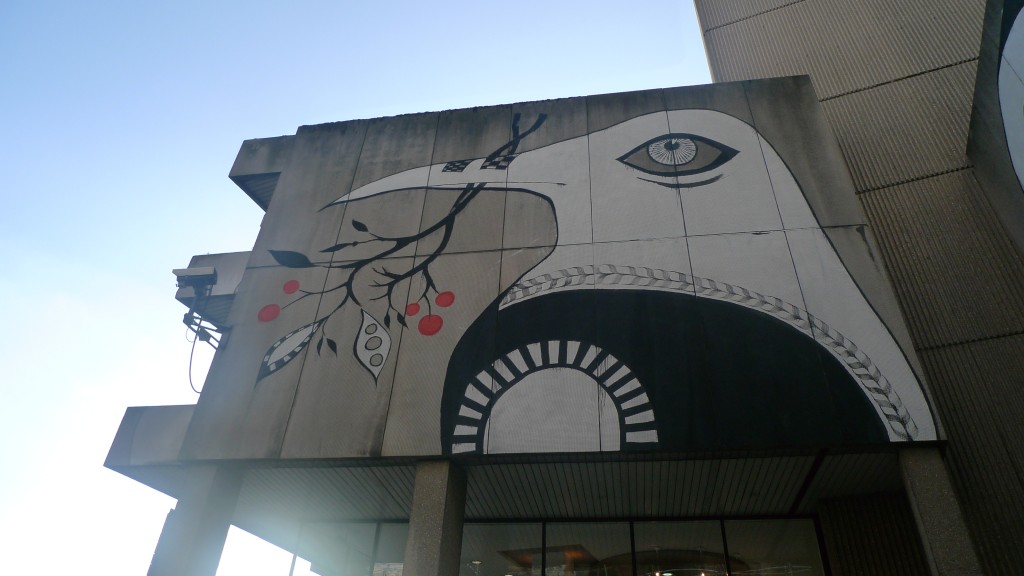 I remember feeling a bit nervous and uneasy prior to meeting him for the last time. For some reason, the train ride from our place to Birmingham made me feel anxious. What if he leaves right away?! I want a proper farewell. He is a good man and I do not regret meeting him. He would laugh at my silliest jokes, but can be serious when needed. He depicts my ideal man – tall, responsible with sense of humor and understanding. I cherish simple moments. I am a hopeless romantic like that.
My cousin and I were twenty minutes late. She had to do her shopping chores while we only have an hour to be with each other.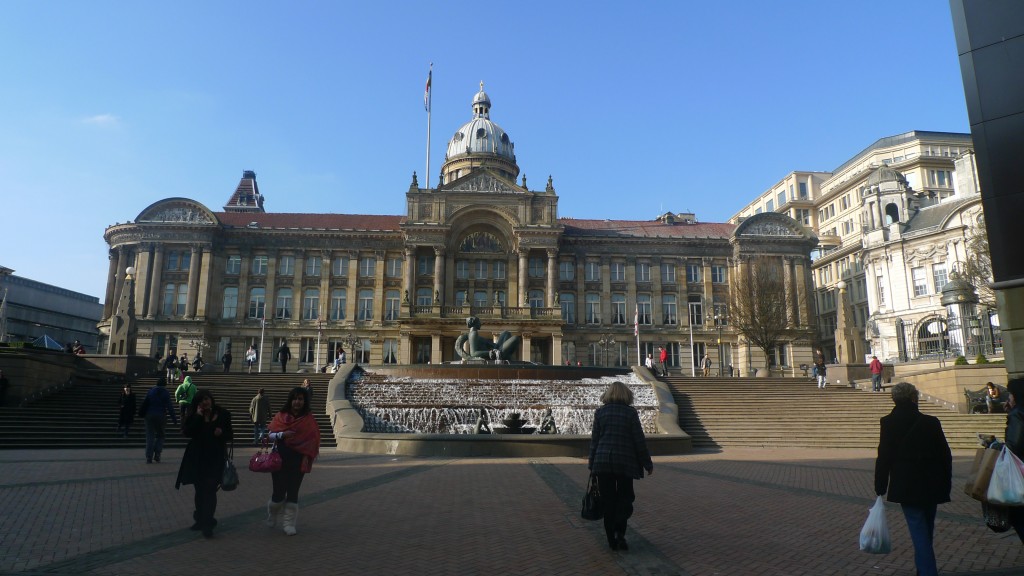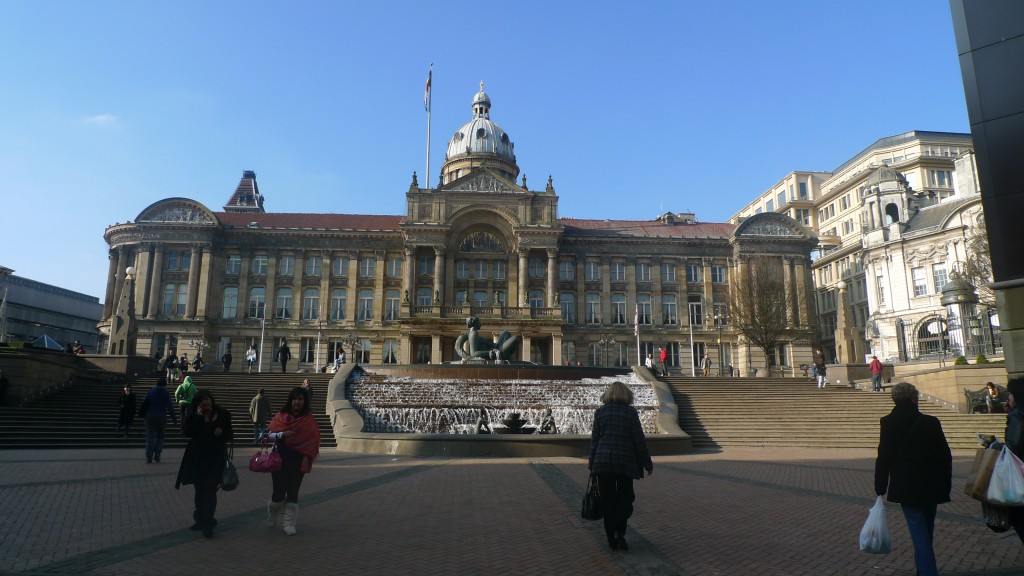 Instead of doing something extra romantic, we dropped by The Bull Ring to walk for a bit. He then suggested that we visit the Birmingham Museum and Art Gallery. He remembered how fascinated I was with the British Museum in London. He knows that I love London, while he preferred a more laid-back city like Birmingham. He even suggested that there are some job opportunities suited for me in Birmingham. All I have to do is search for vacancies. I didn't pay attention to what he said. That time, I wanted to maximize my time in the UK so I have something to blog about. Did that ruin the moment? Maybe.
So we went inside the Birmingham Museum and Art Gallery. I cannot remember if I am allowed to take pictures, but I opted not to. I am not sure if it is just coincidence or if he's aware that one of the featured painters there is his namesake. We even saw a big map of Southeast Asia and he pointed the Philippines. He also mentioned that he wants to visit soon.
I wanted to pull him to the nearest coffee shop so we can just sit down and talk. We finally did 10 minutes before he is scheduled to leave and attend to some tasks at work. We did reminisce a bit and we both laughed in an awkward manner. He asked me if I regret meeting him. I said No. I even joked that at least I now know that I am really capable to love LOL. I asked him the same question. 'I do not regret meeting you. I just didn't like how it ended.'.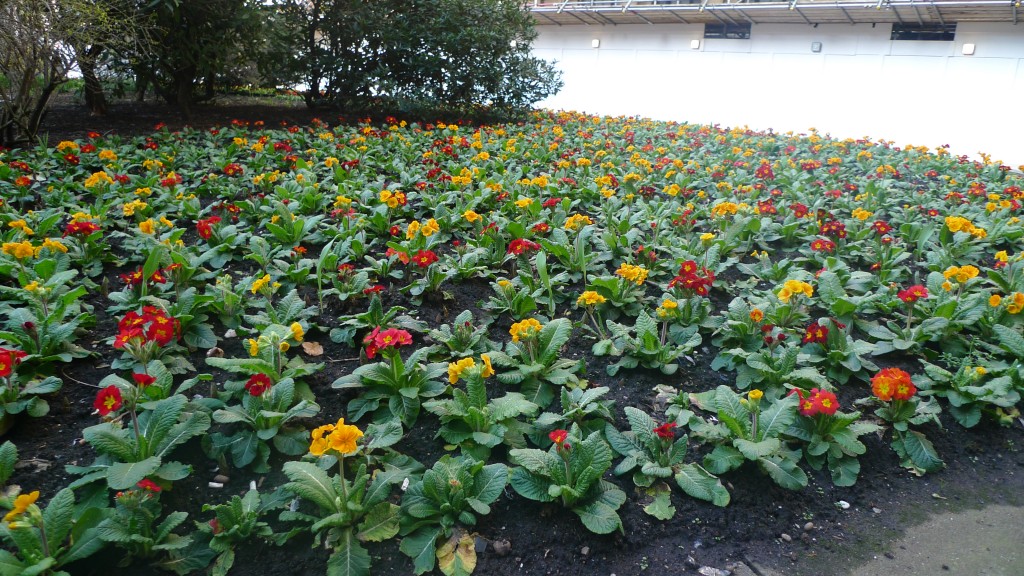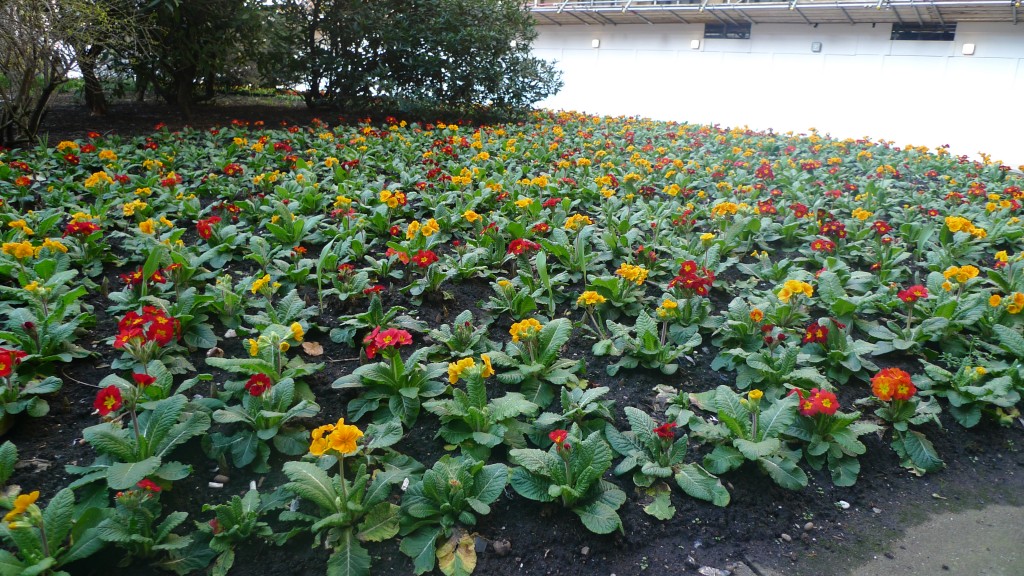 We parted ways in a relaxed manner… or at least I tried to be. I looked away and then I looked back at him. He did the same thing. If this is a romantic movie, he could've chased me still… or maybe I should've done it. Too bad this is reality.
I have plans of exploring the rest of Midlands soon and I have high hopes that it will push through. I went to Birmingham thrice, but didn't maximize my stay because my mom is always on a hurry. I saw a number of good Birmingham hotels while we were walking. I think my mom and brother would enjoy a Birmingham weekend soon. We can even just do a mini-staycation if the weather makes us lazy.
I went back to the Philippines with good memories in my emotional baggage (LOLWHUT). Birmingham, I can't wait to see you again and yes, you too.