"One day, I will visit the United Kingdom and meet the members of the Spice Girls, the greatest girl band in the world! GIRL POWER!"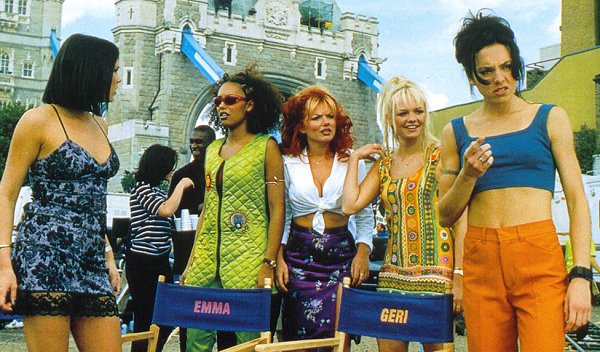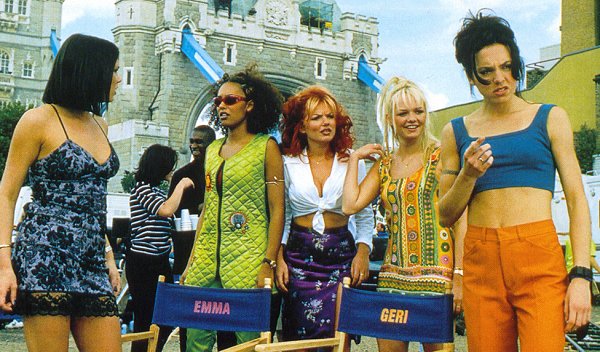 I remember saying that to my parents in late 1997. I am a big Spice Girls fan and I do believe that they've influenced a lot of young girls (and boys…who will eventually want to be like them hehe) in terms of music, style and fashion. I just love how Melanie Brown (Scary Spice), Melanie Chisholm (Sporty Spice), Emma Bunton (Baby Spice), Victoria Adams (Posh Spice) and Geri Halliwell (Ginger Spice) embodies a specific personality. I remember calling Mel B's hair the Pineapple Head and how all of a sudden, boyish peeps would wear Nike due to the influence of the talented Mel C.
What about Posh Spice' signature pout and her love for the 'Little Gucci dress'? Remember how Baby Spice made the high-heeled sandals (LOL sorry I don't know how you call it LOL) and boots popular? What about Ginger's love for Girl Power and the outrageous outfits? I admire how talented and outspoken they are.
Just a few months after the release of their sophomore album (Spice World), the group also released a musical-comedy with the same name. If you're a Spice Girls fan, you know that the girls proudly wears the UK flag in some of their gigs and pictorials. I wanted to visit London (and the whole United Kingdom) because it is the place where my favorite girls were born and raised.
When the movie was officially released in the Philippines, they didn't show it in Dagupan City. It took them three weeks to show it in our place and the bad thing there is it was shown as a double (or partner) of a R-18 film 0_0
I finally saw the movie when I went to Manila for a short vacation. My cousin bought the original VHS copy of the movie and although the movie is now considered as a cult music, I still mention it as my 'Favorite Movie' whenever I fill-out autograph books of classmates and friends hehe 😛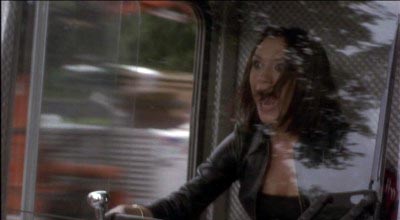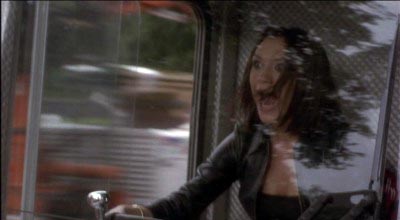 Geri Halliwell left the Spice Girls in May 1998 and left a lot of hearts broken. I cried when I heard the news and was deeply devastated. During that time, my Spice Girls fandom served as my outlet. I had a partly tough time when I was growing up and the Spice Girls were my inspiration to believe in my dreams and to not be afraid to do what I want to do.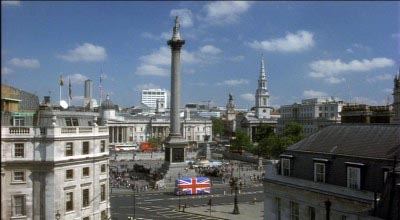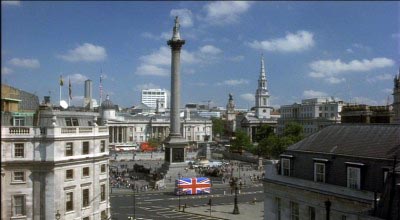 My childhood dream to visit the UK came true on the 10th of December, 2010. I also stepped in London for the first time on the 14th of December. I managed to gallivant in the big city for three weeks (on three separate trips). I recall some scenes from the movie as I pass through the Big Ben, Trafalgar Square, Tower Bridge, London Bridge and more of the iconic landmarks of London. Now I am walking in my dream destination. How I wish the Spice Girls never parted ways.
Also, there was a time wherein I thought the Spice Bus featured in the movie is operating for public use. I felt sad just now when I found out that it is now abandoned somewhere 🙁 For a time, it was the most popular bus in the world. They could've turned it into a tourist landmark or something.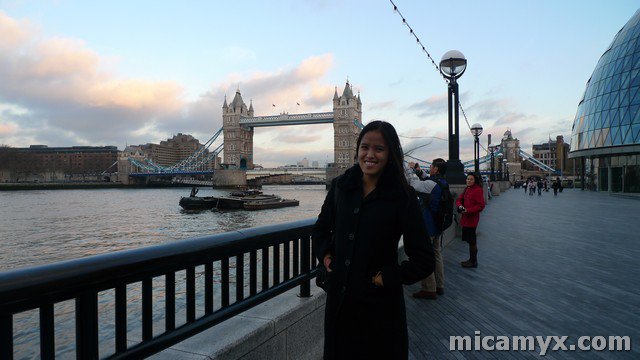 Truly, the contribution of the Spice Girls in the entertainment industry is part of history. In a way, they attracted a lot of young kids to dream of going to the UK. It is also fun to think of the fact that my mom and my brother is now based there. <3
I'll be back in the UK soon to do a backpacking trip. I'm excited!
~0~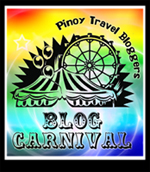 This is my contribution to Pinoy Travel Bloggers' Blog Carnival for the month of April 2012 with the theme "My ultimate dream destination and my pledge to turn it into a reality" compiled by Robbie Bautista of The Travelling Dork.