What's surprising about Norway is surely the amount of surprises hidden in what is, after all, the second least populated country in Europe. Among them is Bergen, a bright jewel set within one of the most stunning natural areas in Europe, a city which doesn't just live through the beauty of its surrounding, but expresses vitality and strength of its own.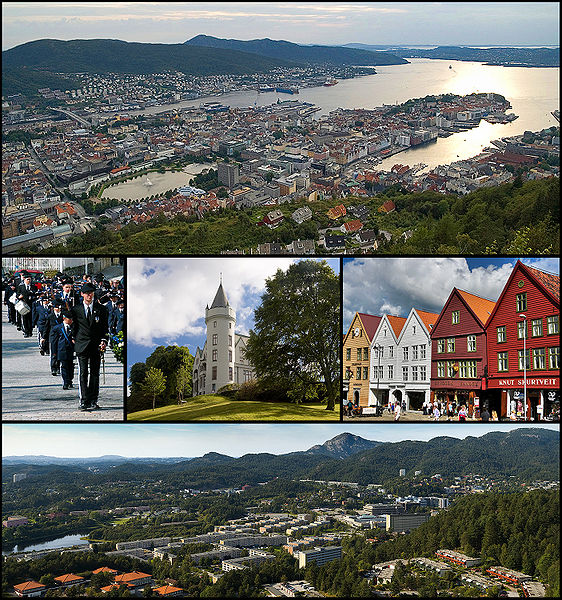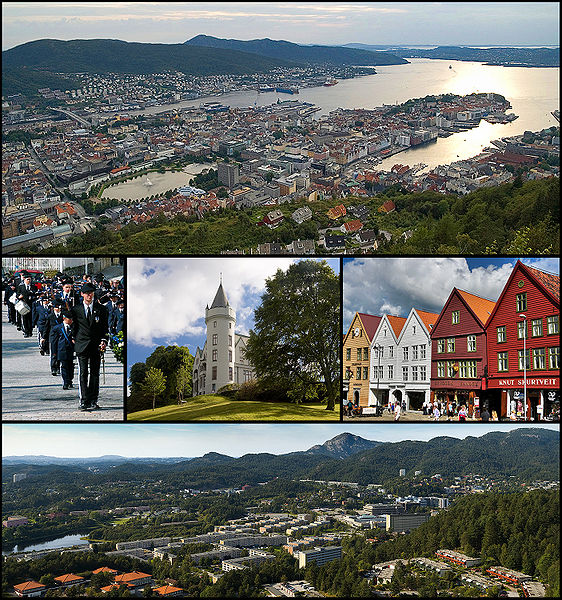 Simply by looking at his varied landscape from the ancient Bryggen quayside, the kind of place that would belong in a fairy-tale, or all the way down from Floyen Mountain, which offers a stunning view of the city and the fjord it was built around, you'll realise that there's nothing common about this city.
Bergen showcases all its history dating back to the middle ages through the cobbled streets and wooden houses, it merges sea life with the mountainous influence of the highest fjords and the pristine woods, while also combining modern culture with a rich heritage.
If Bryggen now looks exactly like it did in the 11th century and made it into UNESCO's World Heritage cities, contemporary influences are alive in places like the Bergen Kunsthall, one of Norway's main cultural institutions, and the Bergen Art Museum, where some of the local international masters of modern art are showcased.
The city itself has, last but not least, much to offer in terms of family-friendly attractions: after a delicious lunch of fresh seafood in one of the many restaurants along the quays, the Bergen Aquarium or the Floibanen Funicular, with its fabulous view, will make everyone fall in love with a city that's one of the proudest symbols of Norwegian culture.
 NOTE: This is a Guest Post