Almost two years ago, I went to Pico de Loro Beach and Country Club with my relatives. It happened a day after the 50th wedding anniversary of my grandparents. Thanks to my beloved uncle and his family, we were able to experience a nice Sunday just chilling within the vicinities of this exclusive place. That time, there were buildings under construction and according to one of the staff, they're planning to add more condo units and a hotel to accommodate other guests.
Fast forward to February 24, 2012: Together with six more bloggers, we were invited by Hamilo Coast thru Ms. Anika Punzalan (PR Manager) to have an overnight Pico de Loro experience. Aside from the fact that we're given the privilege to enjoy the facilities and amenities, our stay was productive due to the Photography Workshop conducted by Mr. Tilak Hettige, a well-traveled and respected Sri Lankan photographer.
We went straight to Pico Sands Hotel (check and book discounted rates)when we arrived. As usual, my Eric is my room mate. The room reminds me of Taal Vista Hotel.
I giggled when I saw the Pico de Loro stuffed toy placed on our beds. Cute!
The group went straight to the main function room at the Beach Club for the Bloggers' Photography Workshop under Tilak Hettige. I learned a lot from his talk and I do feel that it deserves a different entry. He gave us an exercise for that day that tested our creativity and imagination through pictures. I am impressed with his previous works and he released a lot of photography books through the years.
We ate lunch at Sun Coral Cafe, the signature F&B facility of the beach club. This is the opportunity for us to get to know each other better at the same time satisfy our tummy with good food!
Coincidentally, Mr. Hettige and his wife was also celebrating their 14th wedding anniversary that day. Sweet! 😀
We started with the afternoon session immediately so we'd be able to finish early and rest a bit. In order to keep us wide awake, they served black coffee and some sweets much to our delight.
After the photography workshop, majority went to the Beach to take photos. We originally planned to swim, but the sun is too high and humid wind made us all lazy in an instant.
We also passed by St. Therese of the Child Jesus Chapel, a striking minimalist structure tucked in a tropical jungle designed by renowned architect Carlos Arnaiz.
Prominently featuring modern materials such as metal and glass, the chapel has an airy space that lends it a solemn and meditative quality while providing panoramic views of Pico de Loro Cove's untarnished natural sights. Ideal wedding place =)
We went back to Pico Sands Hotel to freshen up a bit and prepare for our fun sunset pictorial with Mr. Tilak Hettige.
For dinner, they prepared a very nice meal selection for us. I ate a lot since Bulalo, my favorite Filipino dish is one of the dishes served that night. I managed to eat at least three cups of rice. Burp!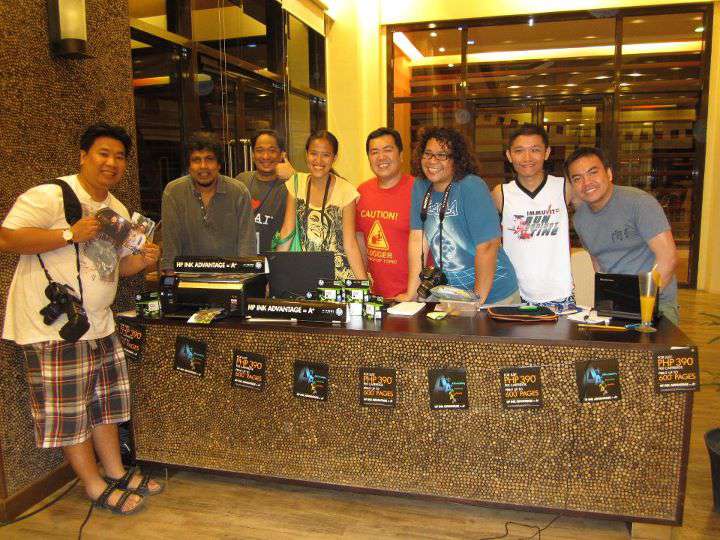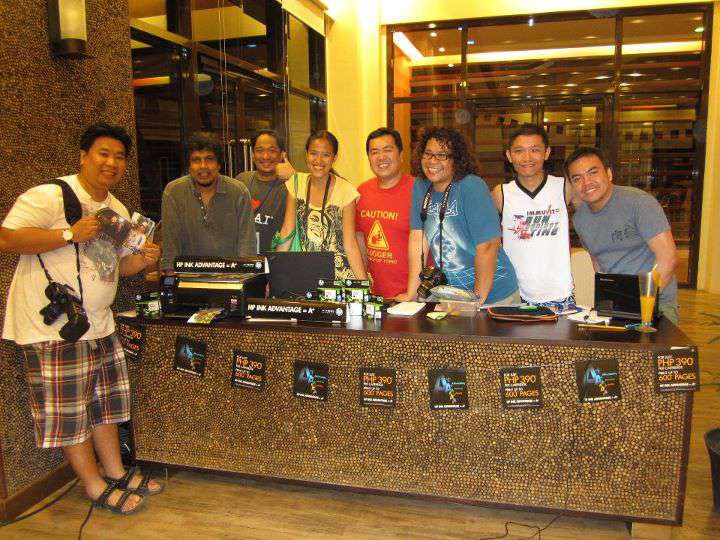 We also presented some of the pictures we took that day and I'm glad that Mr. Hettige liked our shots. Thanks to HP Philippines for sponsoring this workshop!
Majority planned to play Bowling after dinner. I went back to our room to watch my favorite telenovela and wait for 10PM. We were scheduled for a 1 hr massage through Rain Spa. I chose the Tranquility massage for relaxation. I do think that moment that the massage is a reward especially for my sexy back. Char.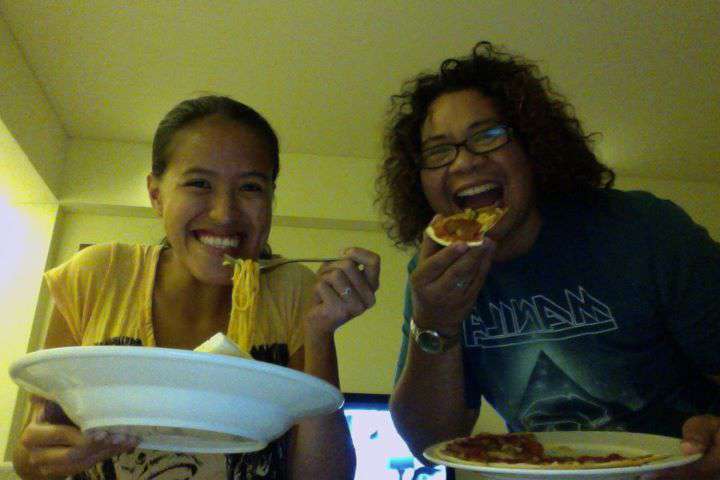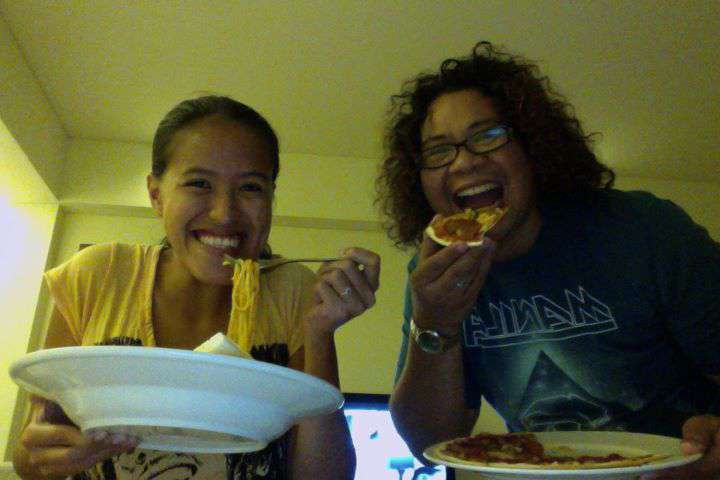 I wanted to blog and sleep after the massage, but Eric asked me if I'm hungry. We ordered Pizza and Spaghetti Bolognese via the Pico Restaurant for midnight snack. The funny thing there is I was worried that I wouldn't be able to finish what I ordered. I ended up eating a lot – and wanting more!
We slept comfortably and woke up at 9am. I love the bed, the sheets, the pillows, the room – the ambiance is forcing you to relax and rest! 😀 We hurriedly went to the Pico Restaurant for our breakfast and roam around the vicinities of Pico de Loro for the last time.
We left Pico de Loro before lunch time. I would like to thank the staff and crew of Hamilo Coast and my companions for the fun weekend trip! More pictures will be uploaded soon. Can't wait to go back! 😛
Contact Details:
HAMILO COAST
http://www.hamilocoast.com
info@hamilocoast.com
Want to stay in Pico de Loro for a day or two? Book a room at Pico Sands Hotel by clicking here or browse for more Batangas hotels.