AirPhil Express is the fast-rising airline in the Philippines today. Being a Pangasinense, I know that Northern and Central Luzon residents would love to travel and fly to other routes in the Visayas and Mindanao area. Taking a bus trip to Manila can be very stressful and time consuming (especially when you're stuck in the traffic and you have a flight to catch!). It is the reason some would rather travel within the nearby provinces than book flights and explore some parts of the country.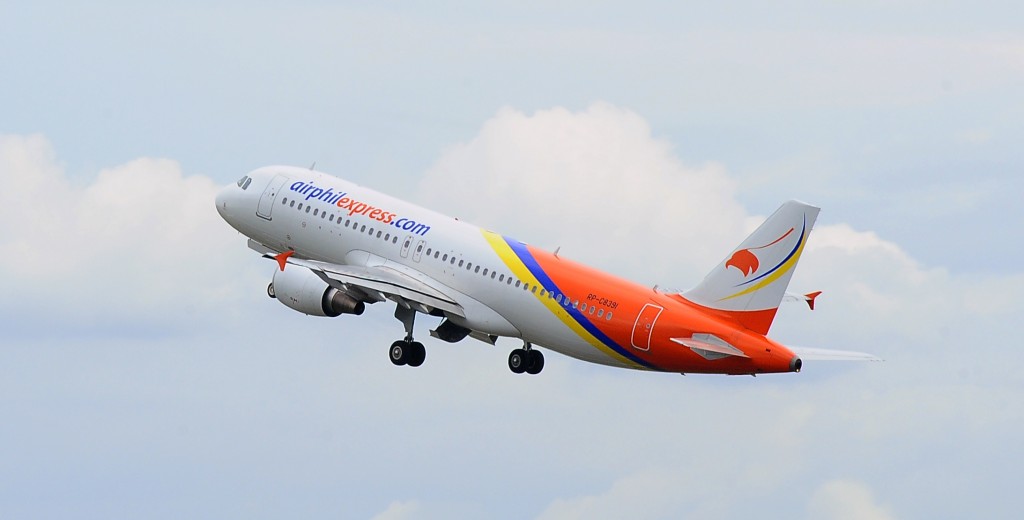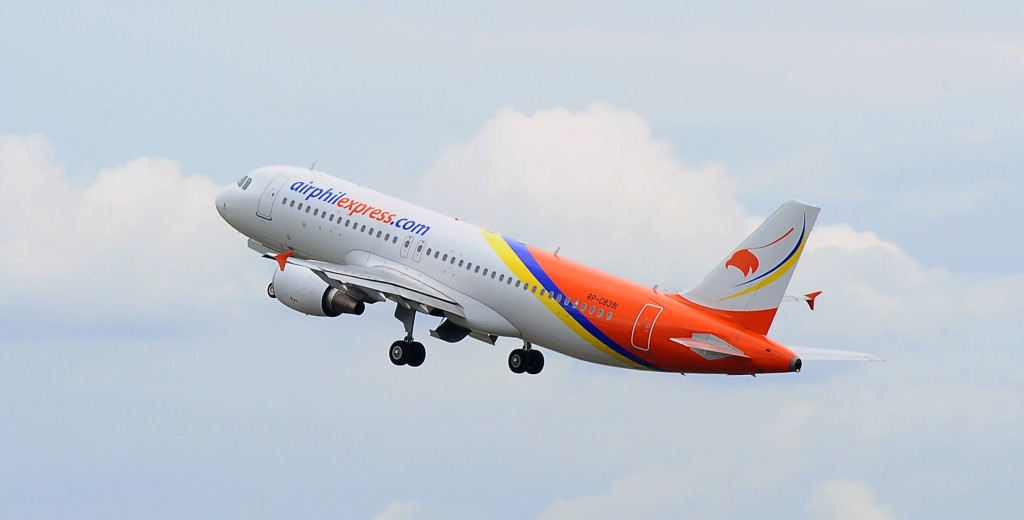 I have some good news to share, fellow Norte peeps! AirPhil Express just announced that they will start flying in domestic destinations via the Clark International Airport starting March 29!
I, together with Yoshke and Ada, we were invited to witness the partnership between AirPhil Express and the Clark International Airport last Friday, March 16 at the Holiday Inn in Clark, Pampanga.
Starting March 29, the Clark hub is now open for domestic travels to four routes: Cebu, Puerto Princesa, Kalibo and Davao!
I've flown to international destinations through the DMIA airport and I am glad that AirPhil Express just made the lives for Norte travelers a bit more easier. It was also announced in the same press conference that by May, AirPhil Express will be flying to international routes like Hongkong, Singapore, Bangkok and Hanoi! Isn't that exciting?
"We are providing a vital and convenient link between residents and visitors in the north to popular destinations in the south such as Boracay and Palawan," explains Alfred Herrera, Airphil Express senior vice president for sales and marketing, during recent ceremonies sealing the agreement between the CIAC and Airphil Express.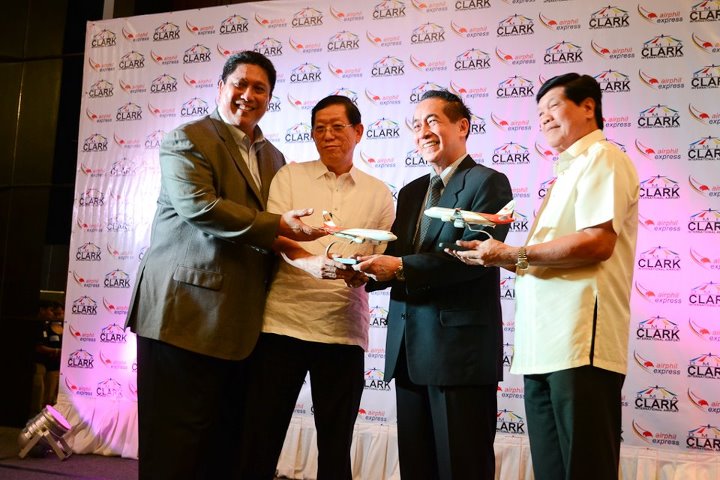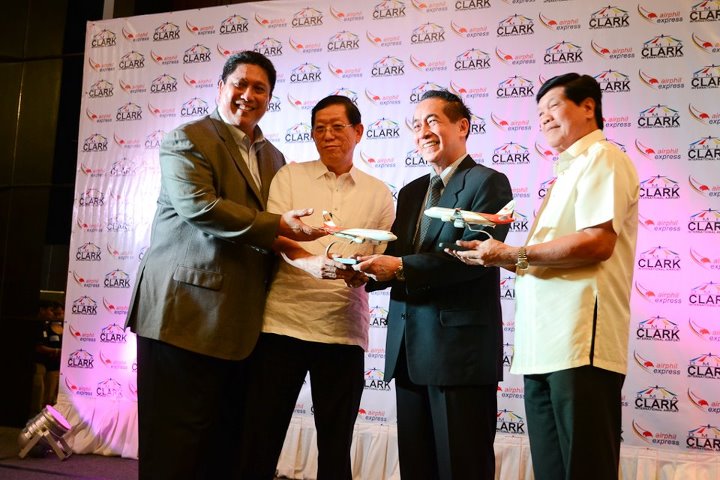 "The population in North and Central Luzon is estimated at around 18 million, which is virtually 25 percent of the entire Philippine population," explains Herrera on the market potential of the area. "Add to that the growing number of foreign tourists who are also exploring the northern area of the country, who can now conveniently travel directly to Visayas and Mindanao."
The new routes would also kick off under the following flight schedules — Clark to Cebu route (v.v.) every Monday, Wednesday, Friday and Sunday; Clark to Davao route (v.v.) every Tuesday, Thursday and Saturday; Clark to Kalibo route (v.v.) every Monday, Wednesday, Friday and Sunday; and Clark to Puerto Princesa route (v.v.) every Tuesday, Thursday and Saturday.
This new development is timely since I have plans of pursuing a trip with college friends who are based in Pangasinan by June. It will be easier for us to fly via Clark.
You can check out the AirPhil Express website for more information on their upcoming promos or better yet, follow them on Twitter and Facebook. Happy Trip!