The Winter season is almost here! Oh wait… I am in a tropical country right now. 😛
I had a memorable Christmas break last year when I finally pursued a trip to the United Kingdom. It feels good to be reunited with my mom and little brother (who is now taller than I am!) after three years of longing for their hugs and kisses. It is also my first time to experience the so-called 'White Christmas'. The childhood dream of walking and playing in the snow turned into a reality!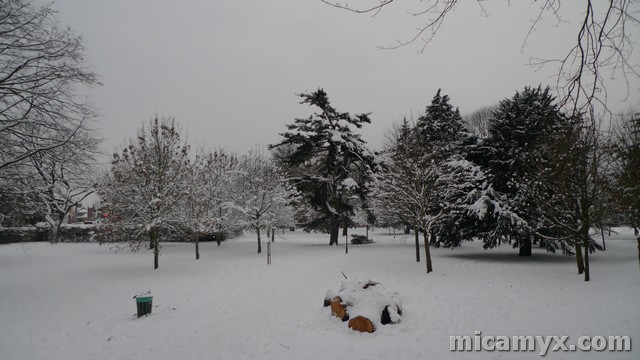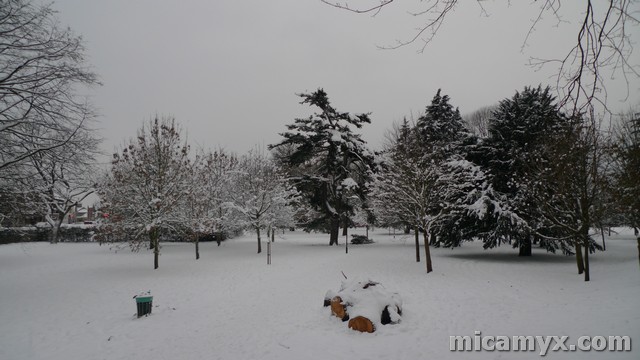 Since it is my first time to experience winter ever in my life, the patience of wearing winter clothes (leathered or ugg boots, layered leggings, long-sleeved tops, scarf, gloves, bonnets and coats) before going out of the house didn't appeal to me but I had no choice (or else i'd end up as a frozen human being LOL). I love dressing up with winter clothes for photography sake, but it gets a bit tiring when you need to wear ALL of these when you go out. Eventually, I got used to it. Adjustment takes time and acceptance HAHA 😛
We originally planned to make a snowman before Christmas. Sadly, I got sick for two weeks and my mom deprived me from going out that long. She only allowed us to go out when there's an emergency. Snowman Fail!
A friend also invited me to try skiing by going to another town a day after Christmas. I am not so sure if I should feel ashamed for not doing a single winter-related activity except diving in the snow while in a public park at Cardiff with my camera. Too late to notice and regret. Glad it's still working!
I might go back to the UK by December or January to visit my family once more. I am planning to explore Scotland and Northern Ireland on my comeback since I failed to roam around (Winter makes one lazy, i tell you!). I am also planning to apply for a Schengen Visa so that I can visit France, Belgium, Croatia and Spain… and other European countries!
My cousin who grew up in London told me that ski Holidays in France is a must try.When I saw the pictures of other skiing resorts in France such as Three Valleys, Espace Killy, Paradiski and the Portes du Soleil, I couldn't help but feel excited! It looks a bit scary and challenging, but I am willing to take risks in trying this sport. All i need is presence of mind and follow instructions.
Have you tried skiing in France? Are you looking forward to the Winter season?