Woot! Just arrived here at our hotel room in Bacolod from the tiring yet fun and nerve-wracking Masskara Festival 2011 Barangay Streetdance Competition. Hannah and I traveled all the way from Manila to Bacolod to witness this event to support Barangay 17, where my beloved friend Enrico Dee a.k.a. Byahilo is one of the star dancers. Special thanks to AirPhil Express for making this trip possible!
It is my first time to go to Bacolod and now I appreciate the Masskara Festival. Actually, it is not as haggard as I imagined it to be. I am proud of Byahilo because people kept on asking for photo ops while he's shaking his booty much to the delight of the crowd! Hannah and I even ended up recording a dance video with him while on competition Haha 😛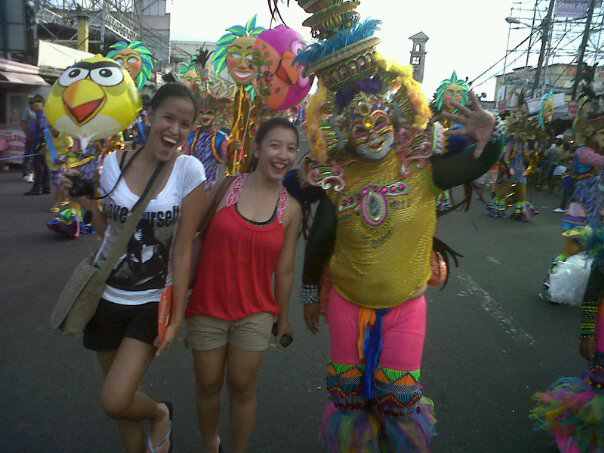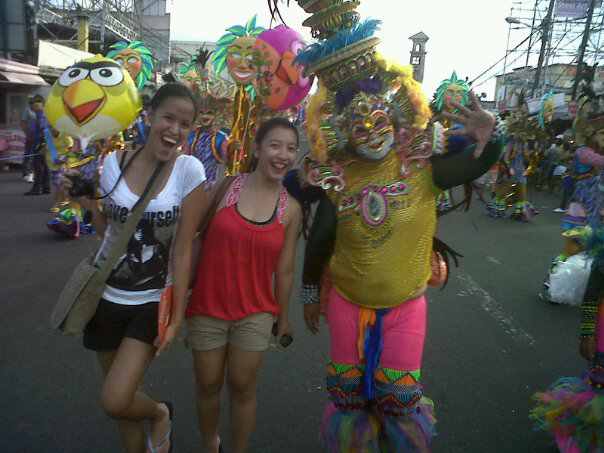 Photos and videos of the performances will be posted here, Micamyx and Flaircandy in the coming days. For now, I would like to share the official results of the Masskara Festival 2011 Barangay Streetdance Competition.
GRAND WINNER: Barangay Banago
1ST RUNNER-UP: Barangay 17
2ND RUNNER-UP: Barangay Tangub
3RD RUNNER-UP: Barangay 23
4TH RUNNER UP: Barangay Alihis
Special Awards:
Best in Costume and Mask: Barangay Alihis
Best in Concept and Live Rhythm : Barangay Banago
Best in Choreography: Barangay 17.
I would like to extend my congratulations to all the winners and all the participants. It's not easy to dance in the street under the heat of the sun with heavy mask and thick-beaded costumes on. I really had fun this year and I am looking forward to the celebration next year!
Again, thank you AirPhil Express for this wonderful treat! More photos and videos to come yihee <3