The first week of September is full of fun,food and adventure! Thanks to the fab Manansala siblings Avel and Orman and the rest of the Soccsksargen Bloggers for making The Third S3X (Soccscksargen EXperience) an orgasmic one! Exactly a year ago, I remember that they decided to organize such food and adventure tour when the original Tuna Festival schedule was moved to the third week. This accidental tour in now a twice a year sought after event!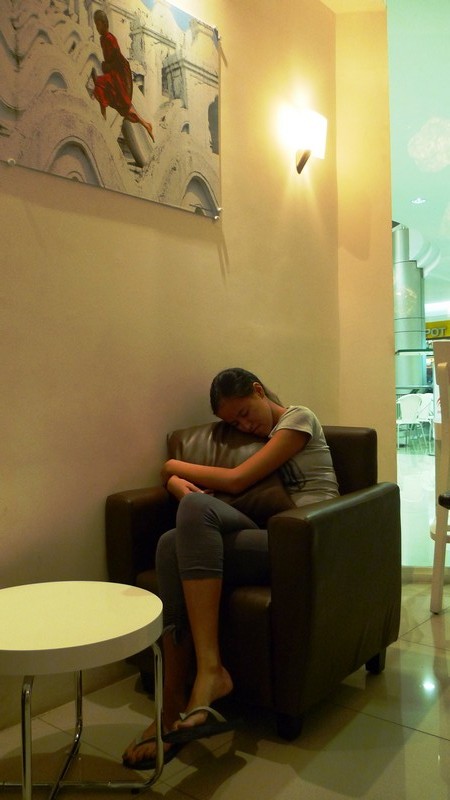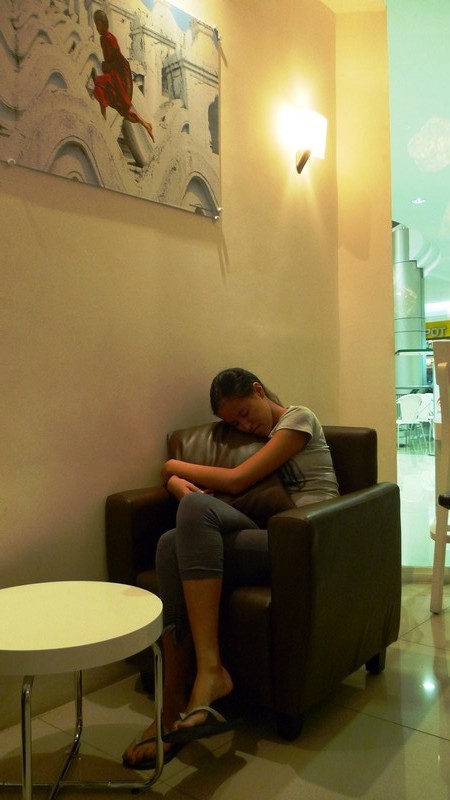 This trip is quite a memorable one because it is a week of many firsts: Bus trip from Davao to General Santos, White Water Tubing in Sarangani, Cable Car Ride in Mindanao (with no glass omg!), speak in Ilocano in Sarangani, witness the Mr. and Ms. Gen San pageant, rubbing elbows with politicians, enjoy an artificial wave in a world class fun resort and yes, eating Bagaybay 0_0
To give you a graphic idea on what i've experienced the past few days, here are some photo teasers so you'll ask for more! =P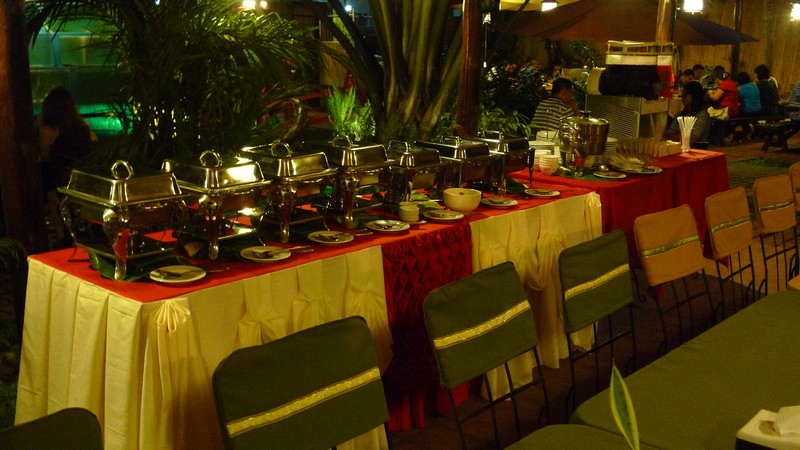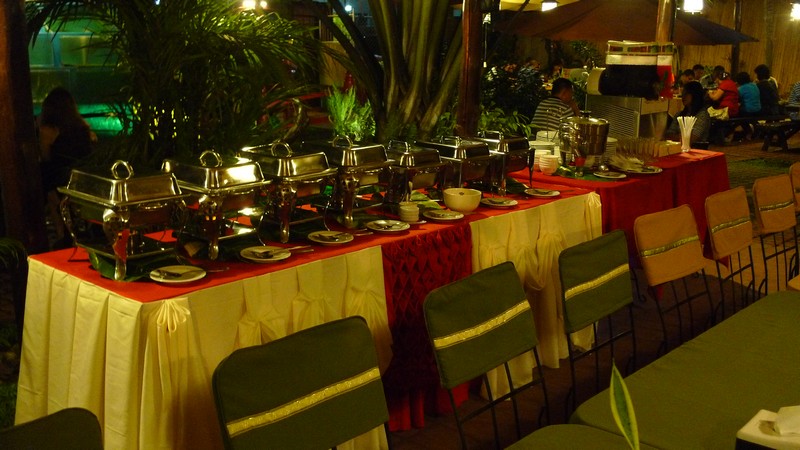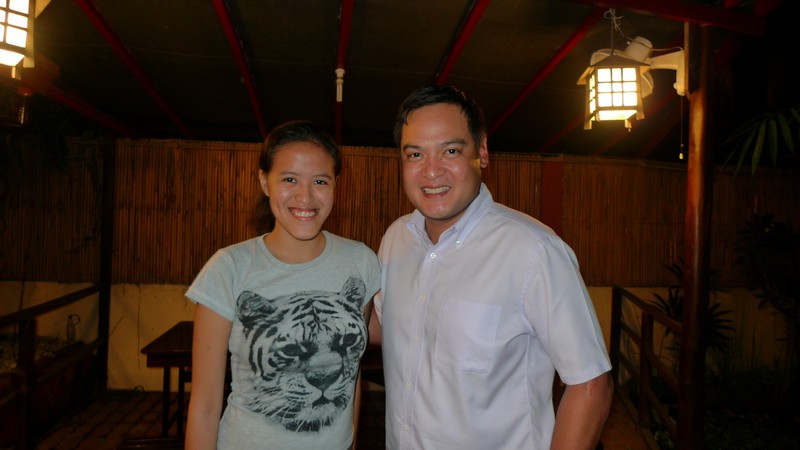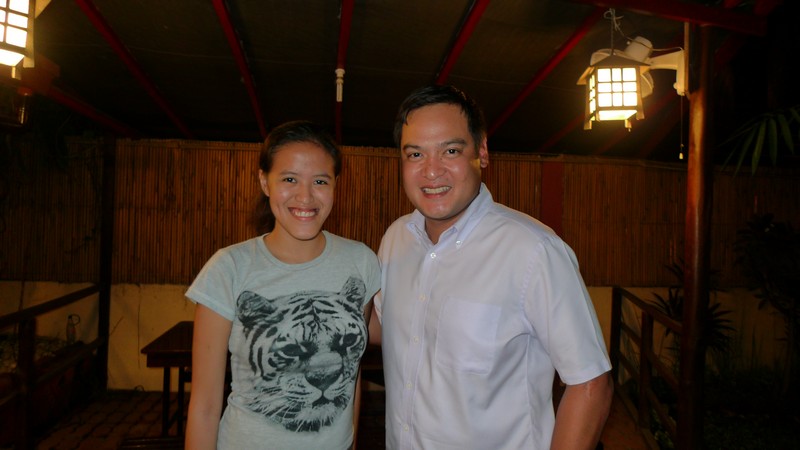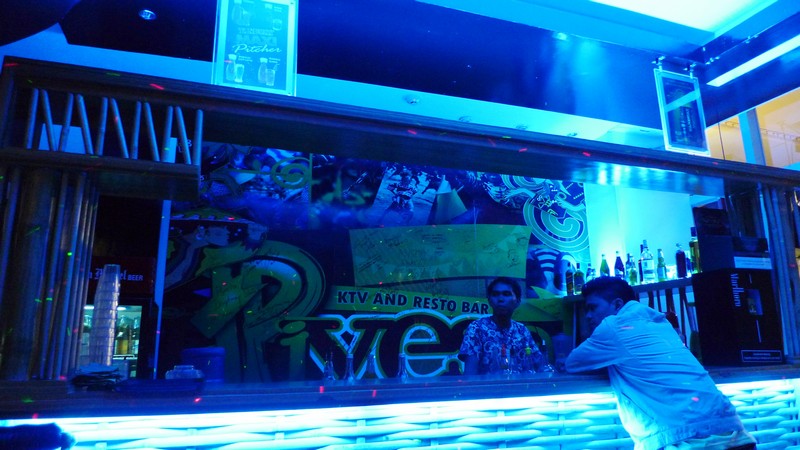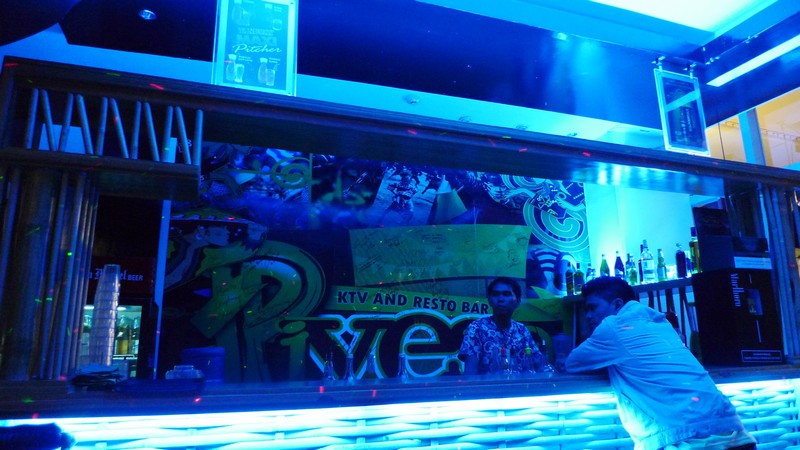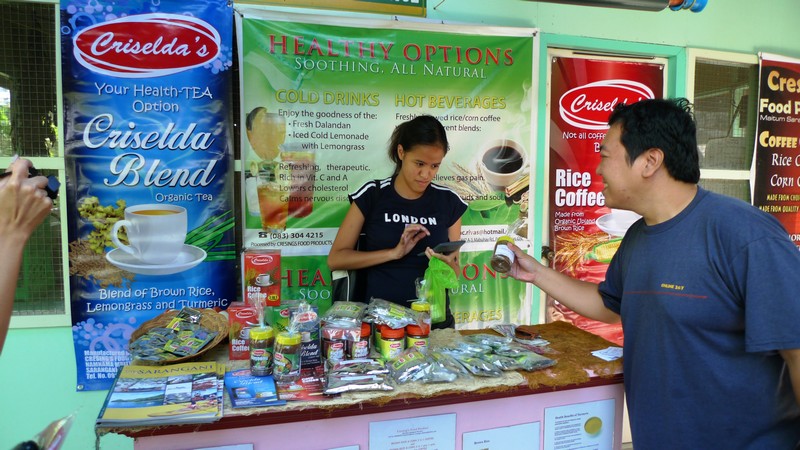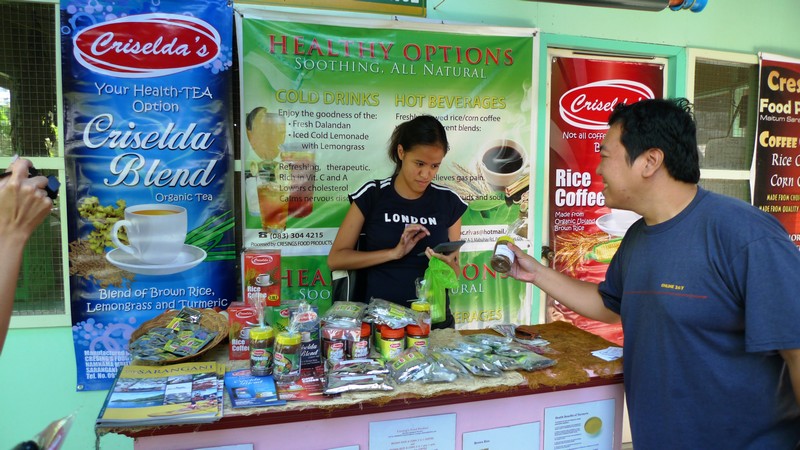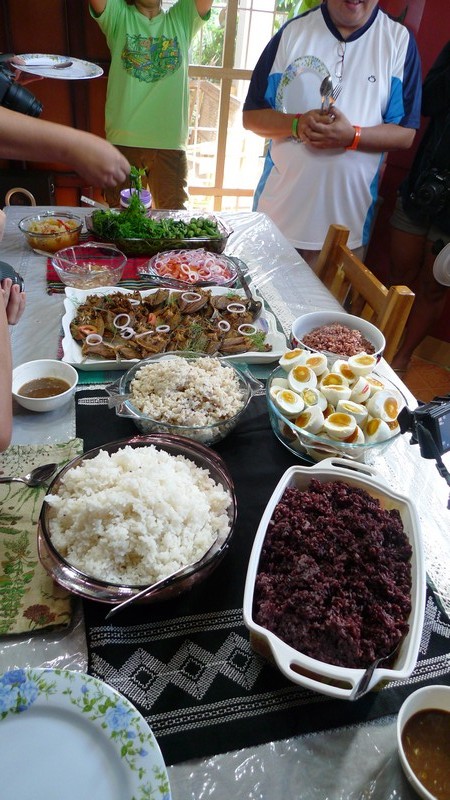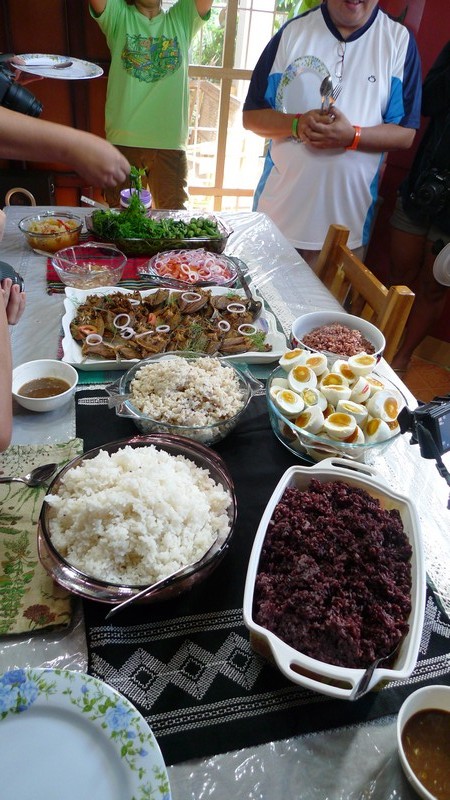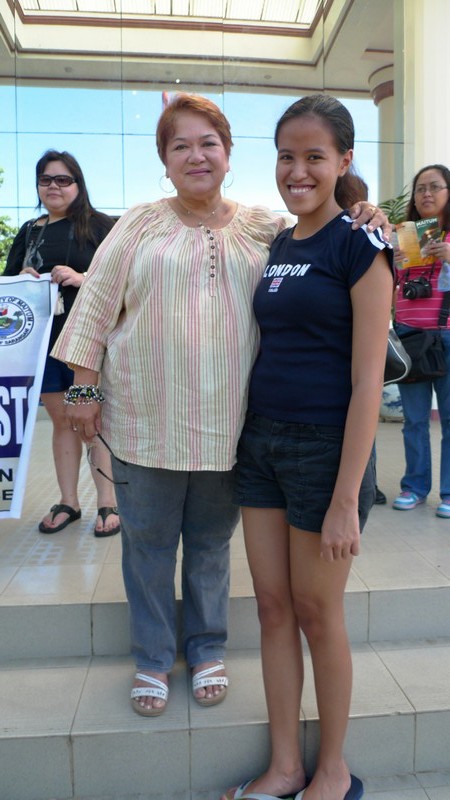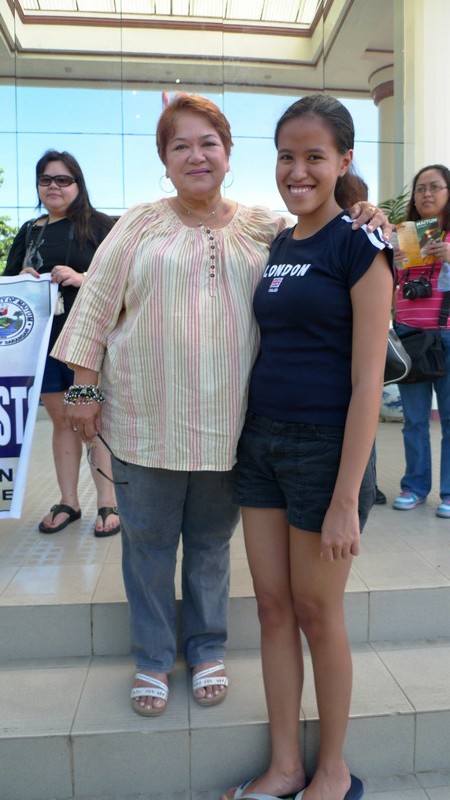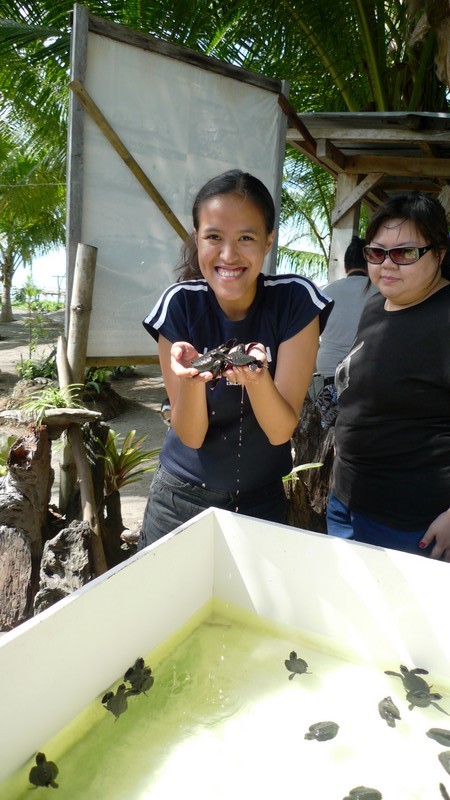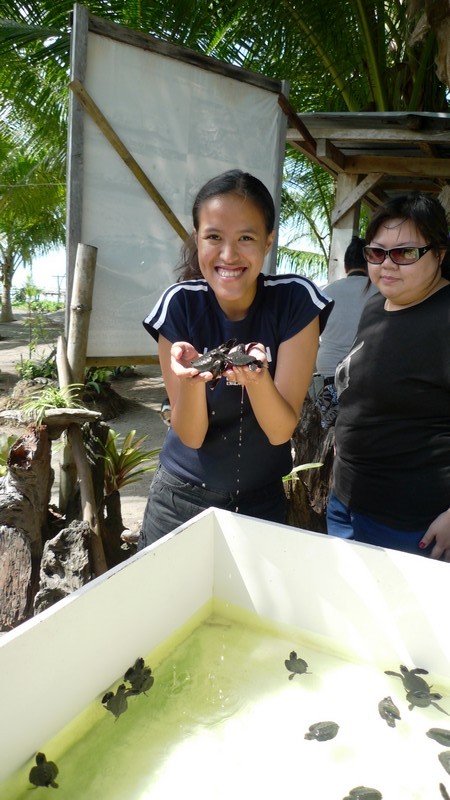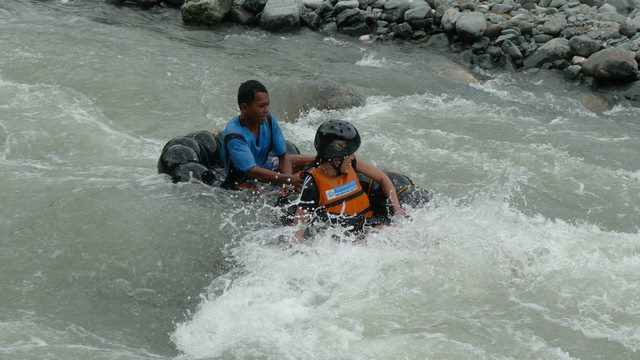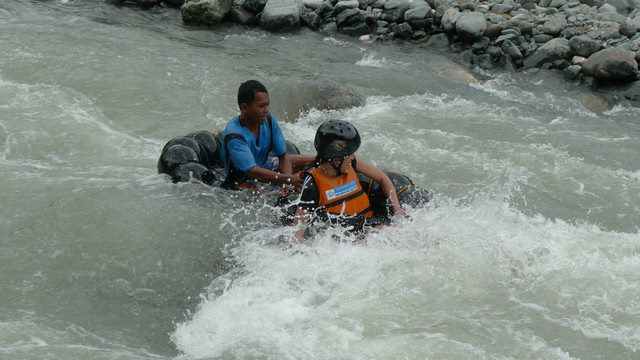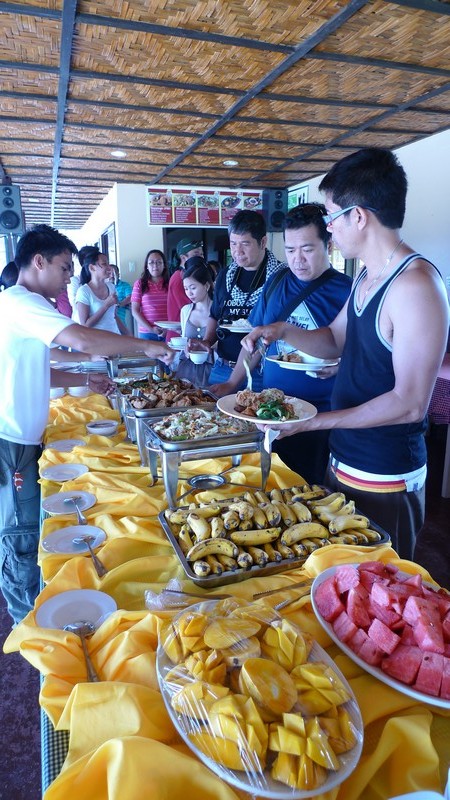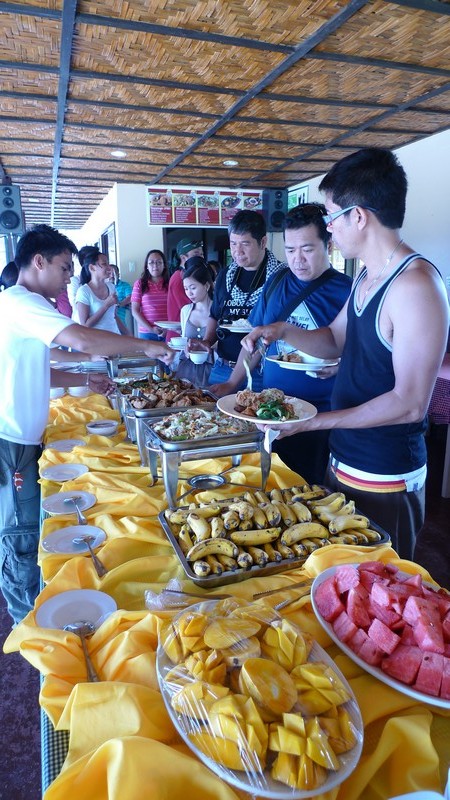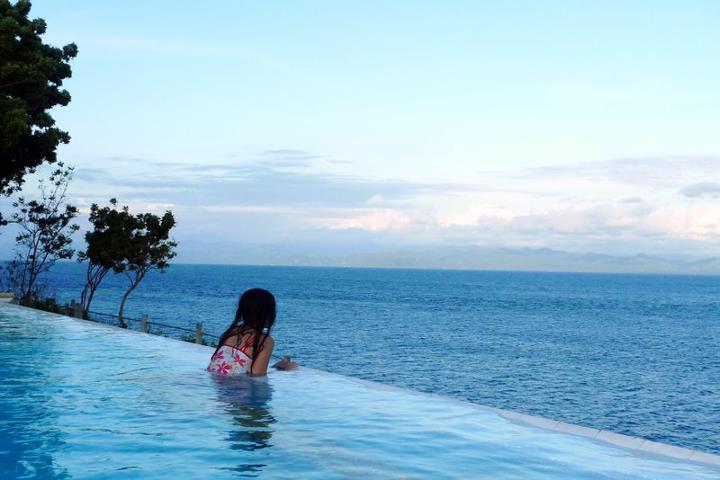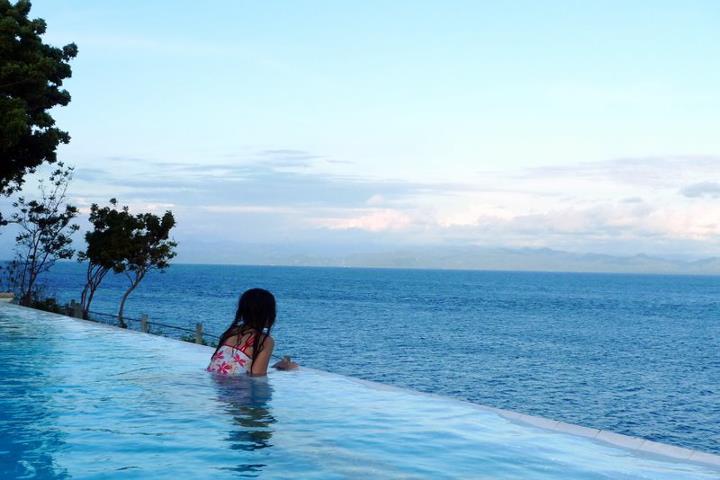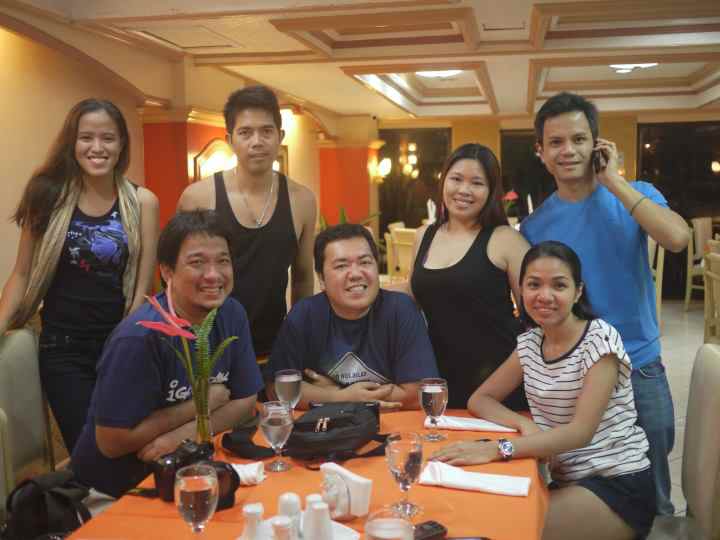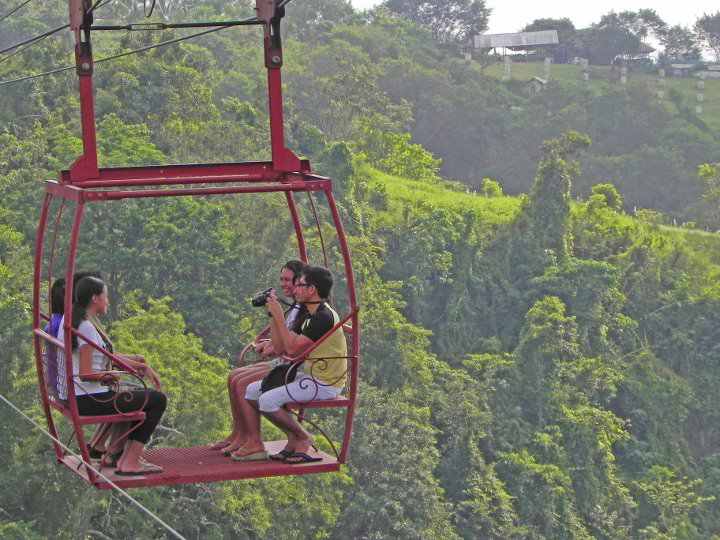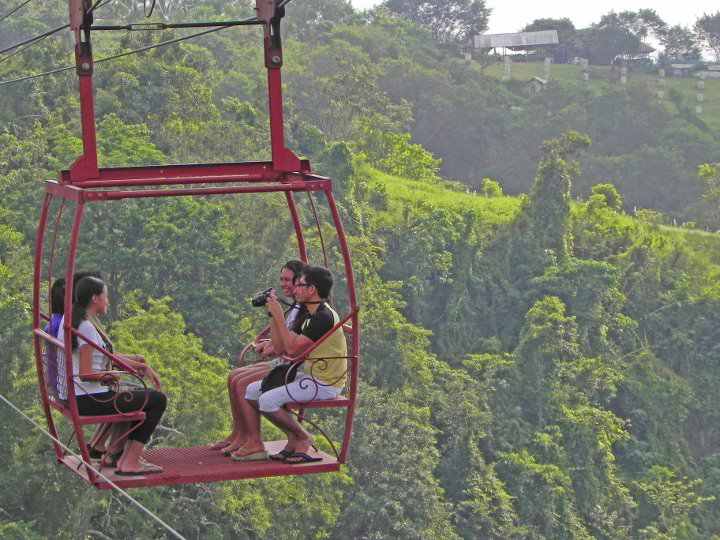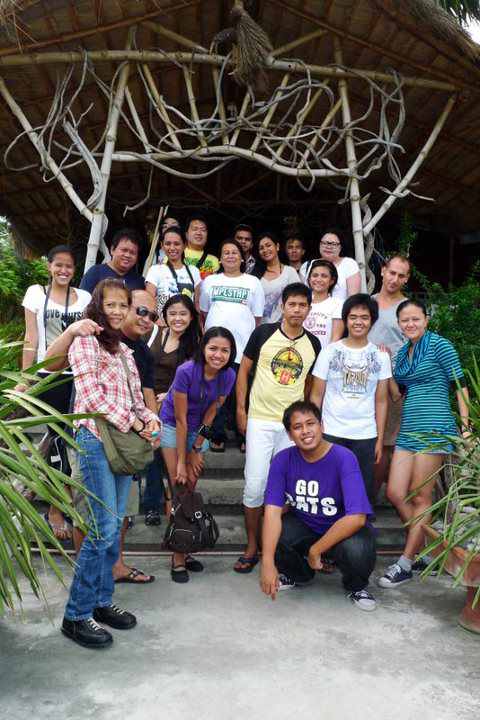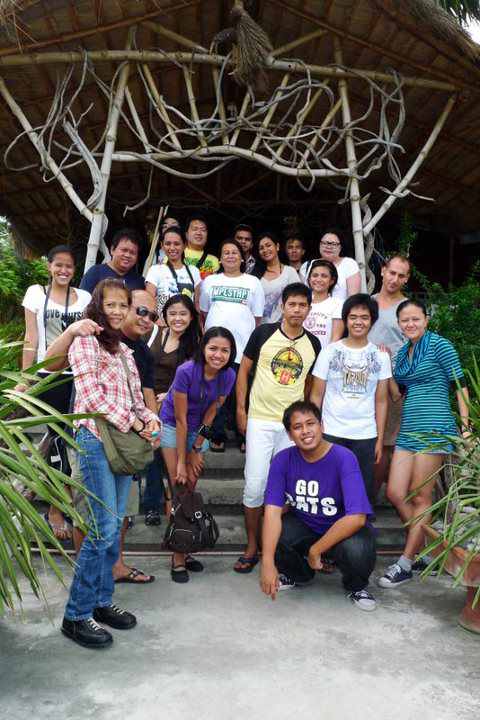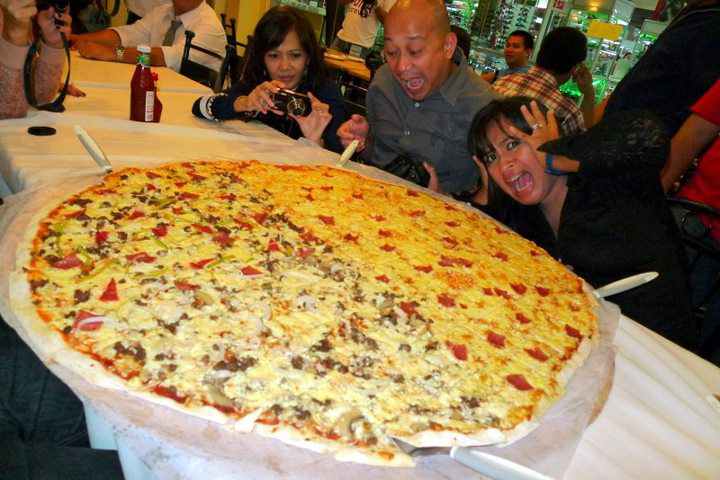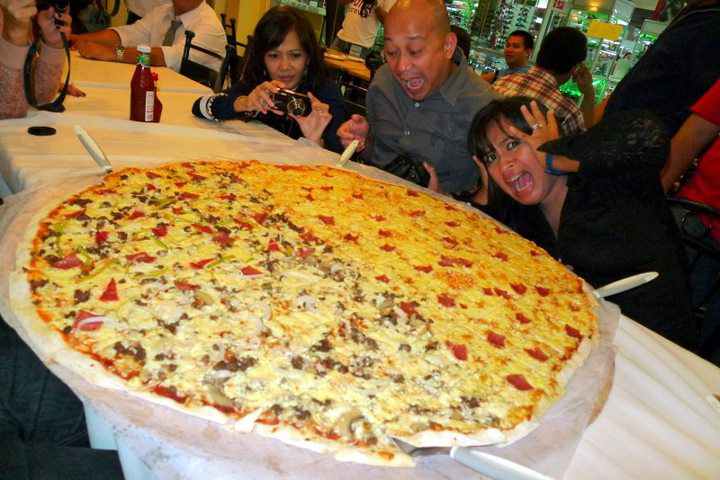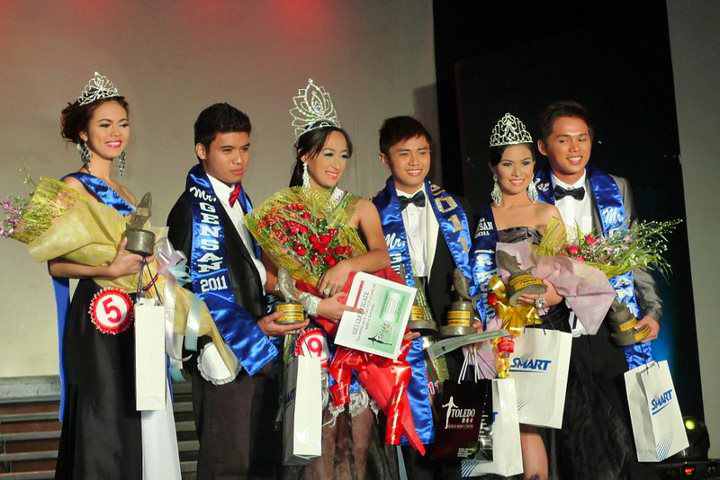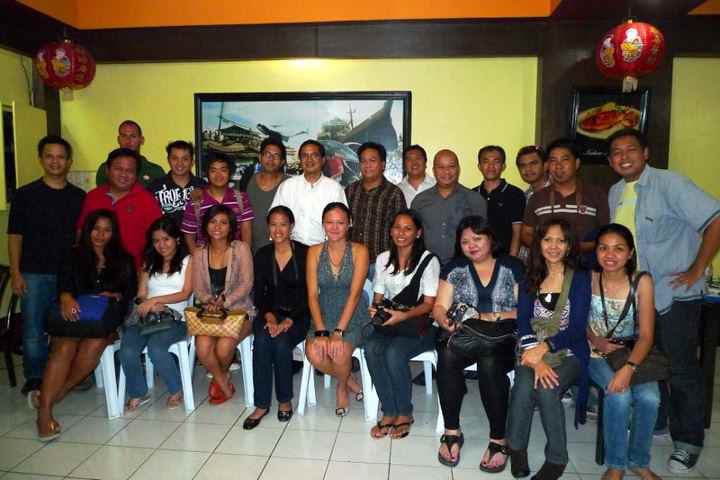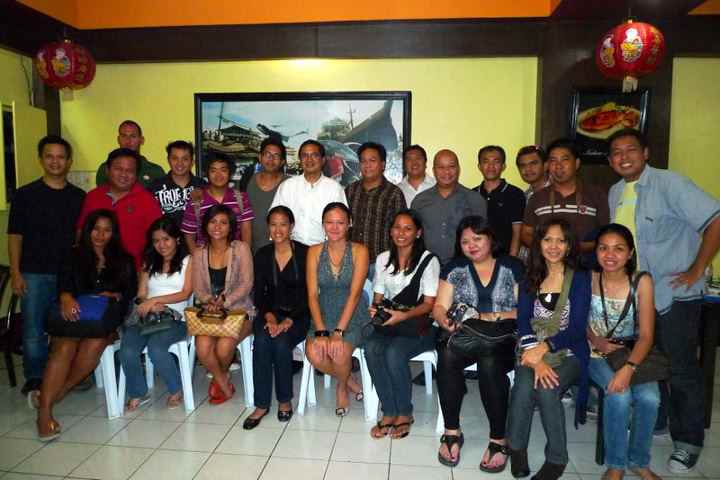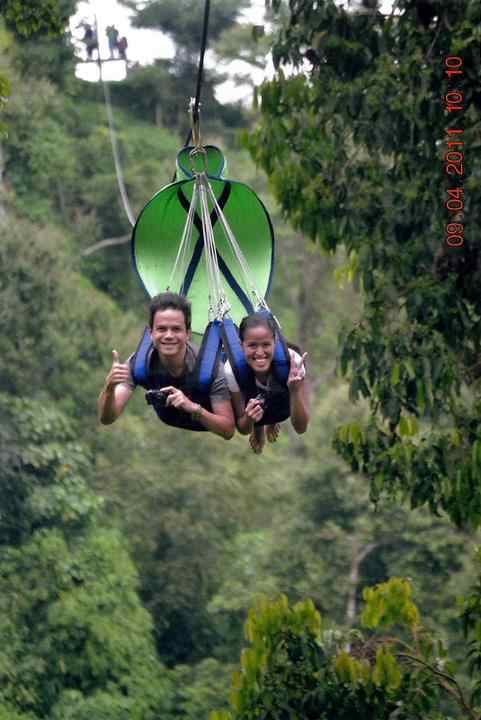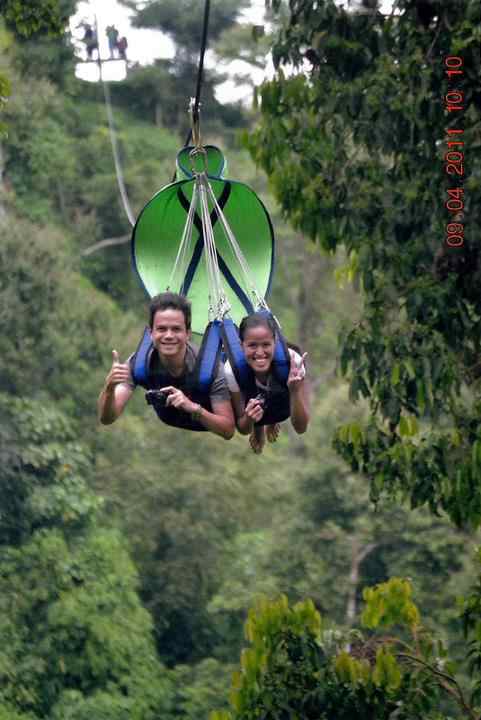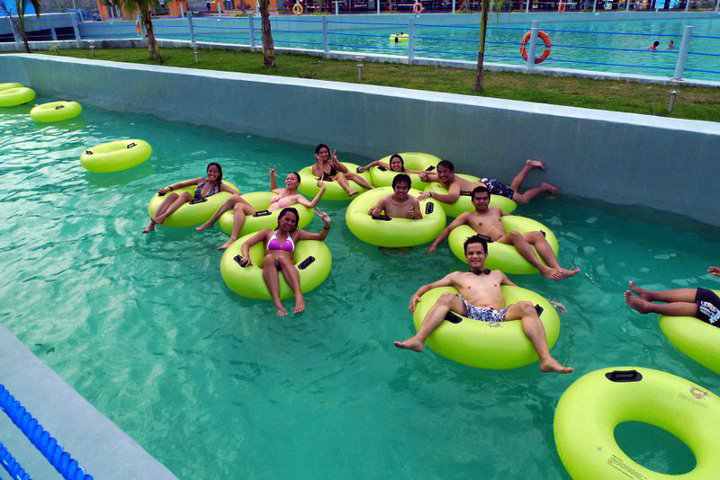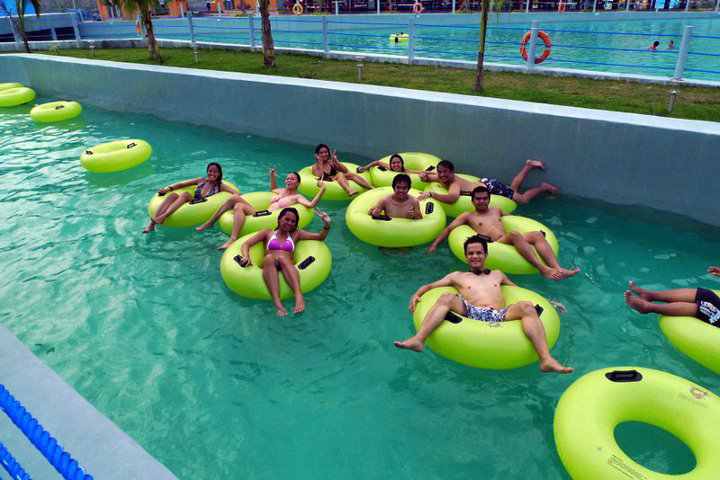 Whew! If i'm not mistaken, i skipped some parts 0_0 I am excited to share a much detailed entry about every stop during this fun-filled adventure and foodie trip. If you love eating and at the same time burn the fats through adventurous activities, then this is the right tour for you.
Mindanao is a very beautiful place and I am truly happy that I am able to explore the Soccsksargen area. With the recent media hype on the security of some provinces in Mindanao is somewhat depriving the tourists to book a flight and explore the place. We, the participants of this tour are hoping that though sharing our wonderful experience in the Southern part of the country will somewhat encourage you to enjoy these tourist attractions and outdoor activities. Sarap pa ng food!
Are the photos tempting enough? Will continue writing about my four-day adventure trip tomorrow. For now, i have to hit the sack and dream once again that I am still on vacation mode. Zzzz will fix this post later =P
Photo Credits: Andrew , Karen and Chessy