July is the month when the Cultural Center of the Philippines is jampacked with moviegoers. It is mainly because of the Cinemalaya Independent Film Festival. It is a week-long celebration of Philippine Independent Film Cinema. It is a week where we can watch films from different genres created by Filipino filmmakers. It is the place where we can watch quality films that bravely tackles different issues from different point of views.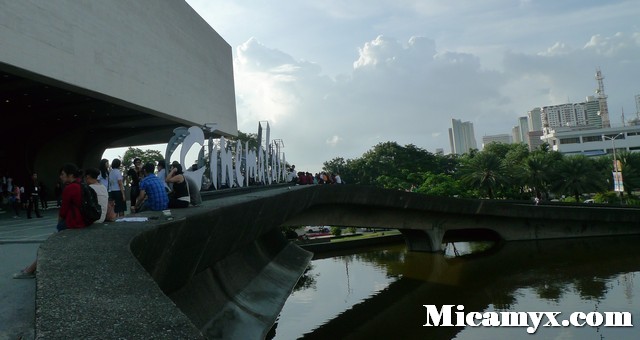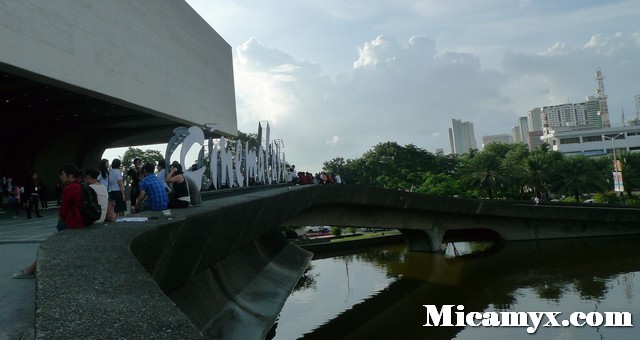 'See the Unseen' is the tagline of the 7th Cinemalaya Film Festival, which shows truth, despair, freedom, terror, splendor, memory and passion through films. Compared to last year, the line-up of competing films for 2011 is much better since they added more comedy films. There are three categories this year: New Breed, Short Films and Director's Showcase.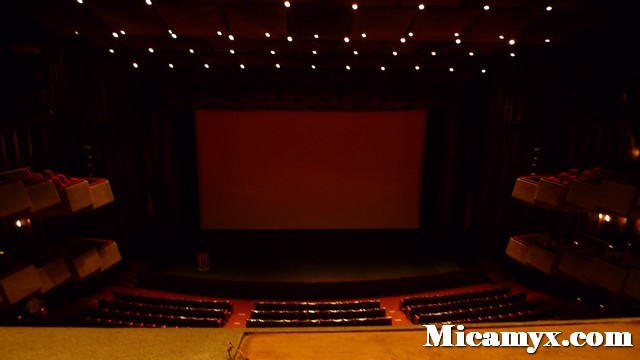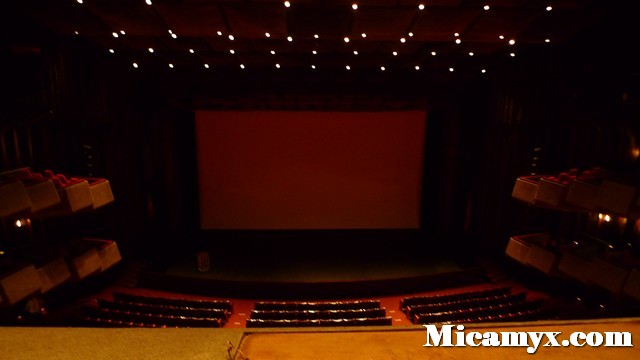 I am proud to say that I was able to watch all nine competing films under the New Breed Category. I had mixed reactions to every film but i truly liked all of them. I also noticed that the competition in the New Breed Category is very stiff since all of them did their best in their projects – the direction, script, cast, music, editing, design and many, many more. I will be writing my movie reviews at my personal blog and at the Pinoy Parazzi tabloid.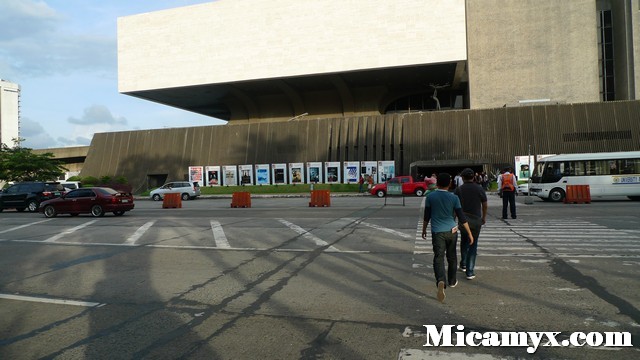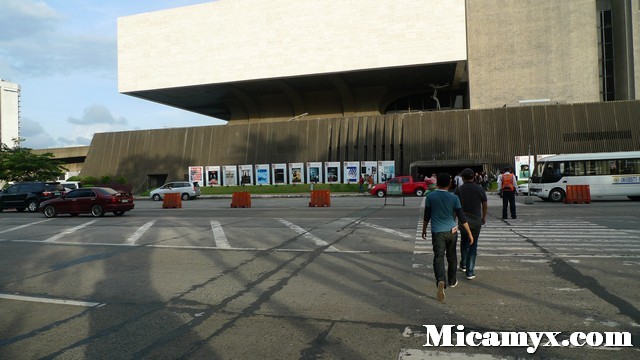 It's no secret that I am also an aspiring filmmaker. I am hoping that someday, i'll be able to invite everyone to watch and attend the gala night of my first feature film at the Cultural Center of the Philippines. What if I write a short story about car hire cyprus ? Haha just kidding! 😛 I'll be posting more photos from the gala nights of the participating films and the awards night, which was well-attended by the media and the fans.
Dream do come true. I will make it work. I promise.
*winks*
How to go to the CCP? Watch the video below from one of the promotional TVC's of Cinemalaya two years ago. Watch closely! 😛