There is an impression among food consumers that Japanese food is expensive. I can't blame them for thinking that way since most of the Japanese restaurants here in the Philippines are seen in high-end places. I can only pinpoint a few places that offers affordable Japanese food and yes, they are fastfood chains.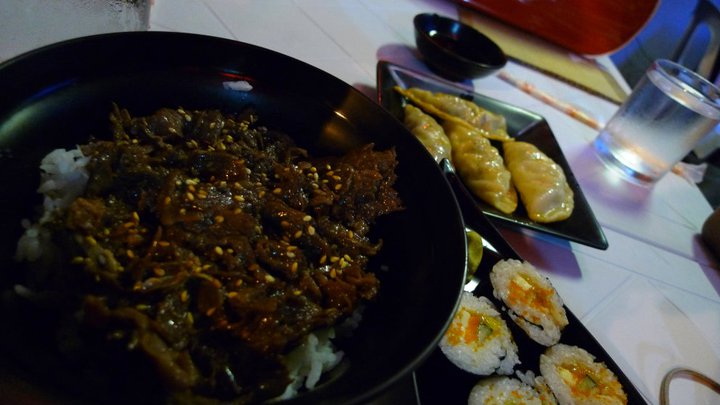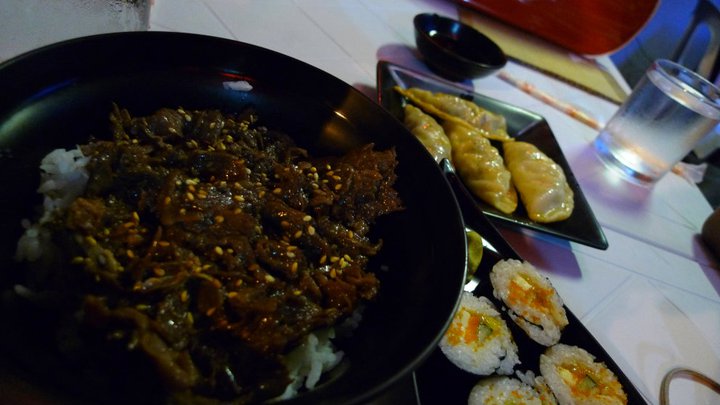 On my latest trip to Cebu, a friend of mine suggested that we go to Joed's Lutong Hapon. I then remember stumbling upon Edcel's post about the place. Another friend of Robbie claimed that the place is in a Carinderia setting, but they serve a wide variety of Japanese dishes. Hmmm… the Patay Gutom in me relives! 😛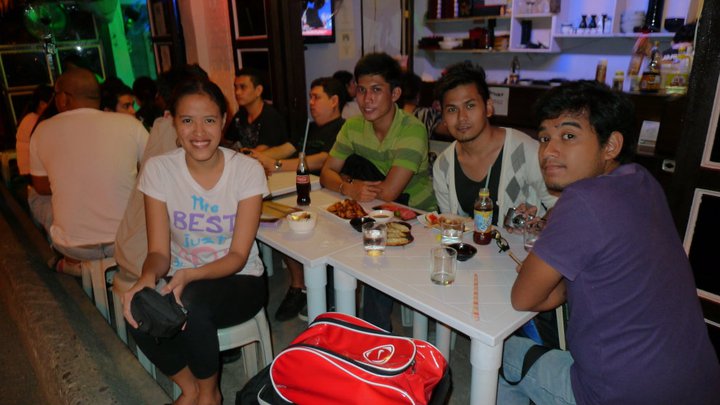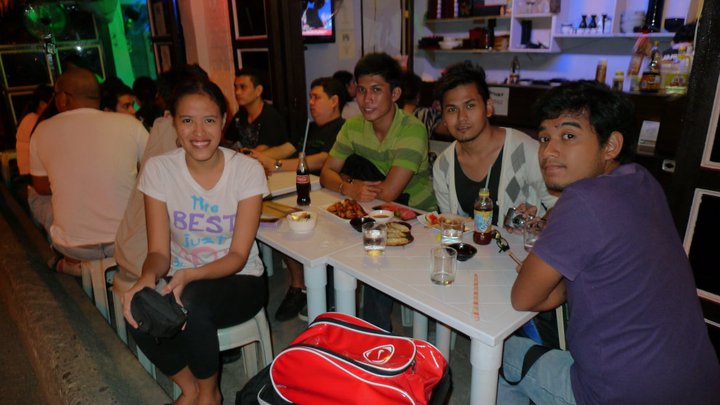 I, together with Rabsin, Fritz, Bryan and first-timer in Cebu Robbie went to Joed's Lutong Hapon for dinner. It is located at Mabolo. You wouldn't imagine that a Japanese Food place exists in the area because of the setting. There is an elevated basketball court adjacent to it. When we went there, the place is jampacked with loyal customers. We're glad that we were able to get a table enough for us.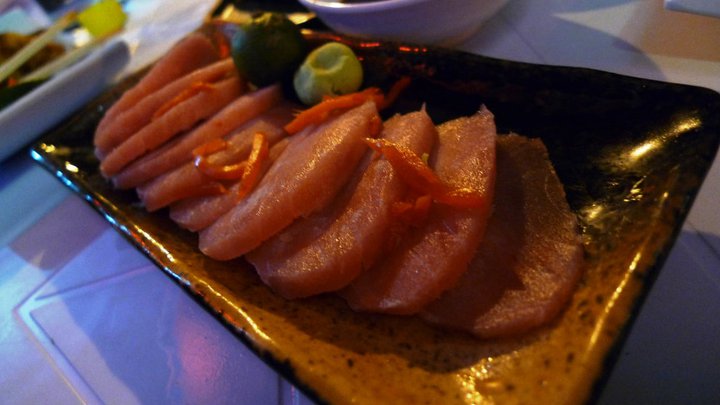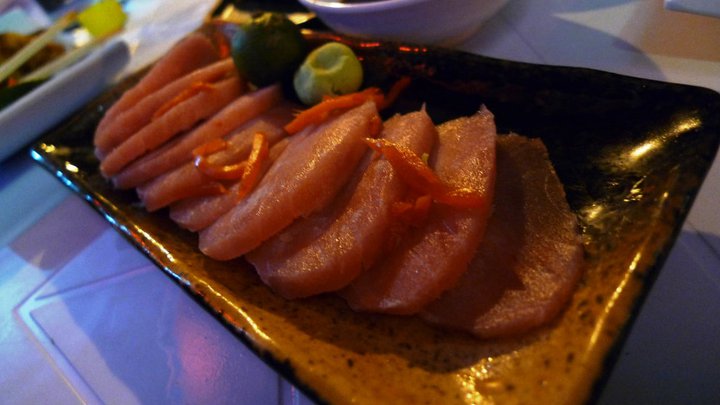 What caught my attention is the menu with the corresponding prices. Sigurado bang ganito ang presyo nito? I only eat in Japanese restaurants when i am with my Nyok friends and i admit that i am not really a hardcore food blogger. I love to eat and i enjoy good food, but i know that Japanese food can be really pricey. Since I am being accompanied by a group of cute guys (naks, compliment! LOL), might as well order lots of food !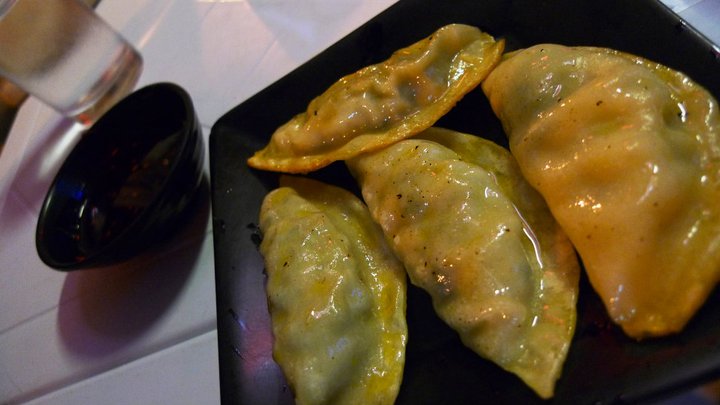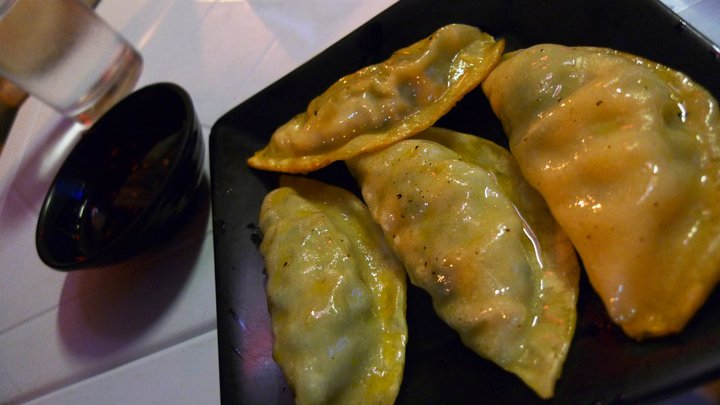 You have to keep in mind though that it will take several minutes before the food will be served. It's worth the wait especially with the size of the servings. My particular favorite is the Kachi Gyoza and we ended up ordering twice. 😛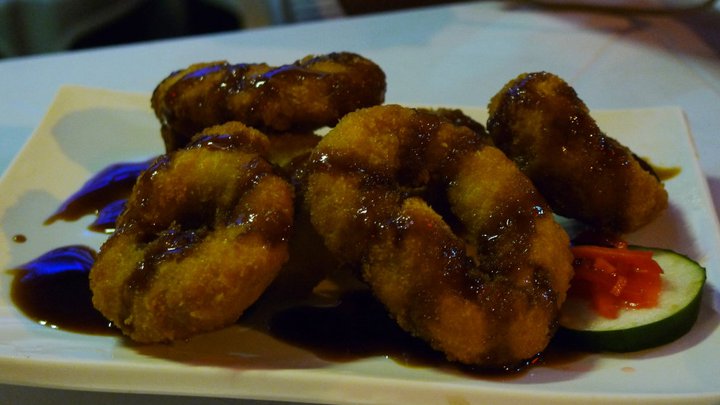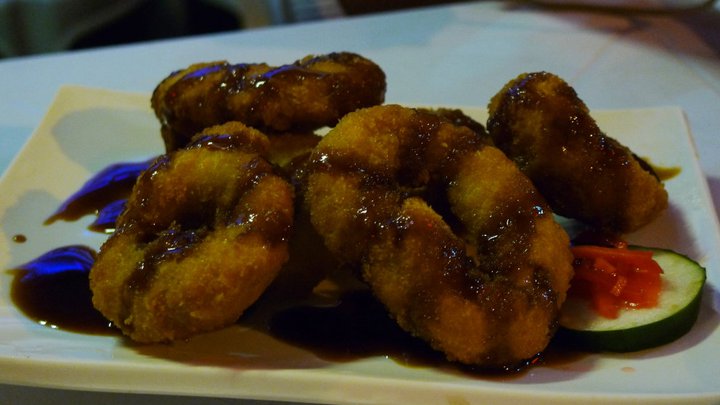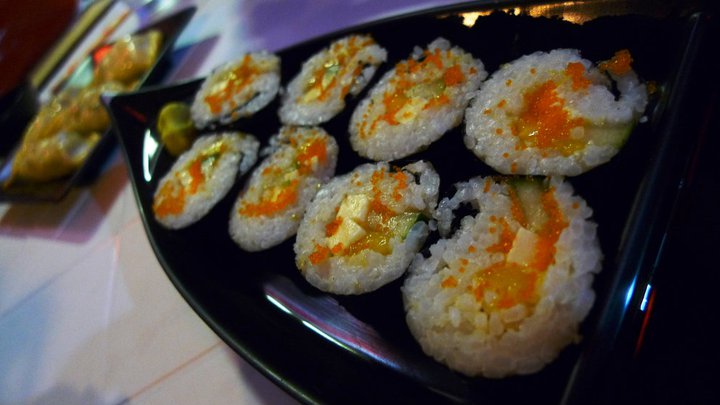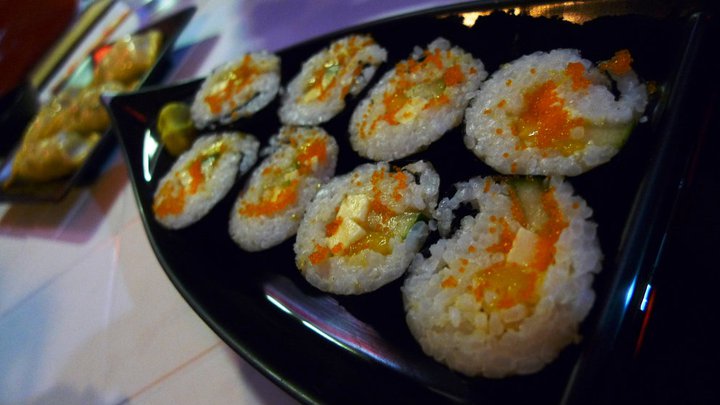 NOTE: I wasn't able to take note of the specific menu price of each viand and i only mentioned the general names in the photos. Gutom na gutom na kasi kami nun wehehe 😛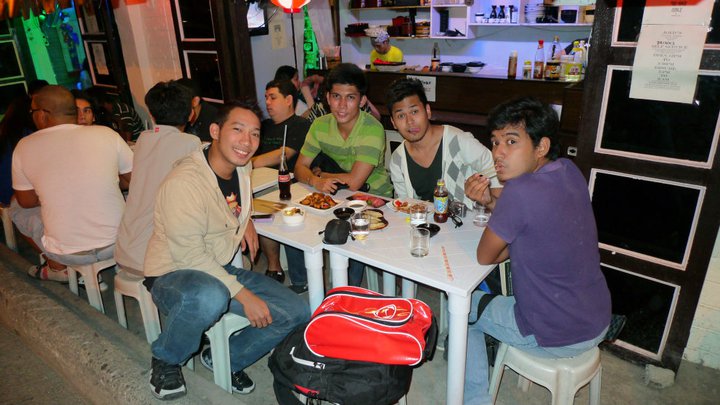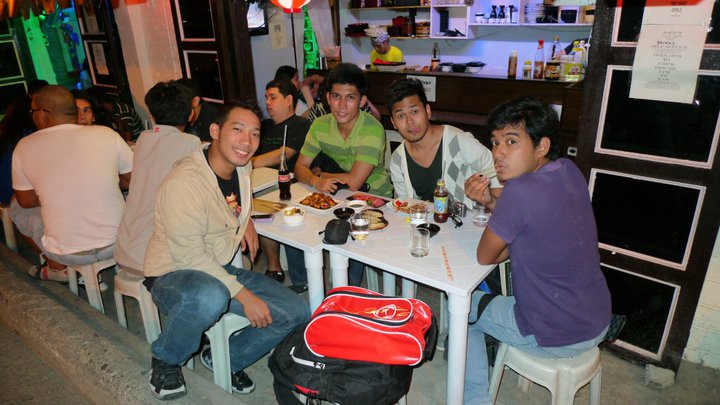 Going to JoEd's Lutong Hapon on a Friday night to eat Japanese food in a Carinderia setting is a unique experience for me. Not to mention, I was with the right food trippin' buddies. =)
You can add JoEd's Lutong Hapon on Facebook! Apparently, they also have delivery lines. If i'm in Cebu right now, i'd be calling them to give me loads of Gyoza =))