One of my newest discoveries in my beloved hometown Dagupan City is Sugar Loop Cafe. Usually, I go to a certain coffee shop everytime i'm in Dagupan so I can work with my laptop while drinking my favorite mocha drink. Now, a new establishment enters in my list of choices.
Tita Rhoda invited me to Sugar Loop Cafe, which is located at the ground floor of Gely Mar Hotel. I was impressed with the look and feel of the coffee shop. It is not as big as Manila-based coffee shops, but their comfortable seats will surely make you want to just sit and relax there.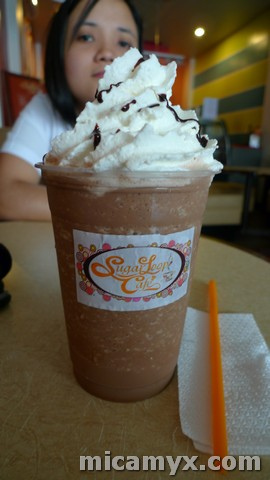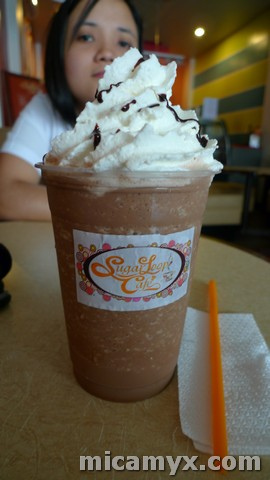 Sugar Loop Cafe offers a variety of drinks. I ordered the usual Iced Mocha drink on my first visit. I also ordered Carbonara pasta for me and my friend, Nel.
What I love most about Sugar Loop Cafe is the free wifi. The connection is fast compared to Manila-based coffee shops (which is pretty understandable LOL). They also play soothing acoustic songs to entertain some of their guests.
If you happen to be in Dagupan City and you're looking for the perfect wifi spot, I recommend Sugar Loop Cafe. This will serve as my 'virtual office' in Dagupan City from now on 😛