Putting up a sari-sari store has long been a quintessential entrepreneurial pursuit for many Filipinos, and with good reason. A beloved fixture in Philippine communities, sari-sari stores have relatively low startup costs and can be quite lucrative because they serve as a one-stop shop for the local residents' daily necessities.
If you're thinking of setting up your own sari-sari store in the near future, you're going to need a slew of tools and supplies so your venture can grow and thrive. Here's a list of must-haves for this endeavor: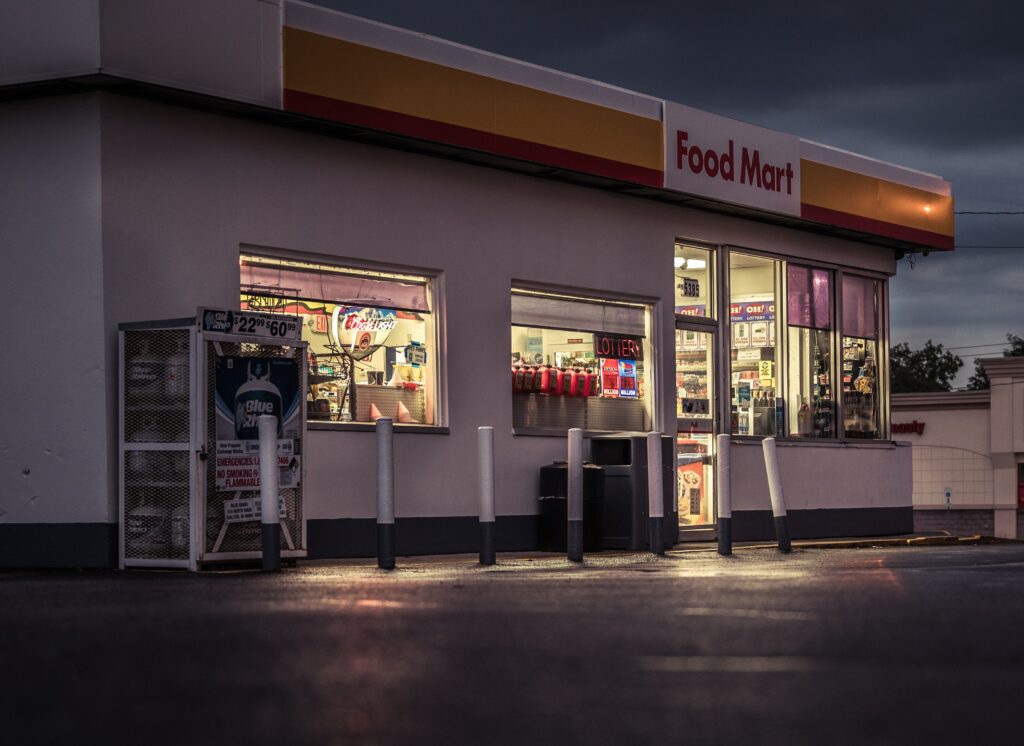 A Cash Box or Cash Register
A cash box or cash register is crucial for a sari-sari or convenience store's financial management. A simple cash box can help you store the day's earnings; that said, once your sari-sari store grows, you may want to upgrade to even a basic cash register so you can more easily track sales and maintain accurate records. To make the most of a cash register, familiarize yourself with its functions, learn how to input product prices efficiently, and ensure that all transactions are accurately recorded. Additionally, adopting a system for organizing different denominations can expedite change-giving and prevent errors.
When choosing a cash box or cash register, opt for user-friendly models with clear displays, secure locking mechanisms, and durable construction to withstand daily use.
Display Shelves and Racks
Having display shelves and racks is essential for presenting your sari-sari store's products in an organized and appealing manner. Make sure to place these fixtures strategically so your customers can see most of the items through the window of your stores. If you have a larger space to use, plan the layout of the shelves so that your customers can easily browse your offerings. Make it a point to shop for sturdy and adjustable shelves so you can accommodate various product sizes and shapes. In addition, consider the store's available space and layout when selecting shelves and racks to ensure a perfect fit.
Cooler or Refrigerator
A cooler, refrigerator, or chest freezer is an excellent addition to any sari-sari store, especially in a tropical country like the Philippines. These appliances will make it easier for you to offer ice, cold drinks, chilled snacks, and frozen goods, as well as some perishable items. With an expanded product selection, you can attract more customers.
To keep these appliances looking good and functioning efficiently, clean the interiors regularly and keep up with the prescribed maintenance procedures . Also, consider the unit's energy efficiency, cooling capacity, and size.
Price Tags and Labels
Clear and readable price tags and labels help customers make quick and efficient purchase decisions. On your end as the store owner, price tags and labels prevent confusion, ensure consistent pricing, and save time during checkout.
It's best to get price tags that are easy to attach and remove without damaging the products. For convenience stores, in particular, barcode labels can expedite the checkout process. When it comes to labels, choose materials that are durable and water-resistant to maintain their legibility despite handling and exposure.
A Stock of Basic Grocery Items
Stocking a variety of basic grocery items is the backbone of any sari-sari store. Customers regularly seek items like rice, cooking oil, canned goods, instant noodles, and other daily necessities, so it's best to have these on-hand at all times. If you're able, conduct market research to understand the preferences and needs of your store's target market. Then, carefully curate your store's selection of basic grocery items. Strike a balance between popular brands and more budget-friendly options to cater to a diverse customer base.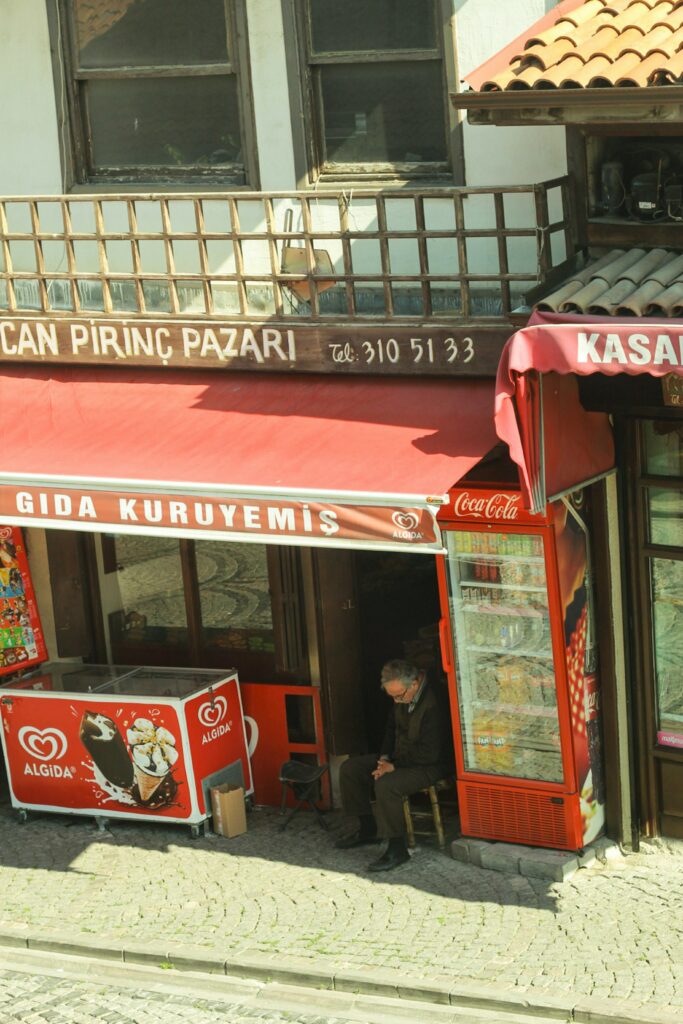 Other items that you may want to make available in your sari-sari store include:
Snacks and Beverages
Displaying a selection of snacks and cold beverages is a surefire way for your sari-sari store or convenience store to attract more customers, especially those who want to treat themselves to a quick bite or drink. Include a mix of both local favorites and popular international brands to cater to different tastes. For example, if you have a chest freezer, you can try selling Korean ice cream brands. Consider stocking seasonal snacks or limited-edition items as well to pique interest and encourage repeat visits. If or when your budget allows, update the inventory regularly to maintain freshness and introduce new snack products to keep your customers excited.
Toiletries and Personal Care Products
Toiletries and personal care products are everyday essentials that customers purchase on a regular basis. Make sure your store always has soap, shampoo, toothpaste, sanitary napkins, and other hygiene and personal care products. It's also a good idea to offer travel-sized or single-use versions of these items to accommodate various budgets. Keep track of your inventory and restock before any item runs out to avoid disappointing customers.
Plastic Bags and Packaging Materials
Plastic bags and packaging materials will help your customers carry their purchases home safely, so ensure that your store has an ample supply of different-sized bags to accommodate various items. If possible go for eco-friendly packaging alternatives, such as paper bags or reusable totes, to align with environment-conscious customers.
Signage and Storefront
Eye-catching signage and an appealing storefront are critical for attracting customers and creating a strong first impression. Check if your store sign is easily visible from a distance and if it looks good to approaching customers. It's also not a bad idea to add decorative elements and personal touches to the storefront to make it more inviting.
Cleaning Supplies
Maintaining a clean and orderly store is essential for achieving customer satisfaction and maintaining overall hygiene. Invest in cleaning supplies like brooms, dustpans, mops, and disinfectants, and regularly schedule cleaning tasks to ensure a pleasant shopping environment for your customers and neighbors.
By carefully selecting and efficiently utilizing these essential items, your up-and-coming sari-sari or convenience store can poise itself for growth. With all the right tools on hand, you'll have an easier time supporting a thriving and customer-centric business that meets the needs of your local community.

*This is a collaborative post.*