Some years ago, my friends and I would stay up all night whenever an airline company announces that they will be launching a seat sale. We were young, idealistic, restless and curious. We'd save up our money for local trips and eventually, we ventured to international travel. We used to be really strict with our budget, I remember getting advice from companies like the one at https://www.sofi.com/money/.
Nowadays, I don't get as excited as I used to. Maybe I am not as eager to travel as before or maybe I simply have different priorities now. I think I reached the age when I'd rather travel in leisure and my own pace than jump from one place to another. I'd rather book in a much comfortable accommodation than in hostels where there's 20 of you in a mixed room. I'd rather splurge in food and entertainment that eat in a nearby fast food.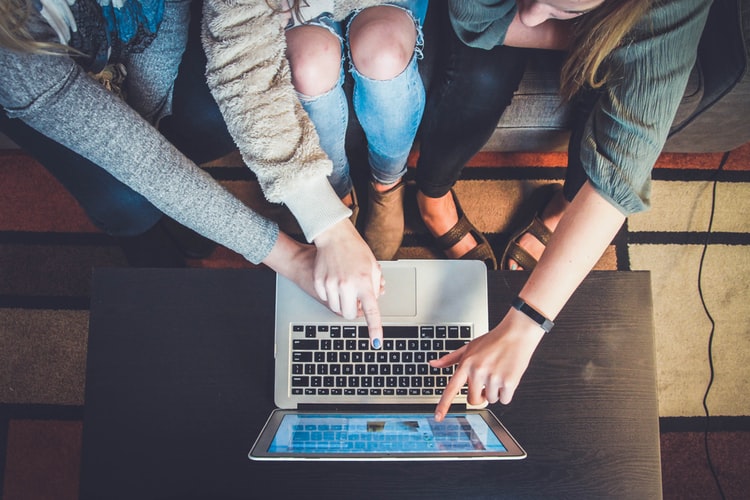 But one thing that I am willing to sacrifice a bit is my short-haul flights. I'm okay even if I don't get an on-board meal for the sake of Cheap air tickets. As long as the service is good and I reach my destination on safely, I'm good.
The thrill on finding a cheaper round trip flight ticket still excites me. Here are some of the tips and tricks I've garnered from years of flying based on my personal experience:

The Earlier Flight, The Better

In order to avoid the morning or evening traffic jam, I normally book the earliest flight. Apart from the fact that I am nocturnal anyway and I get to do some work when I am in an airport (no distractions yey!), most likely, there's no traffic and the 4AM flights are way cheaper compared to the 7am-10am flights. For my flight back home, I take the latest because apart from the assumption that the traffic have subdued, the price of the flight ticket is also less expensive.



Check out budget airlines when traveling abroad

Major players in the aviation industry have advertisements online and offline that's why they have strong recall, but they're not the only options! You might as well check out budget airlines that might be new, but have good reviews. For example, when traveling within the Middle East or in India, you might want to consider flying via Spicejet on a cheaper rate compared to a big airline. Why spend more if you're only traveling on a short distance? Might as well use that money for food (which I always do). Going to museums is a great idea and is pocket friendly as well, because it will always be worth it, search for museums to visit in Roanoke and book a trip right away.

Sometimes, third party sites offer cheaper rates

I tried this one when I was looking for a flight to the UK in such a short notice. I wasn't able to book a round trip ticket during a huge seat sale, but I was able to find a better rate when I browsed through one of the most-trusted flight search engines. I also found some promo codes that worked!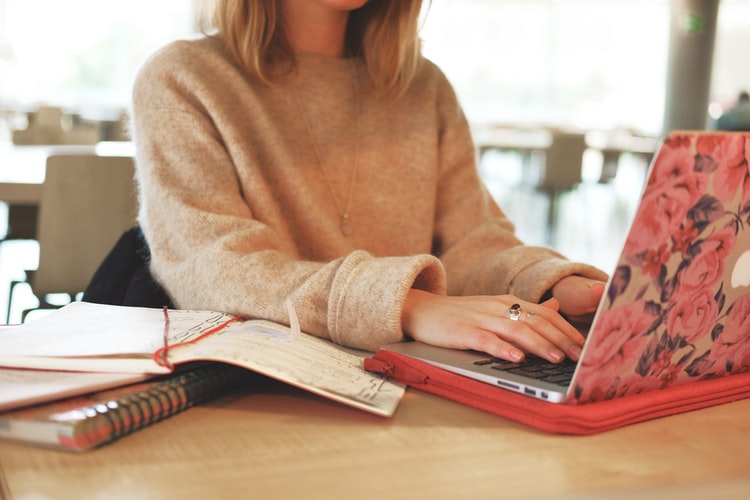 Sign up for Frequent Miles Programs

I remember the time when I won a 3days/2nights stay in a high-end resort. The prize was about to expire and I didn't want to put it to waste. The problem is, I didn't have enough money to buy a flight ticket. I checked my frequent miles points in one of my favorite airlines and viola, I am eligible for a free round trip ticket to any Philippine destination! What a treat!


Search for flights in Private… and what's with Tuesdays and Wednesdays?

Are you aware that the price offered in airline official websites and flight booking sites normally increase when you keep on checking the same route without reserving or booking right away? What I normally do is check the rates in incognito mode then when I am ready to book, I do it in my normal browser. Sometimes, I use a different laptop. I also noticed that tickets are more affordable when you book on a Tuesday or Wednesday. It is also cheaper to book inbound and outbound flights on those days since the demand is lower compared to weekend flights. Amazing, right?
Where are you planning to go this year? May these practical tips help you in your flight booking strategy!