A good friend of mine moved to Italy sometime in late 2016 due to a scholarship grant bestowed to her. I knew how eager she was to finally fly to Europe and experience what it is like to live abroad. Since I was also out of the country for awhile (more on that soon), I asked her to share some of her first impressions and realization on her first few months in Italy. Let's just call her MCTM. Enjoy reading!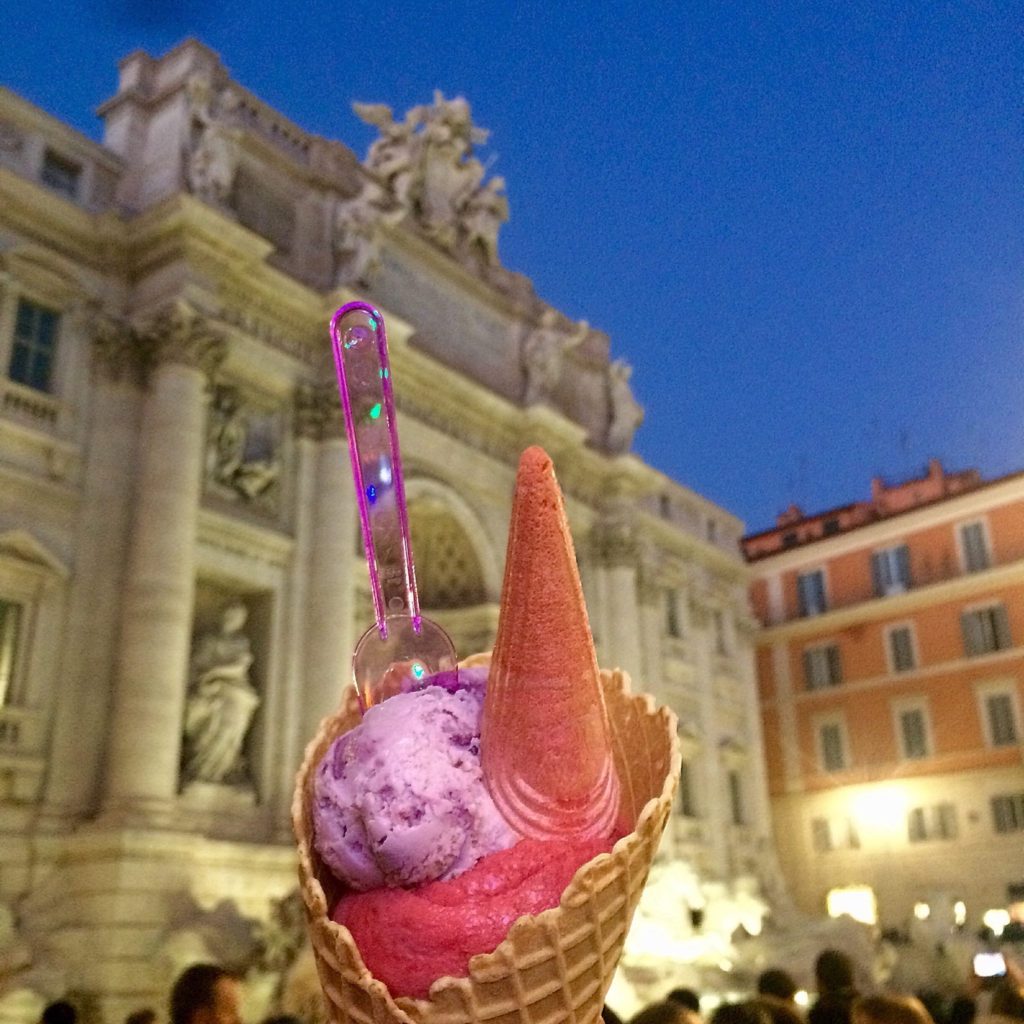 I have never thought of living in Italy until I received a full ride government scholarship last year. The extremely generous scholarship covers a wonderful modern black and white flat on top of a hill with a fantastic view of the mountains. I have no utilities to pay as heat, water, gas, electricity is all paid for. I have monthly food vouchers which I use for groceries. I have a monthly salary that is more than the market stipend for my degree. It is very generous. To say that I am lucky is an understatement. I am beyond blessed.
But of course, with such generous and extensive privilege comes great expectations. Honestly, I was overwhelmed by the challenges I had to go through when I got here. So here is my side of the story.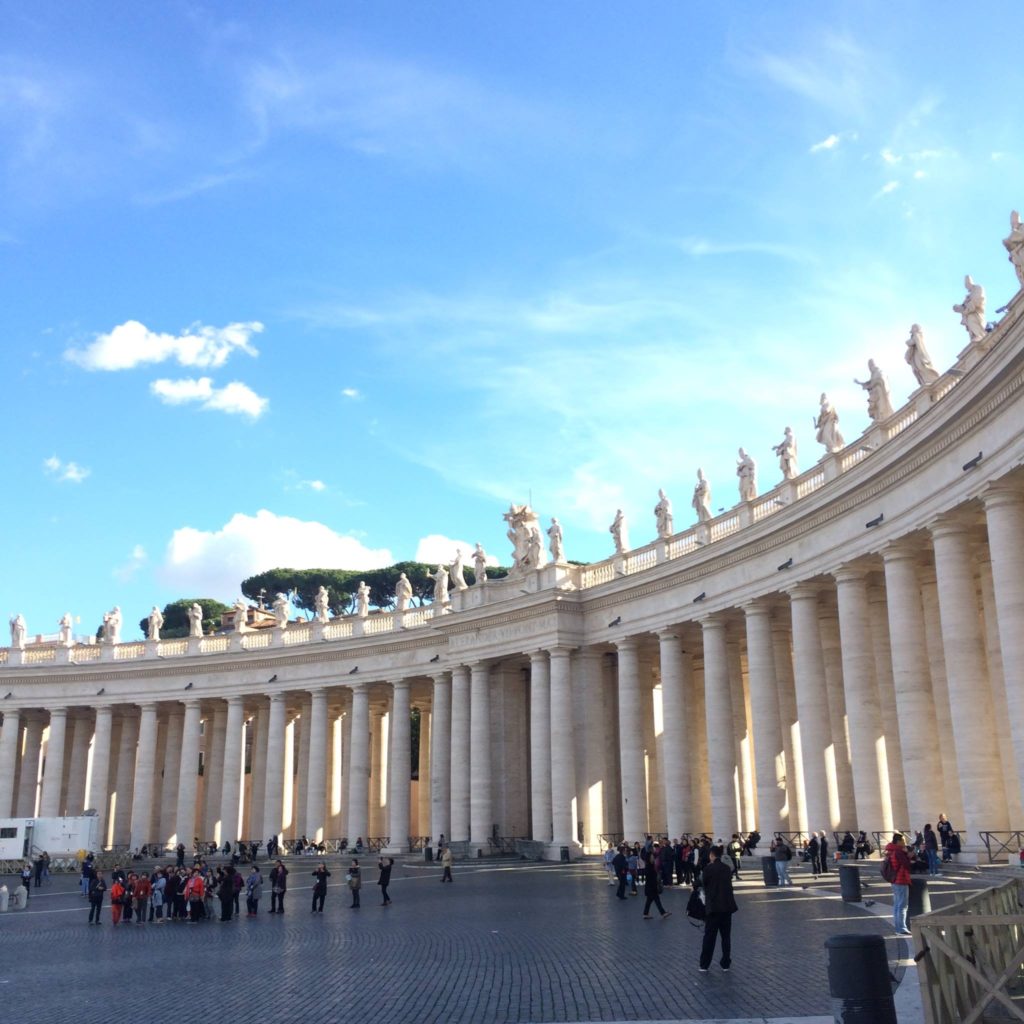 I bought a one way ticket from Manila to Rome. I packed my life and managed to fit it into two checked in baggages. With no Italian language knowledge on my end except ciao, I flew into my next great grand adventure.
When I arrived in Italy, I was welcomed with the infamous Italian bureaucracy. Papers, inefficiencies and tons of waiting is a norm. Don't get me wrong, I love Italy and its culture. I love the food, the music, the people and everything about it except the bureaucracy which they are famous for. Waiting for a check up at a hospital emergency room can take you 5 hours. Waiting to get your residency permit, which they at the agency say will take 3 weeks will take between 2 to 3 months. Waiting in line is also frustrating because practically there is no line.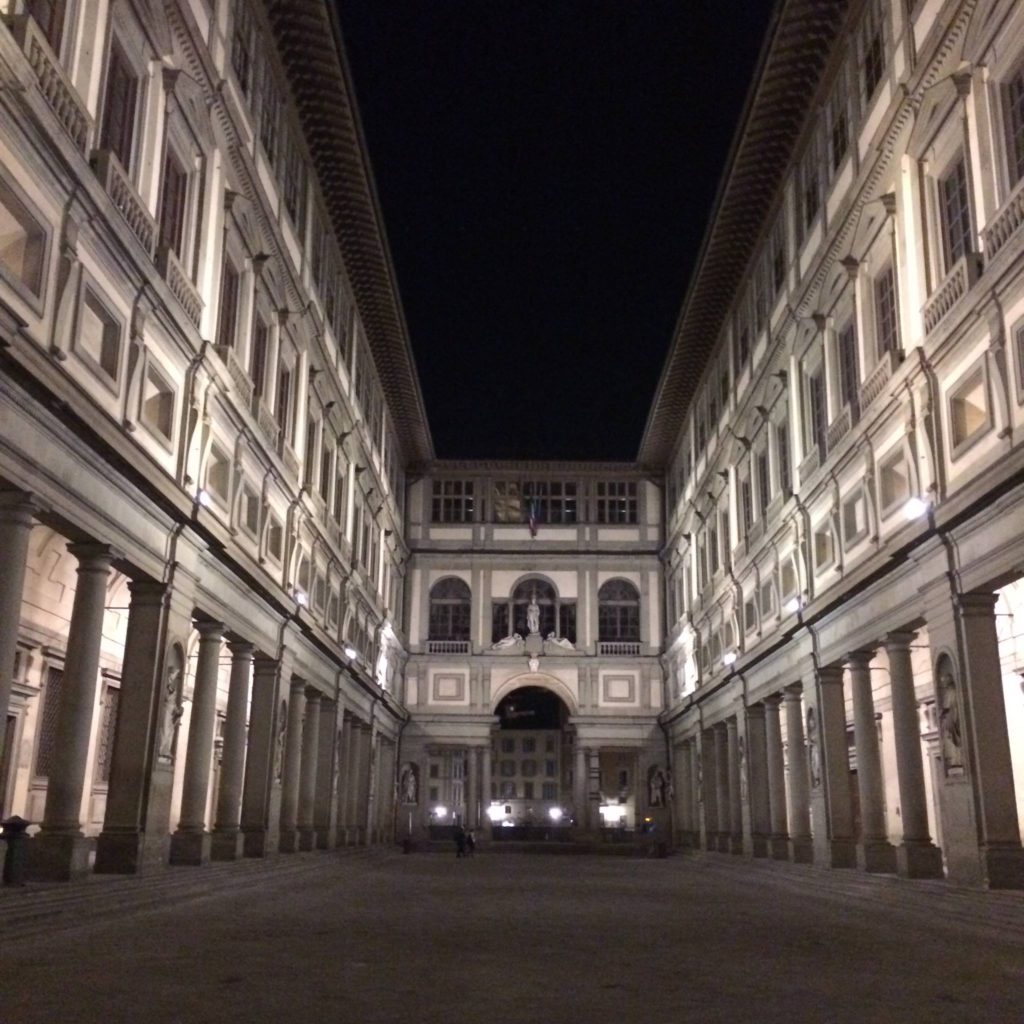 Aside from that, which by now I have accepted as part of the culture and is in fact the norm, I have grown a lot compared to the lady I was four months ago. I have noticed that I became extremely patient, probably because of too much bureaucratic process. I now appreciate people with broken English, because it means they are bilingual or even at times a polyglot.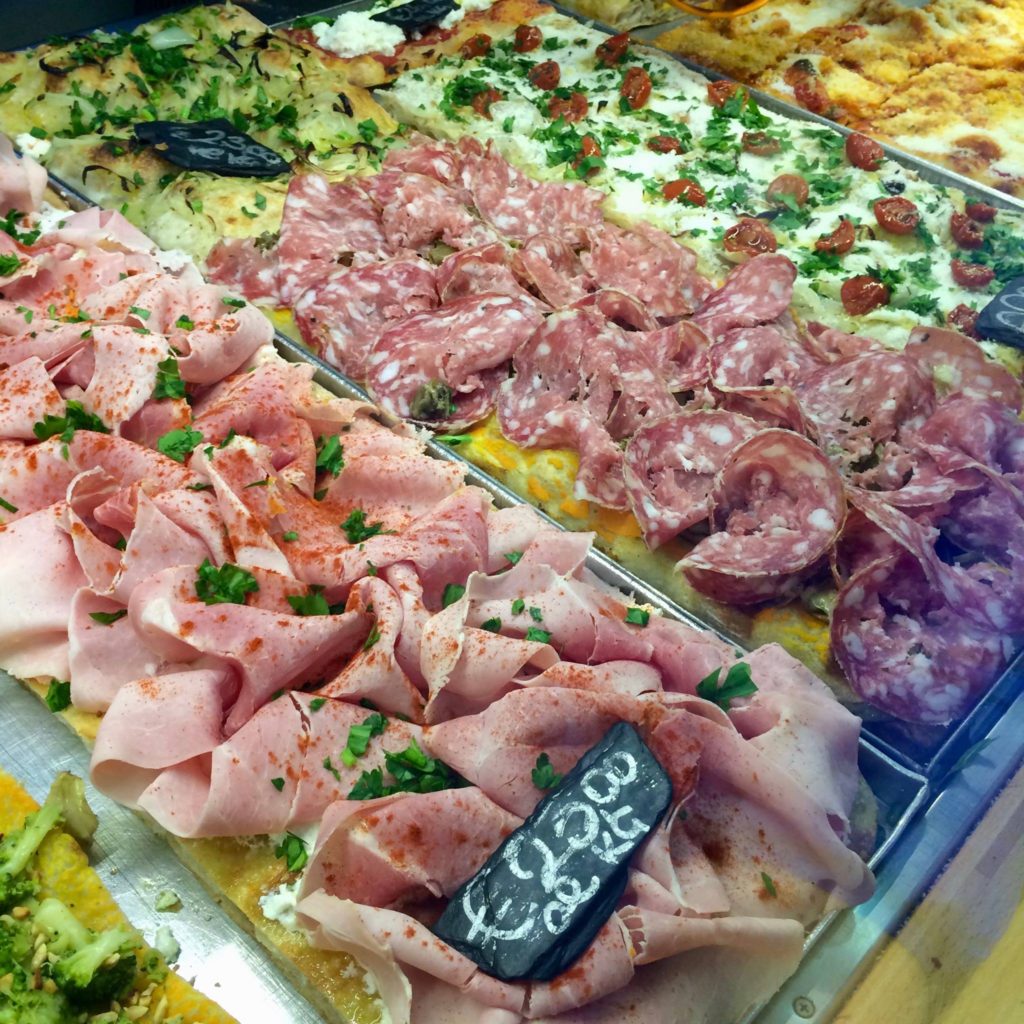 I now am more passionate about things like pizza, pasta and pastries. I have elevated my coffee experience by buying my own Bialetti mocha express pot and choosing appropriate freshly grounded coffee beans. I tell you, starting your day with freshly brewed coffee, made by your own hands, is such an art and experience.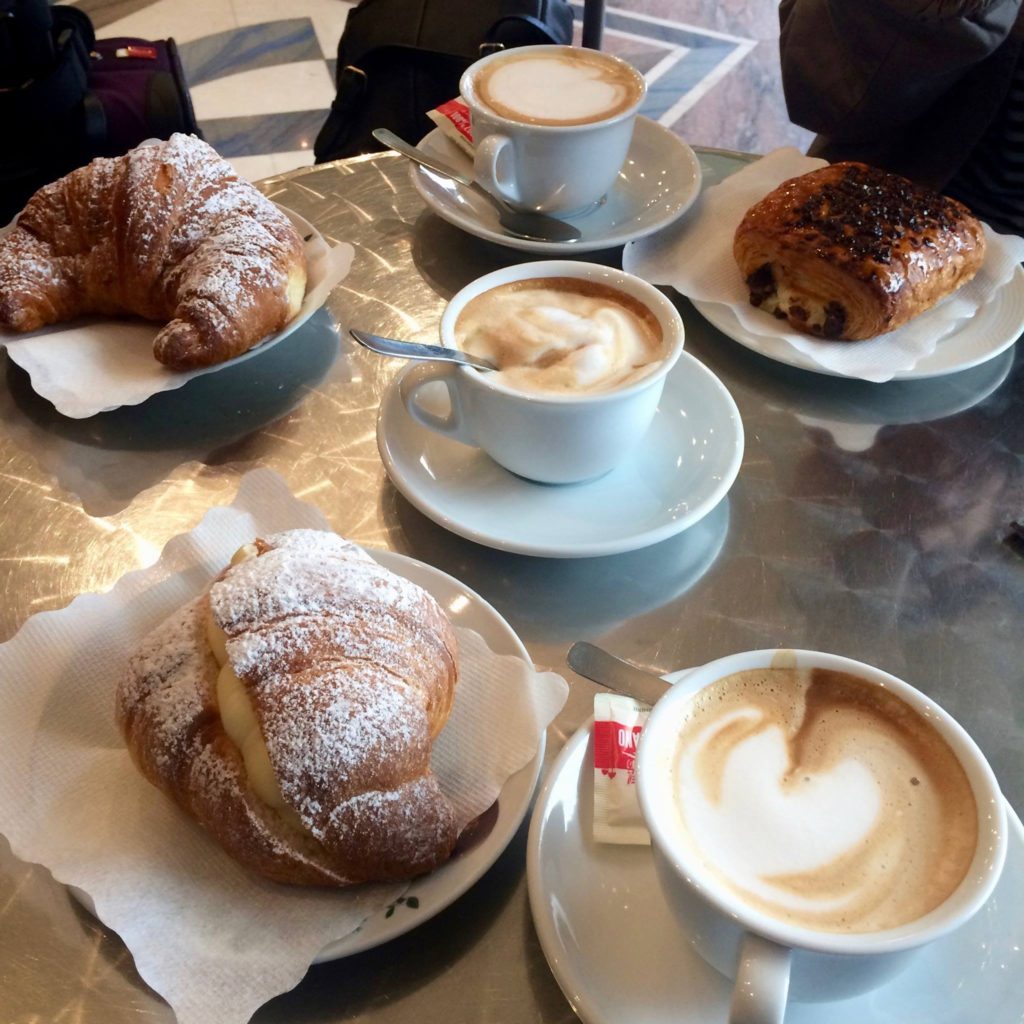 But to top it off, Italians, based on my experience, are such wonderful warm people. They are extremely helpful and will welcome you like a family. Sit beside an Italian, open a conversation and by the end of the day, you guys are already family. They will give you a lift to your destination, invite you to their homes and wonderful home cooked dinners. It amazes me that such connections can be forged easily and naturally, like they are born pacifists from day one.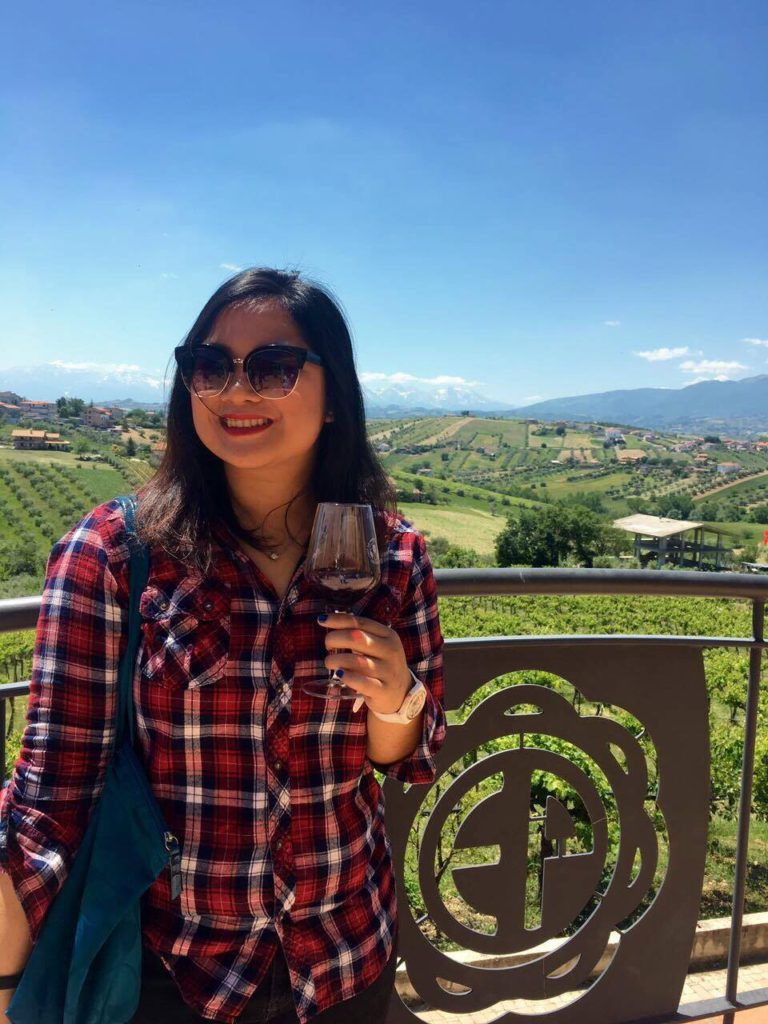 I have only been here for a couple of months yet the experience I am having is beyond the days I have spent. I am learning a lot from the school, and more from the people. With my waist bigger from all those amazing food I have eaten, and heart warmer from all the kind actions from my Italian friends, now family, I write to you, with excitement and invitation to go and experience Italy, on your own terms.
Arrivederci!