One of the biggest considerations in traveling is packing properly, that means packing light. Of course we would all want to look our best at the same time not be bothered by the bulky and heavy luggage we have to carry along the way. So I compiled a list to help fellow travelers pack only the essentials. With this, you will be assured that you got everything you need to obtain a maximum travel satisfaction. Having a travel packing list helps!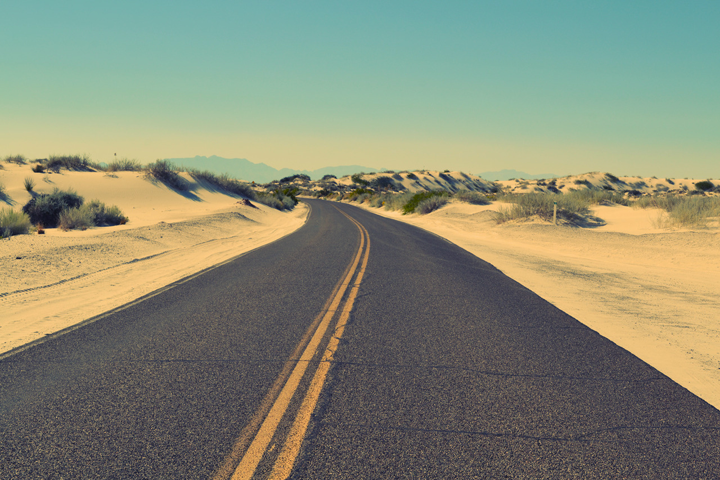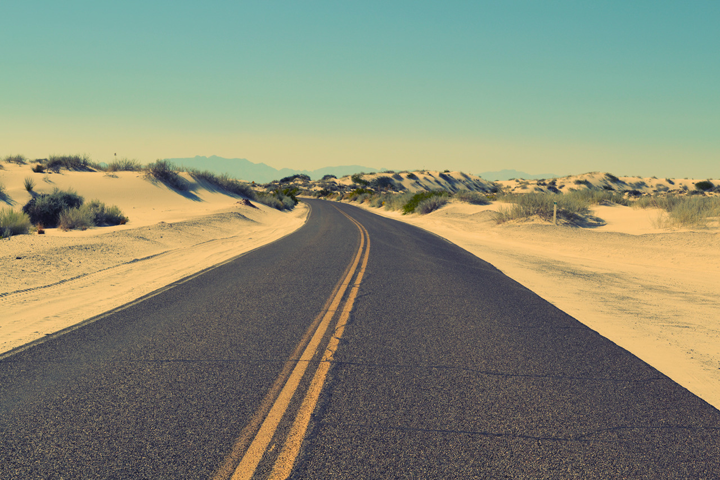 1. Check the weather forecast before packing
This way you can anticipate and properly plan what clothes and shoes to bring. Only bring the basics as you can also mix and match them up to add an oomph factor to your attire. Instead of bringing bulky clothes, rely on layering. Bring cotton shirts and shorts if you are going to a dry and sunny place. Pack some shades and tiny container of sunscreen too! For rainy and wet destinations, bring waterproof sandals and light windbreaker jackets. This way, you're covered without sacrificing any unnecessary weigh to your luggage!
2. The key to packing light is having a good luggage
Invest in a sturdy hand carry luggage preferably with 360 spinner wheels. Before buying, take into consideration the actual weight of the bag since this too will add up to your entire package.
When packing, place the heavy items such as your shoes at the bottom area of your luggage, near the wheels. This technique spreads the weight throughout the entire bag. When you have a good-sized luggage, it prevents you from over packing. Use the luggage size and consider that all you will need can be fitted in the bag.
3. Prefer to roll than to fold
A packing secret passed down for generations is the roll technique. Majority of people tend to pack their clothes while folded. This is inefficient since it takes out a lot of packing space AND it wrinkles the clothes giving them unnecessary creases. Rolling clothes will save you tons of space and prevent them from wrinkling. It's a win-win situation!
4. Place your toiletries in travel sizes
You don't need to bring a lot of toiletries. Just bring the ones you are surely going to use. With the use of pet bottles or small containers, you can place an ample amount of shampoo, conditioner, body wash, creams and lotion to different spill proof canisters and label them accordingly. You can be creative and use cute and funky sticky labels to distinguish them from one another. Even though they are in spill proof containers, store them up in a Ziploc bag just to be safe.
5. Use apps in place of traditional travel paraphernalia
Ditch the heavy dictionaries, maps and guides as it only weighs you down. Instead load your smartphone with travel apps that can do it all without adding to the objects you have to carry around. Download dictionary apps such as Google Translate or iTranslate in lieu of the actual bulky dictionaries. Try searching for good places to see with TripAdvisor that also gives you remarkable travel tips by tourists themselves. For food cravings, download Yelp and Foursquare to see the top rated places to eat.