"When you want something, you better work hard for it!"
Getting into the Kerala Blog Express 2 bus is not that easy. Over 700 travel bloggers from all over the world registered with the hopes of getting into this bus and experience God's Own Country for two weeks. Kerala is not initially the first state in India that I wanted to visit. In fact, I only heard about it when my fellow Pinoy travel bloggers were campaigning for votes for the first season. Remembering how tight their competition was, I decided not to join. I was also skeptical about the whole thing so I better back off and see what happens.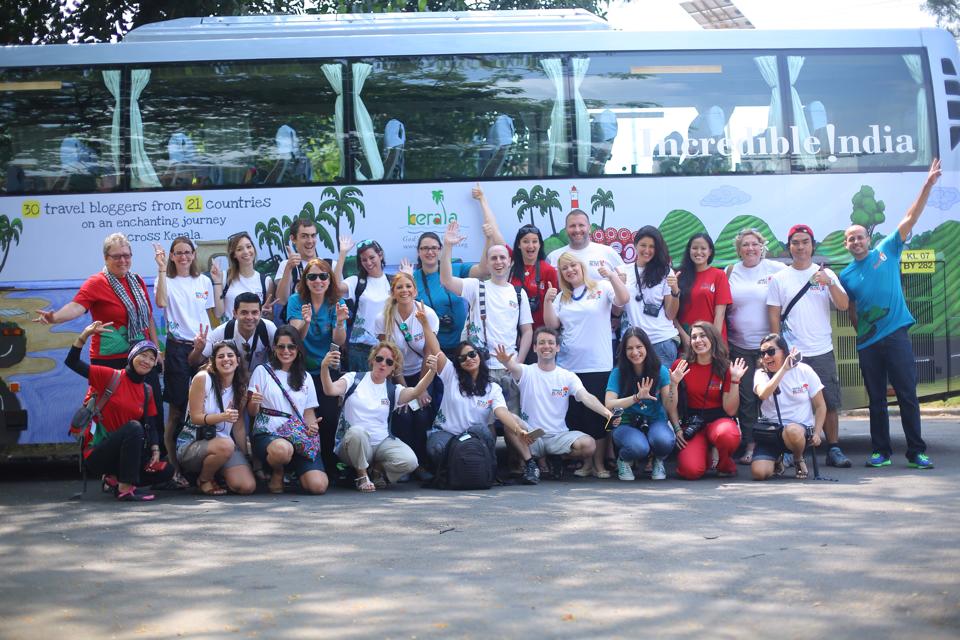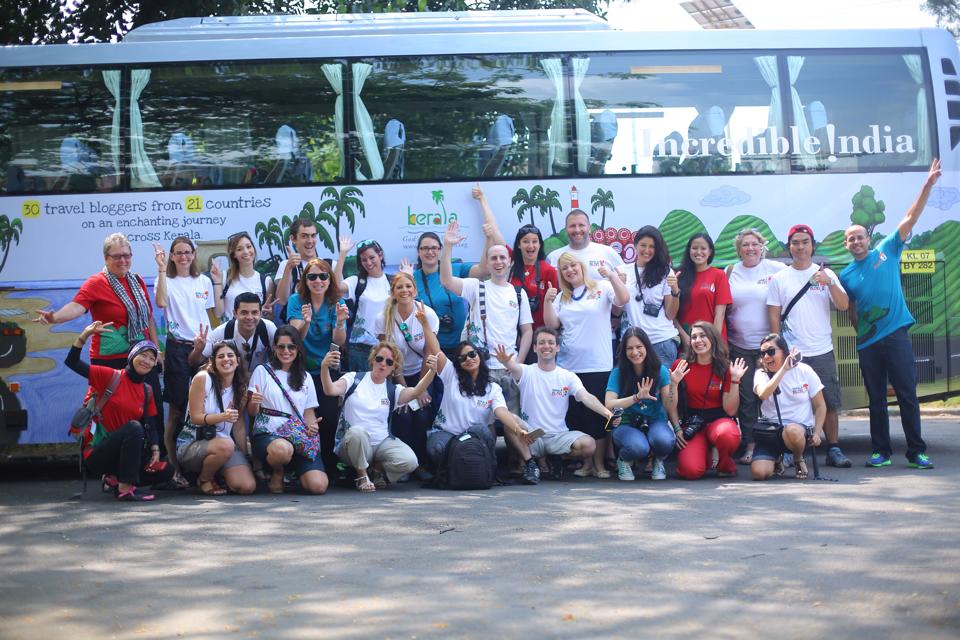 I got envious after reading the social media updates and blog posts of last year's participants. I wish I could do that too!
One day, I received an email from Kerala Tourism inviting me to register for the new season. When I found out some close friends signed up, I decided to just fill out the form and press the register button. I've got nothing to lose, right? Although I dislike the fact that I needed to campaign every single day, it made me realize how some of my closest friends really supported my dream. Special shout outs to Ada, Maire and of course, my beloved mom! She's the best campaign manager ever!
I received the notification that I am shortlisted for the Kerala Blog Express 2 while I was in Singapore. I kind of panicked, but the organizers told me I needed to secure a Tourist Visa and get my flights to confirm the slots. I had to go straight to Dagupan after my Singapore trip, which is five hours away from Manila. What to do?
Tourist Visa on Arrival for Filipinos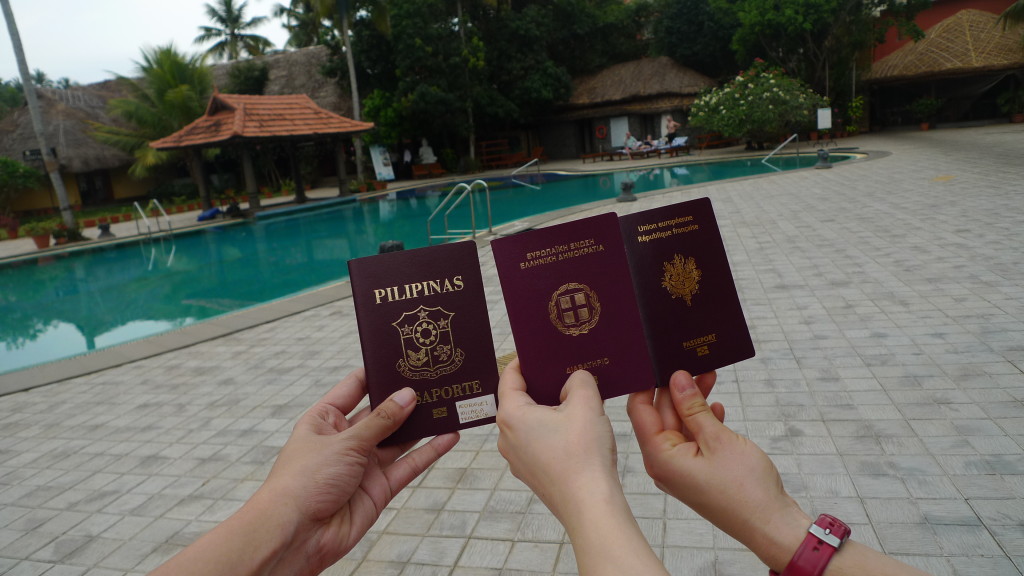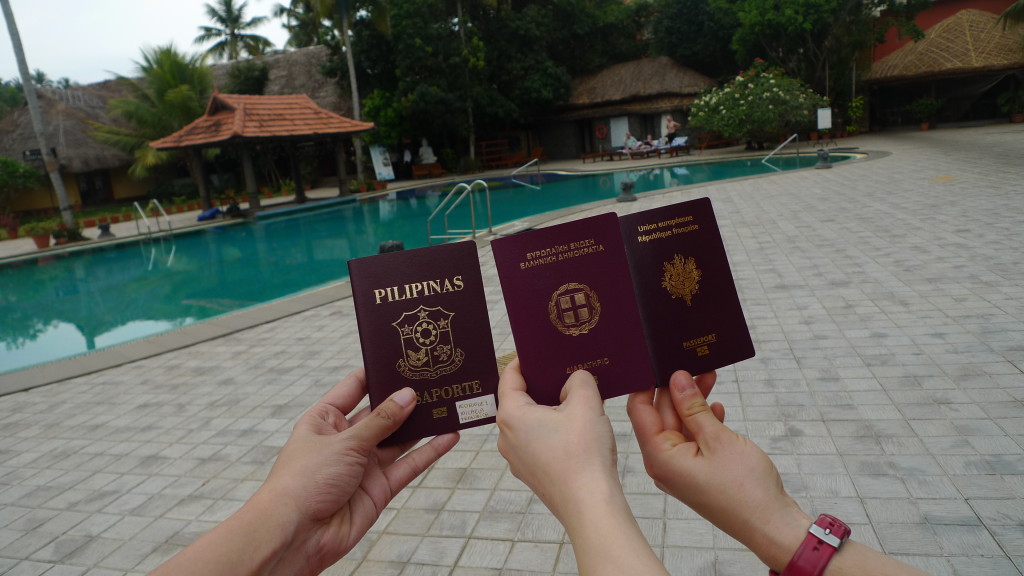 Since I didn't have enough time to apply for a Regular Tourist Visa in the India Embassy in Philippines, I opted for the Tourist Visa on Arrival. I filled out the form, scanned a copy of my passport and paid for the visa fee online. I received the confirmation that my Tourist Visa on Arrival ETA was granted in less than two days! How convenient! To know more about this option, click here.
Manila-Singapore-Colombo-Trivandrum
I was sleepless the night before because I didn't want to miss the stage play 'Arbol de Fuego' at PETA Theatre (you can still watch until March 15!). Boarded the earliest Manila-Singapore flight of Philippine Airlines and waited for a few hours in Changi Airport Terminal 3 for my connecting flight to Colombo via SriLankan Airways.
TIP: Print all the important documents such as return ticket, trip itinerary and letter of invitation if you have one. There is a big chance they'll ask for it at the check-in counter.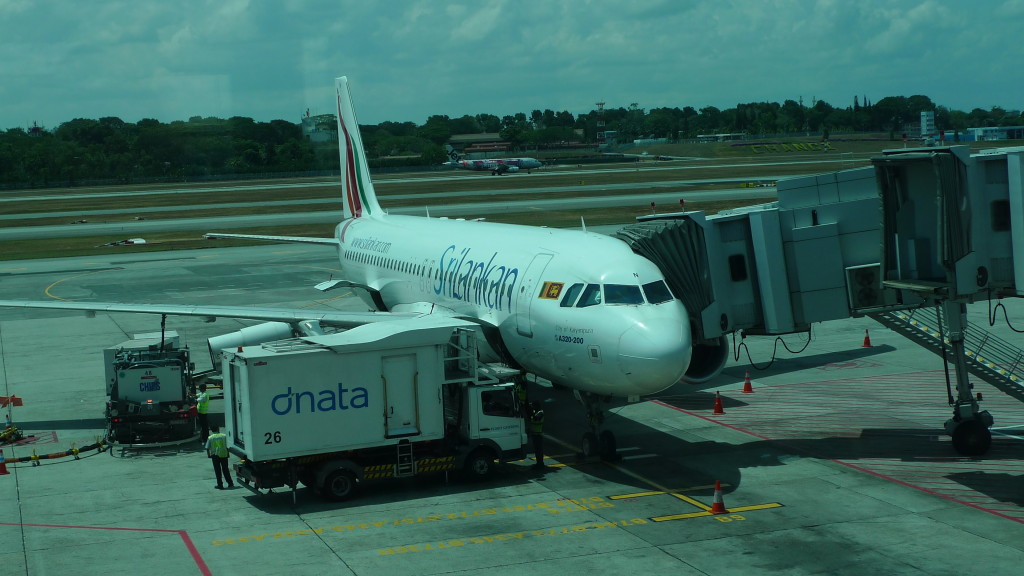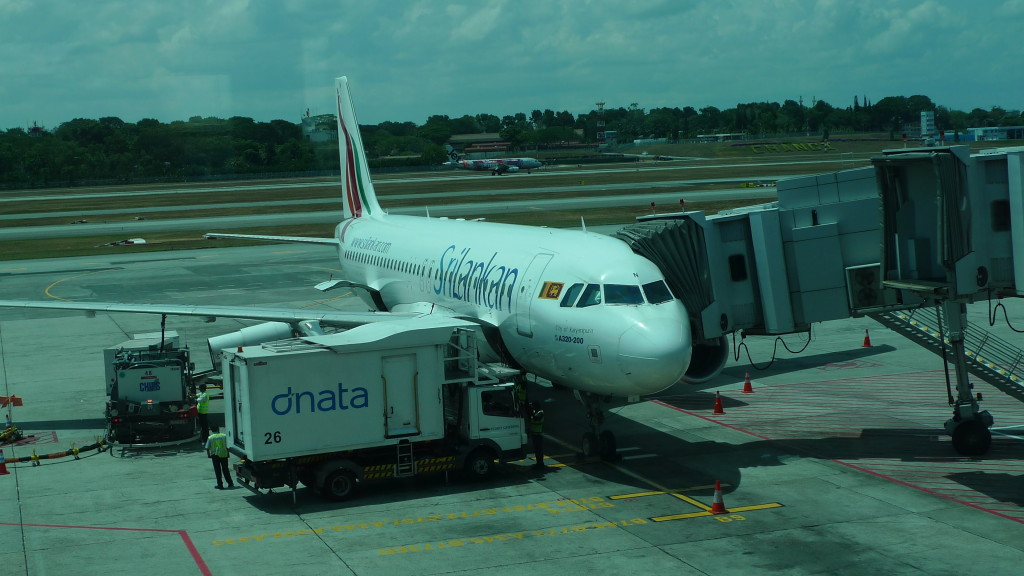 Flying via SriLankan Airlines for the first time
Flying through a different airline is always a grand experience to me especially for long haul flights. To sum it up, I am really impressed with SriLankan Airlines especially with the food and service. I will write a separate review about it soon!
Layover in Sri Lanka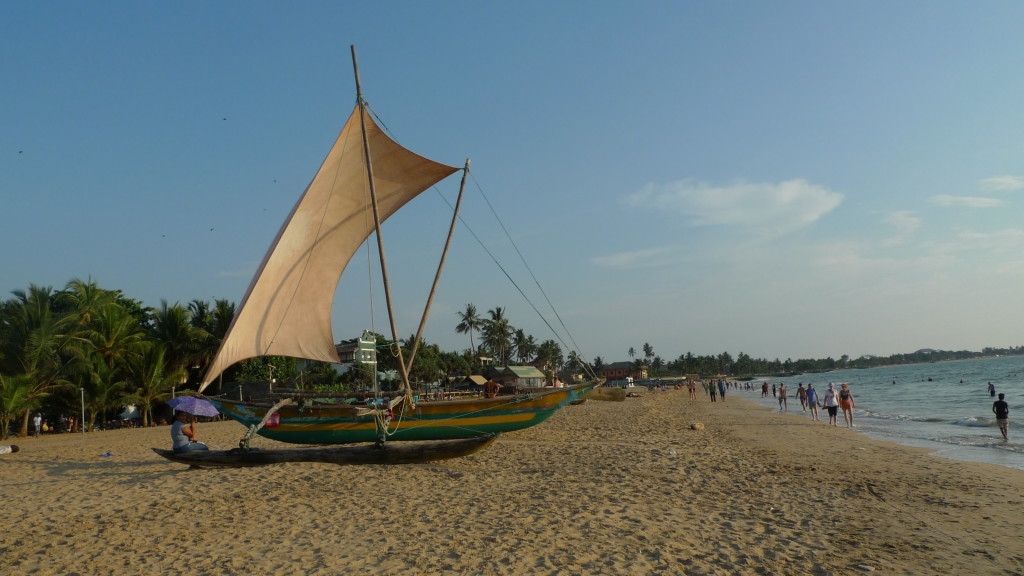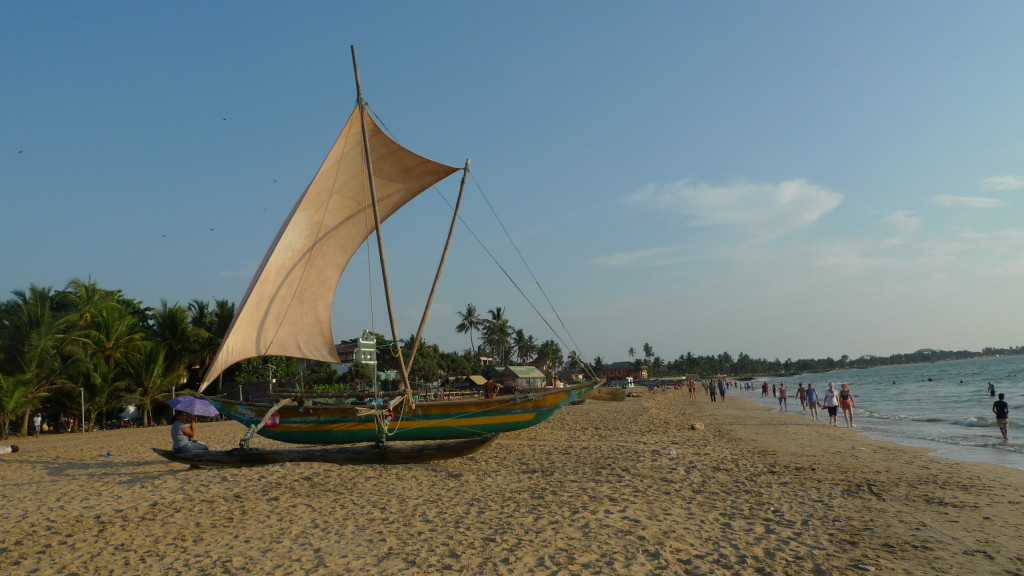 Philippine passport holders have a privilege for a free Tourist Transit Visa good for 1-2 days only. I took the opportunity to go out and sleep properly in a guest house near Negombo Beach named Marine Tourist Guest House (check rates). Thanks to the owner, he personally arranged the airport transfer and I was able to take a sneak peak of the famous beach destination.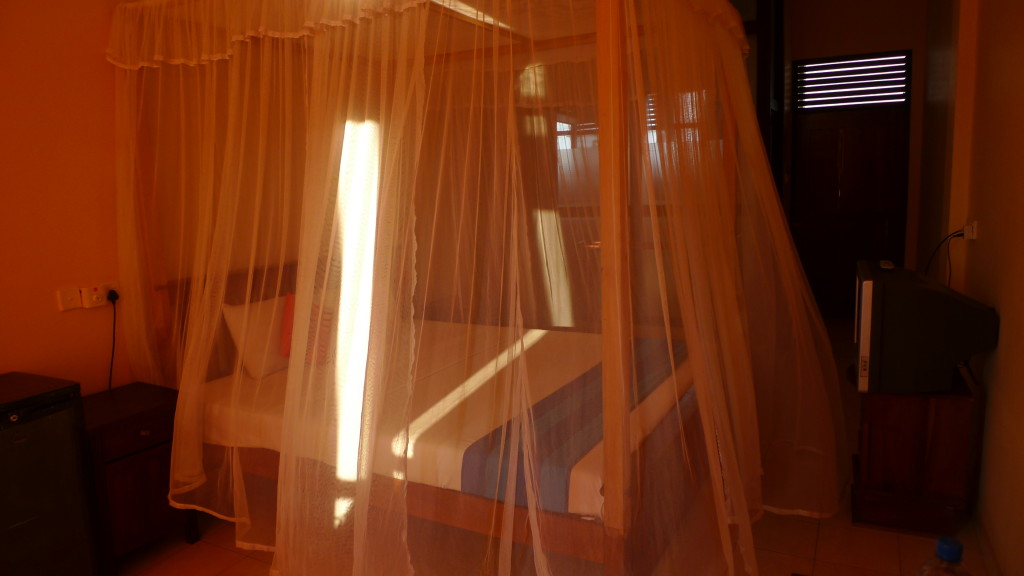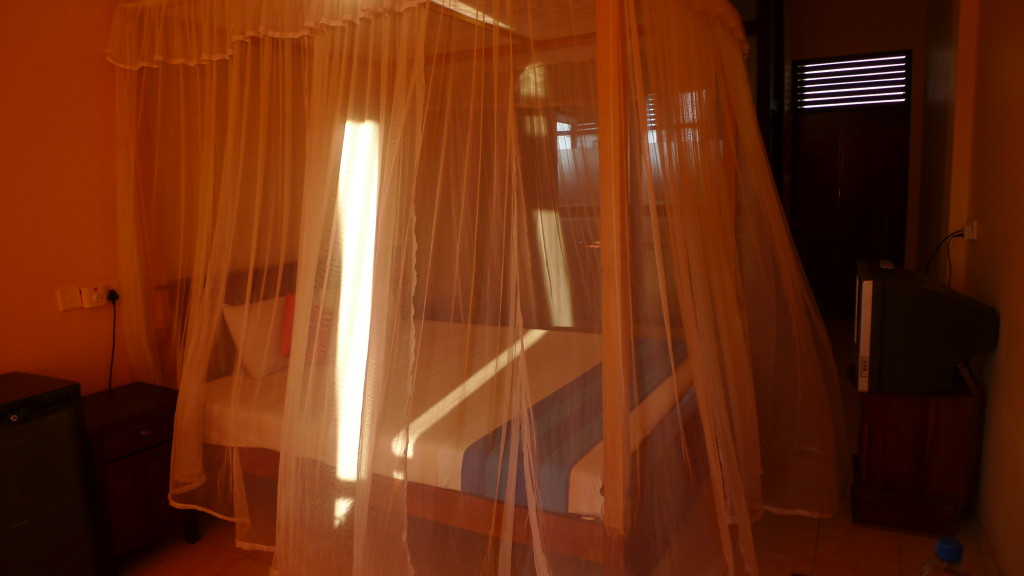 I was really tired and the humid weather in the afternoon made me feel uncomfortable. By night, I just relaxed by eating a good dinner and comfortable 6 hour sleep.
The Colombia International Airport staff were helpful when I needed assistance. Wifi is not generally available in the airport, but you can get some access through CBTL (TIP ALERT! :P)
I met fellow participant Claire of The Green Geekette at the boarding gate of my Colombo-Trivandrum flight. The journey is just 40 minutes long.
ARRIVAL IN TRIVANDRUM
I went straight to the 'Tourist Visa on Arrival' section. The immigration officer asked me some questions and stamped my passport with my visa lasting for 30 days. Visitors who are using the TVoA are allowed to visit the country on the same procedure twice a year only.
We saw the Kerala Blog Express team with big name card and flowers! It was obviously hot and humid when we arrived so we ushered straight to the taxi that will take us to our hotel.
The thing I noticed right away is the similarity of Indian and Filipino drivers. Claire, who is a first timer in Asia, was surprised with the speed. I told her it is normal in Asia so no need to worry 😛
UDAY SAMUDRA BEACH AND LEISURE CLUB
"Do anything you want." one of the organizers told me when I asked what we're supposed to do for the day.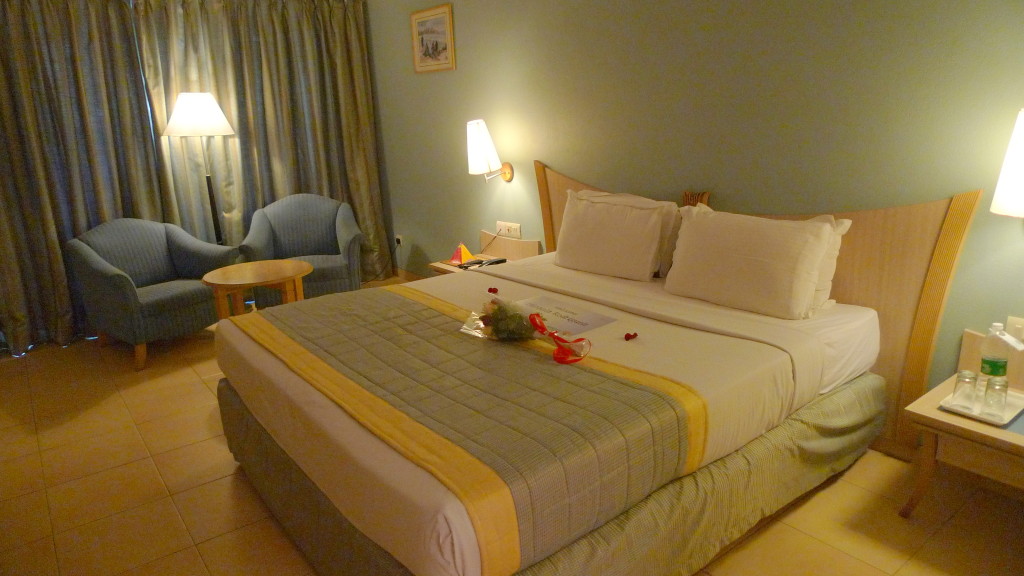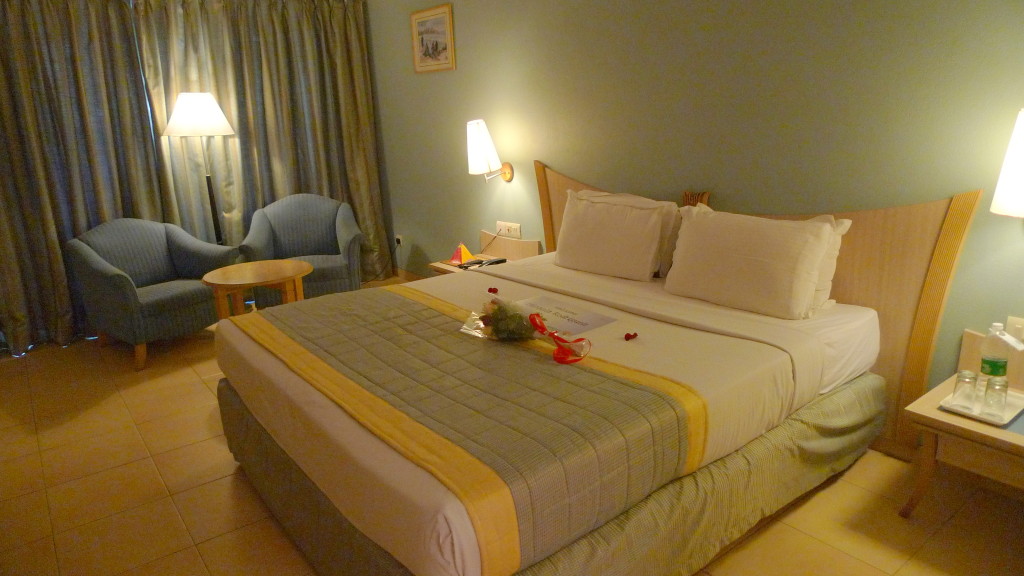 I stayed in Uday Samudra Beach and Leisure Club for two nights. We arrived at the vicinity at around 1PM, which means we're hungry. I also met Maria, a travel blogger from Greece wondering what to do for the day.
So the three hungry travelers from France, Greece and the Philippines couldn't take it anymore. We bravely approached the front desk staff and we were ushered to an open restaurant near the beach area. Since we're all first-timers in India, curiosity about the food flourished.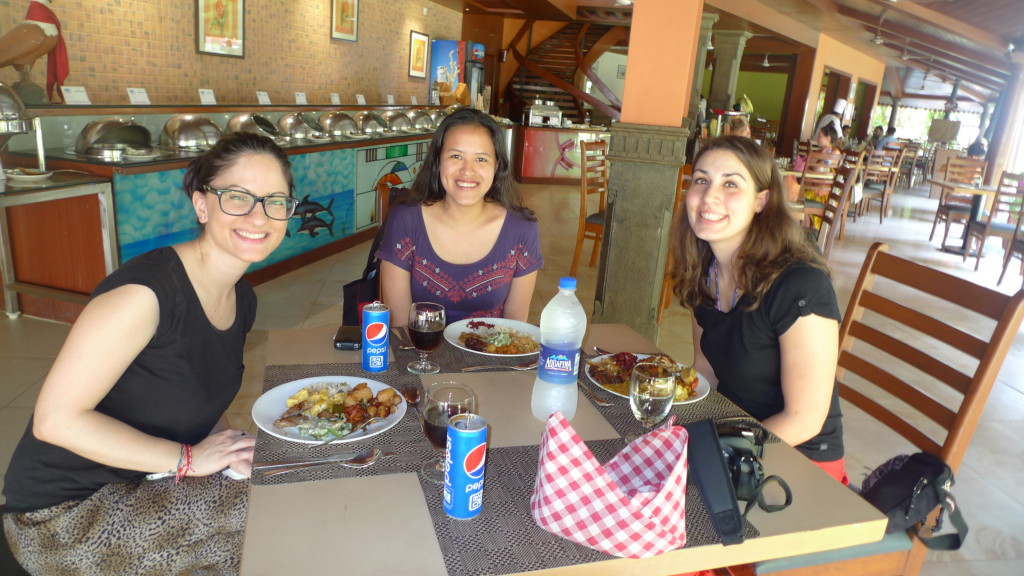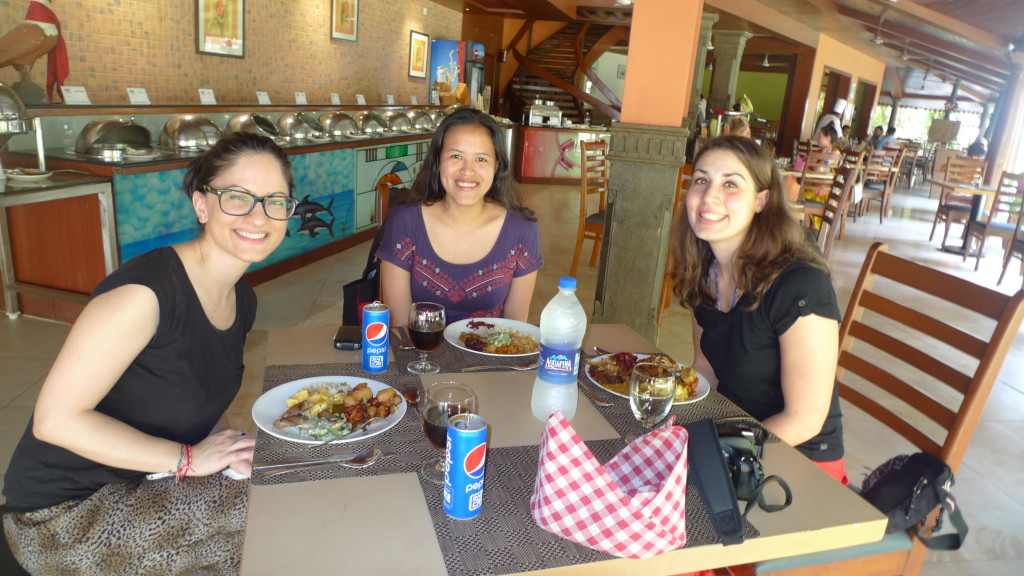 Where are you from? What do you do for a living? How long have you been traveling? The usual questions among travel bloggers. I was relieved upon meeting these lovely women. They're good company! 😀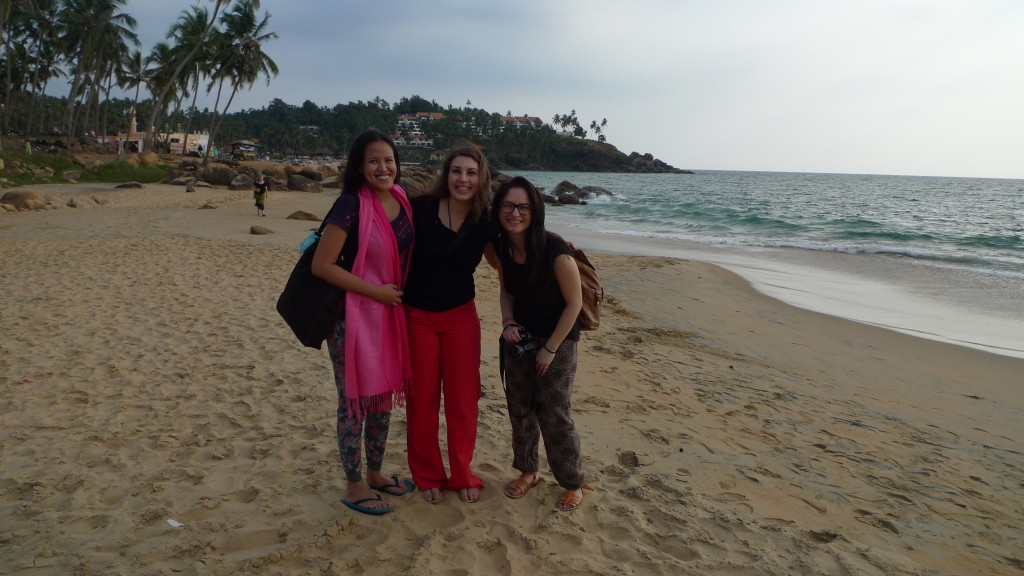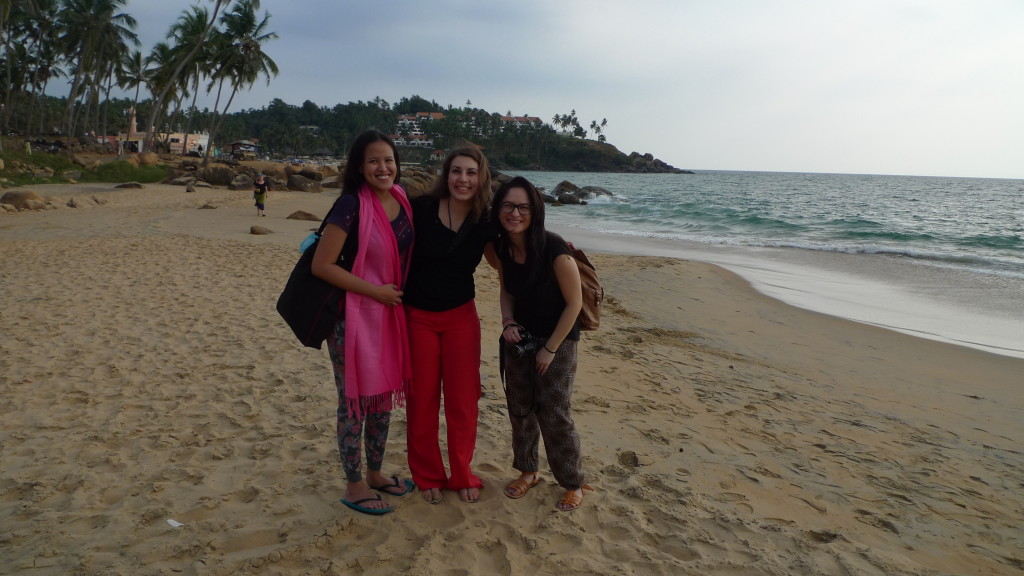 By late afternoon, we decided to walk along the famous Kovalam Beach, where we met a number of interesting people. The quality of sand reminded me of Patar Beach in Bolinao, Pangasinan to be honest 😛
Indian Dinner – Buffet Style
The experiment continues as we invade the buffet table! We also met fellow bloggers Donna from Indonesia and Rosemary from New Zealand. It is fun to exchange views and stories with fellow female travel bloggers from different parts of the world while eating good Indian food!
Kerala Blog Express 2 Press Conference
Everyone woke up early the next day in preparation for the Kerala Blog Express 2 Press Conference. We rode the attention-grabbing Kerala Blog Express Bus altogether! I was also reunited with my good friend Alex, whom I haven't seen in three years! Special shout out also to Marky,my fellow Pinoy participant and good friend.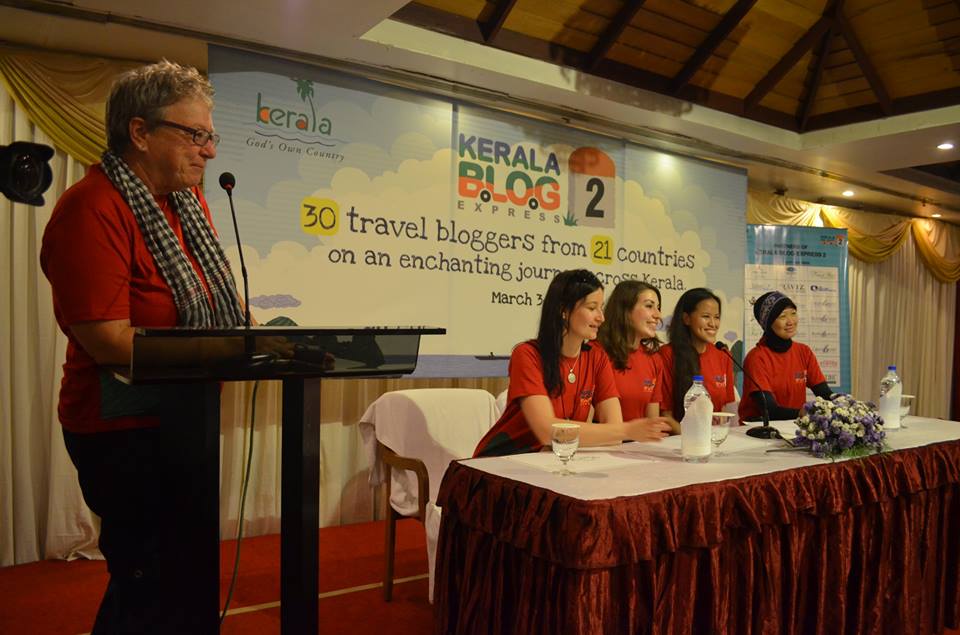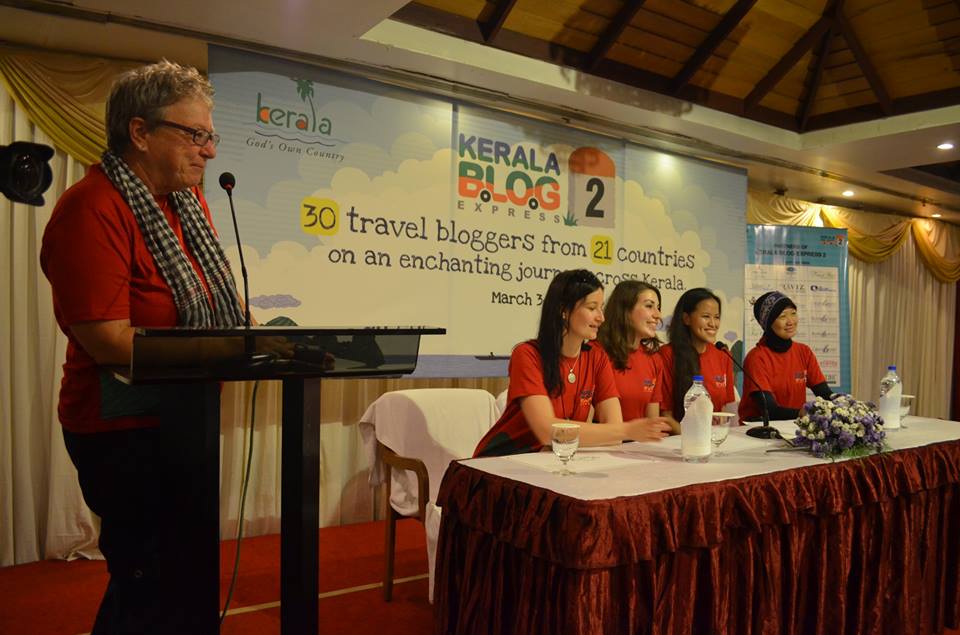 It's the first time for 30 bloggers to meet in person (we stayed in three different hotels). It's fun to think how people from different parts of the world once competed for a spot in this familiarization trip end up as friends. No tension at all 😛
Afternoon Sightseeing in Trivandrum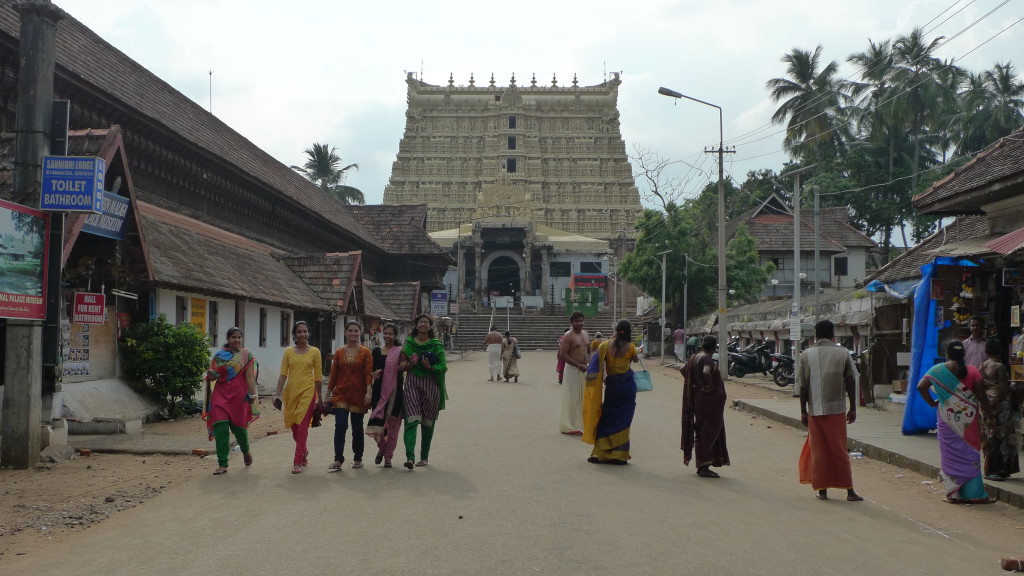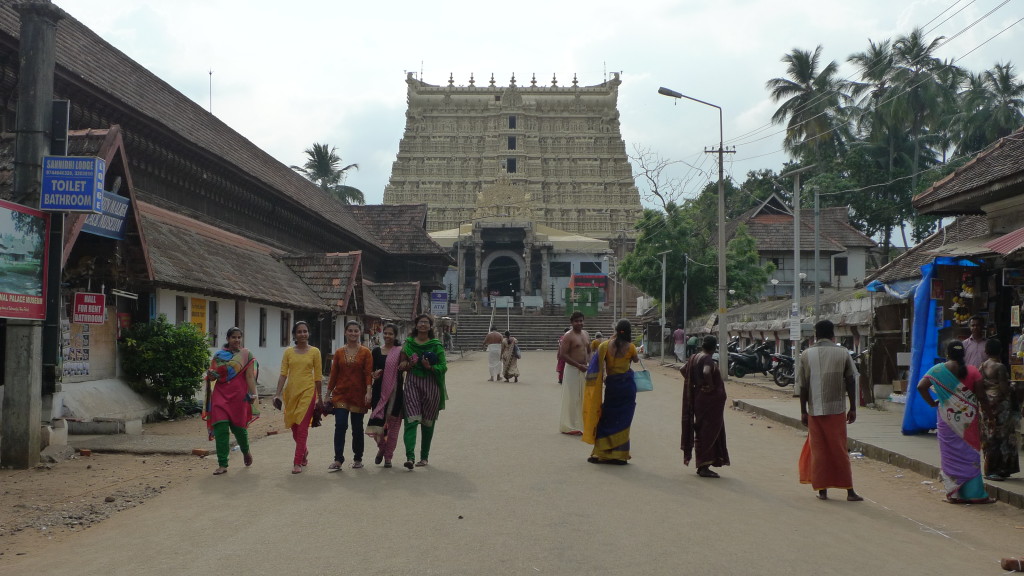 The bus left the press conference venue at almost 4pm, which means there is less time for us to explore Trivandrum. I'm glad that we were able to visit Padmanabhaswamy Temple, the richest temple in India! Non-hindus are not allowed to enter, but we were able to take exterior shots.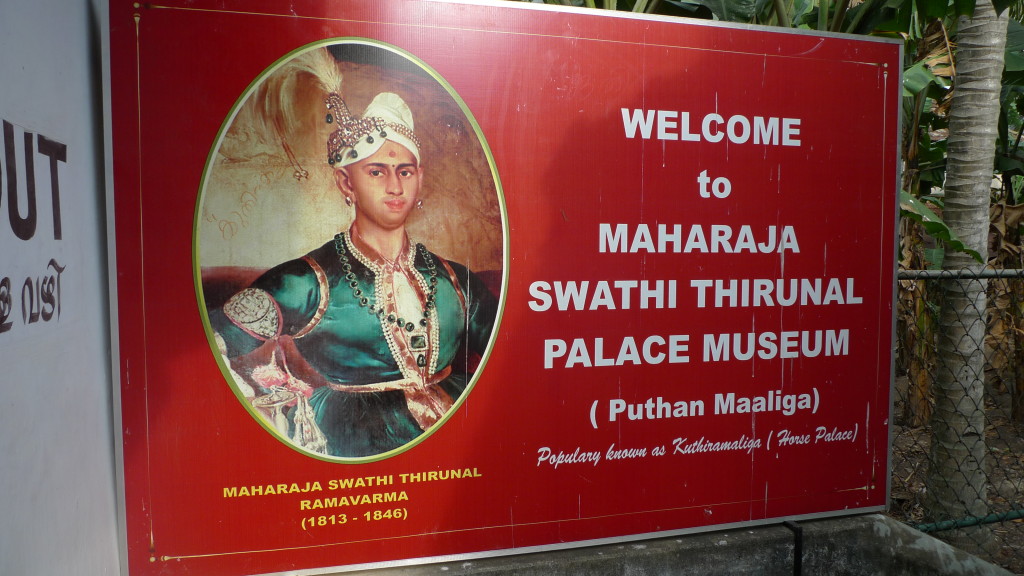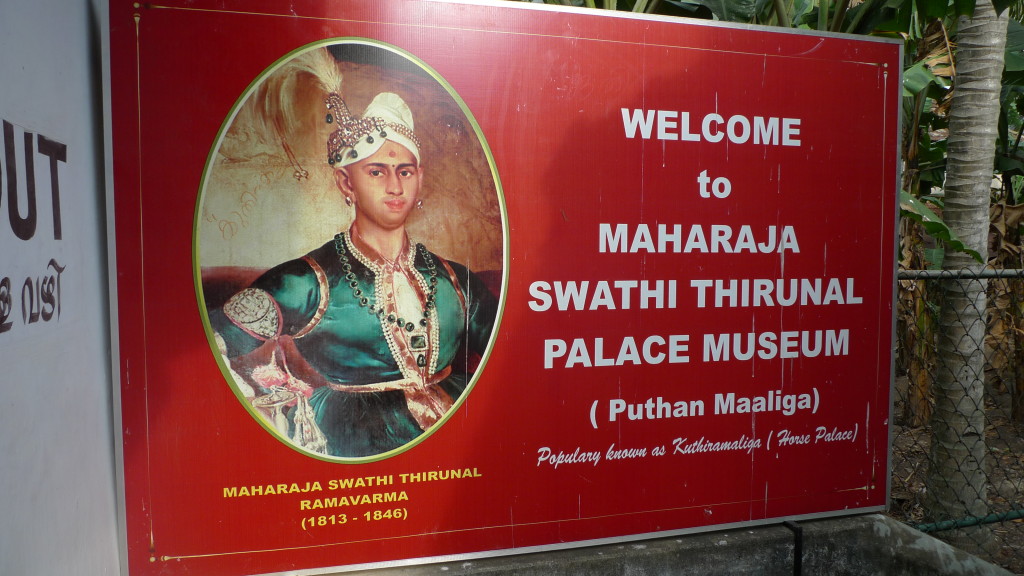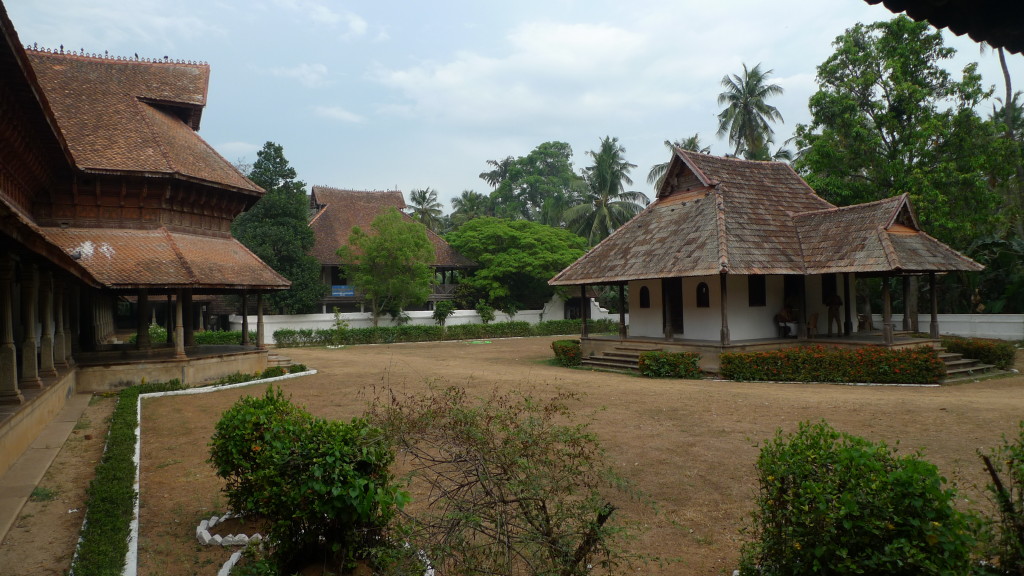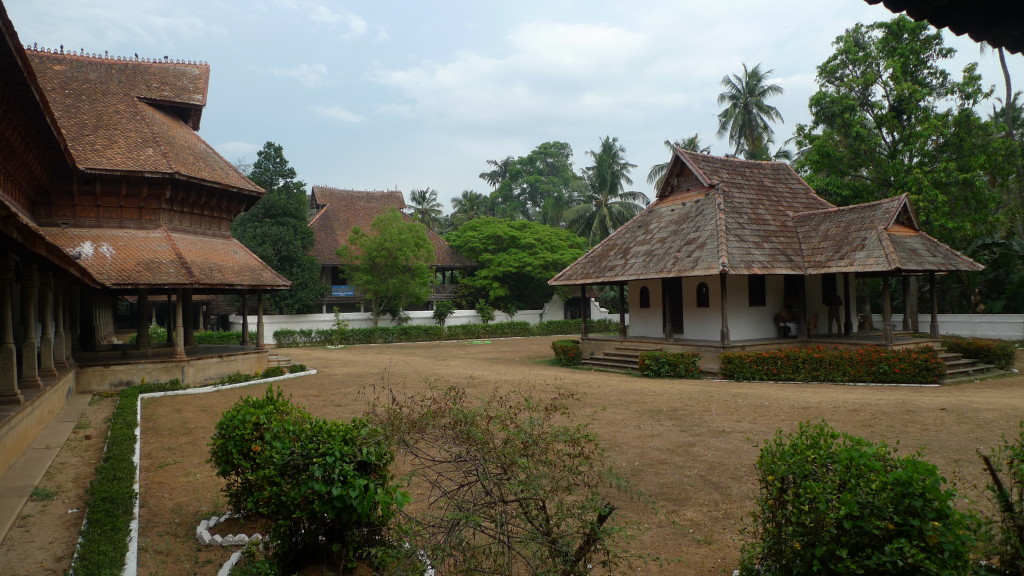 We also visited the Kuthira Malika or Mansion of the Horses, which was founded by Swathi Thirunal Rama Varma in the 18th century. Aside from being the Maharaja of the Kingdom of Travancore, he is also a known musician. Around 20 of the 80 rooms are open for public viewing, but photography is not allowed inside the premises..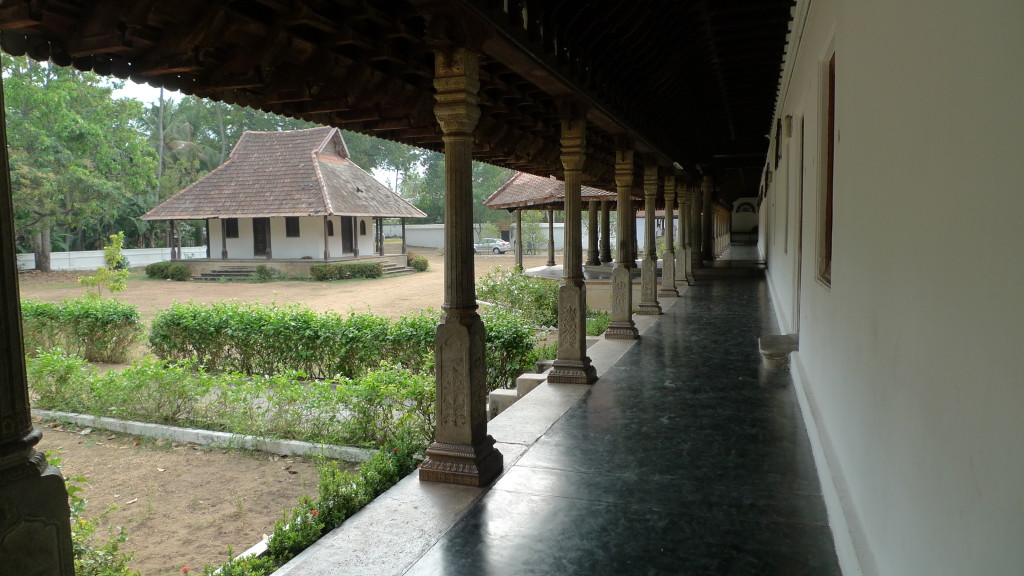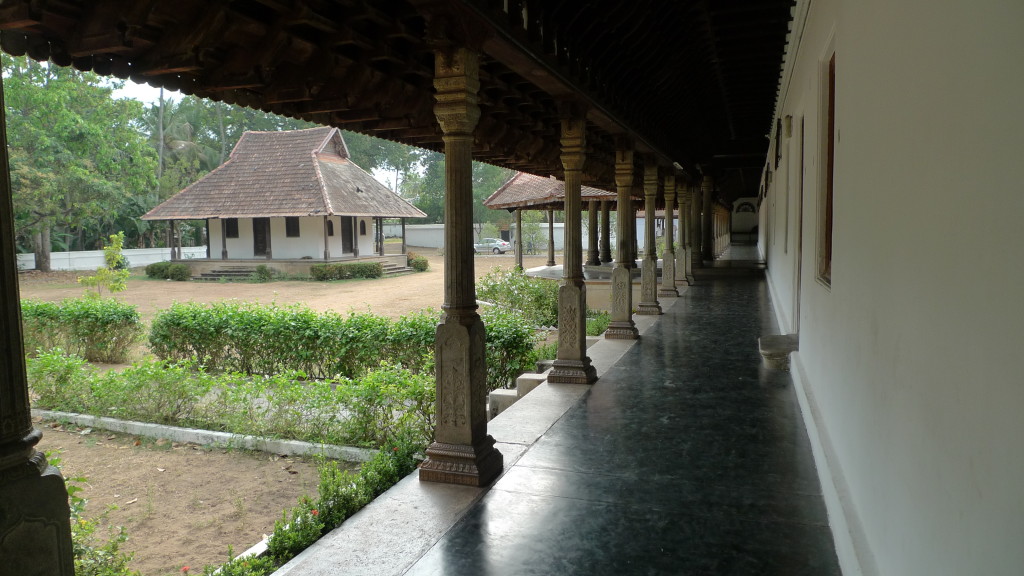 Getting to know each other over sunset
Just when we thought we're heading for lunch, we were given a surprise tea time at KTDC Samudra. The 'where-are-you-from-what-are-you-doing-for-a-living' conversations continued. Overlooking the scenic Kovalam Beach, it is really the ideal place for our first tea break.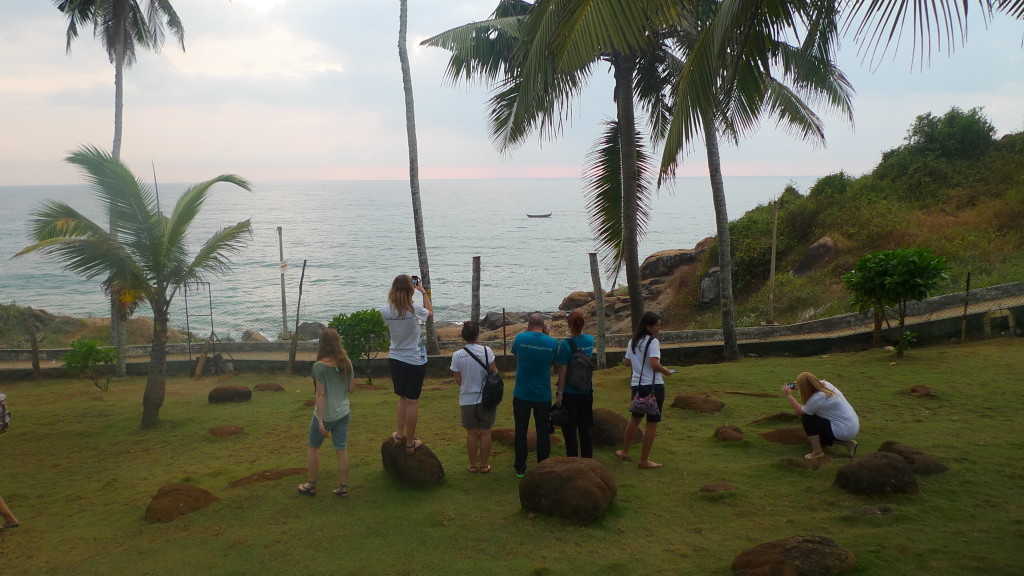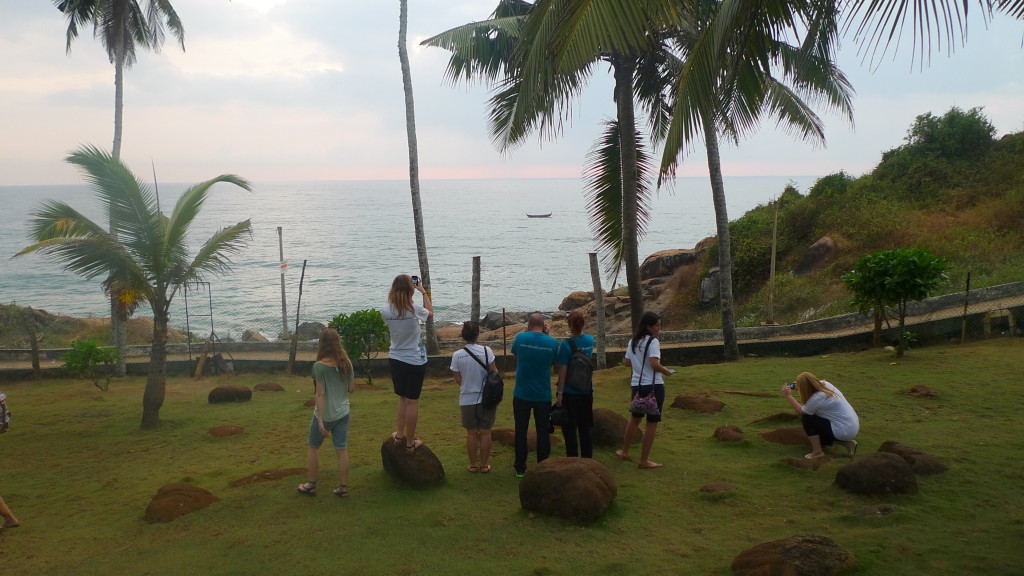 For dinner, the group went straight to Uday Samudra Beach and Leisure Club. I'm not really a big fan of spicy food, but I am learning to cope up with it by forcing myself to finish the whole plate.. and going back for more. Don't blame me – Indian Cuisine is tasty!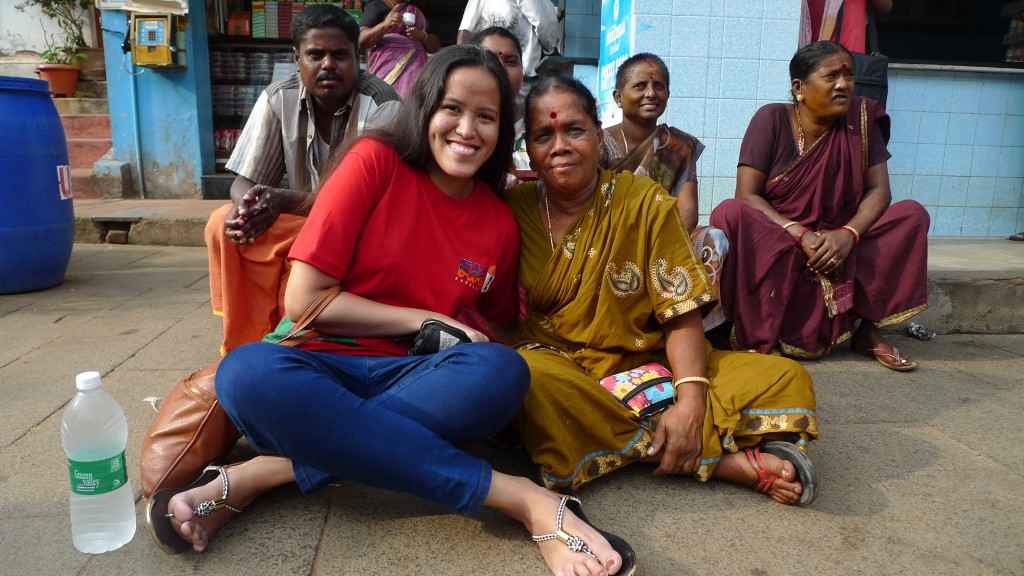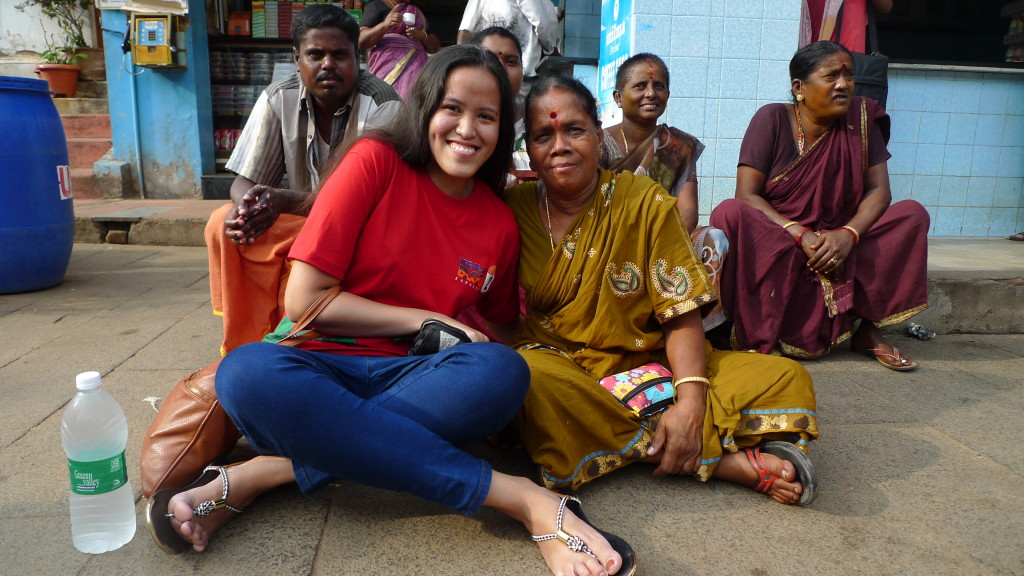 So there goes my introduction! Whew! Expect more Kerala-related entries from me! I would like to take this opportunity once again to thank all my readers for voting! Maraming salamat! 😀