Everyone loves going to the heavenly beaches of Boracay. But most people who go there tend to overspend. They tend to pay more because they are unaware of the prices. But contrary to popular belief, a vacation in Boracay isn't that expensive anymore. So if you want to have the ultimate Boracay experience for a wallet-friendly price, then you should check out Boracay Beach Real Estate and Accommodations.
About Boracay Beach Real Estate and Accommodations
Boracay Beach Real Estate Hotel and Accommodation is a website that offers world class accommodations for a less expensive price. In other words, they can give you the best deals in the island. Equipped with knowledge in the travel market, their well-trained staff will make sure that you'll have a stress-free vacation. Negotiating with resort employees is annoying most of the time. But don't worry. Let them handle that for you. And if you need their assistance, they are ready to accommodate you 24/7.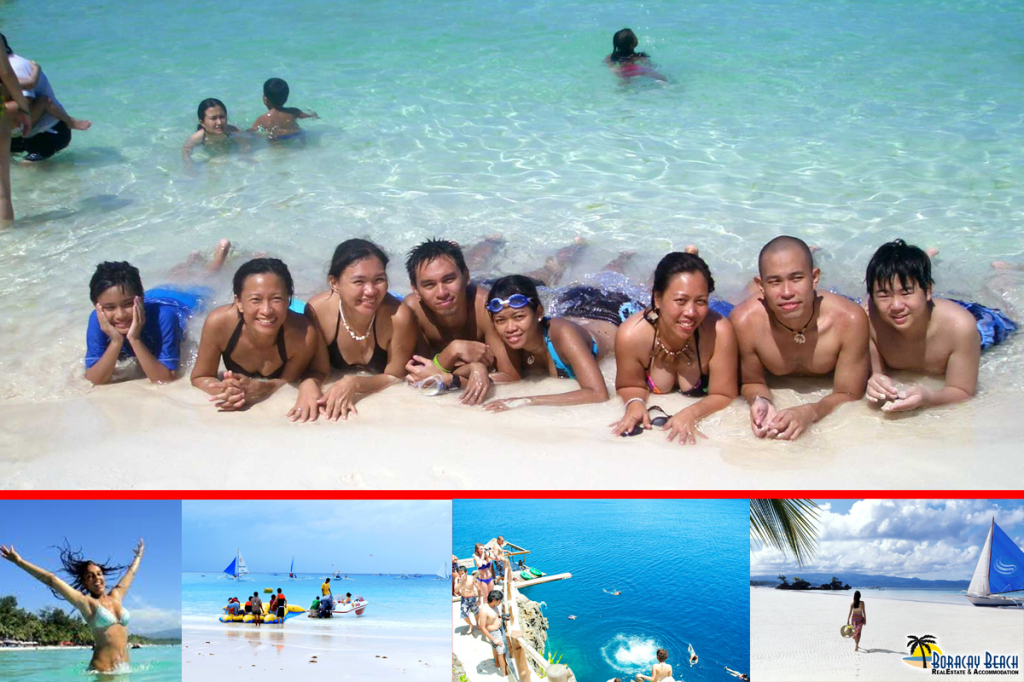 How to Use Their Site
It's simple! Their well-organized site is easy to navigate. Just go to the "Deals" section and you'll notice that they have lots of high-quality rooms to choose from. So find the one that suits you. And if you're on a tight budget, don't worry because you can get a room for as low as Php 1,000. Amazing right?
Another thing that's nice with this site is the help and assistance of Group Booking Specialists. Booking rooms for big groups can be a hassle for some because every member caters to different wants and needs. They're willing to assist you with this dilemma!


Special Offers
They believe that having an awesome time in Boracay shouldn't be that expensive. That's why they created special offers. With these promos, you can get a nice play with discounts. And if you avail them, you can save up to 45%.
Properties For Sale
With this site's help, renting isn't your only option. They have a list of properties for sale. All properties included in the list are clean, cozy and well-built. If you have the budget, you can buy one so you can have an awesome vacation in Boracay anytime you want to.
Before you die, you must visit Boracay at least once. If you haven't done it yet, you better start now or you'll regret it for the rest of your life. william pitt Real Estate will make sure your visit is worth it. So if you're interested, give them a call. You can reach them at 0906 296 1173 or 0908 539 1586. You can also visit their site or follow them on Facebook if you want to learn more about them.
* This is an advertorial