Exploring the Philippines is FUN! I do get why foreign tourists often complain that they're only allowed to stay in the country for 21 days (although they have the option to extend their visas) because there's just too much to see – from beaches to the highlands to rich culture. The Philippines has a lot to offer!
I've been to a number of favorite Philippine Tourist Destinations, but there are some places that I haven't visited despite the fact that they're just hours away from home. Friends invite me to visit these places and go with them, but the timing isn't right or funds are not enough (it's always the latter haha).
Now I present you five Philippine Destinations I'm planning to visit this year!
SAGADA , Mt. Province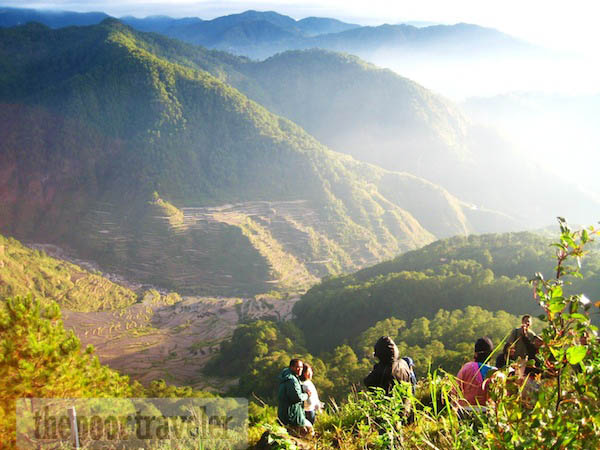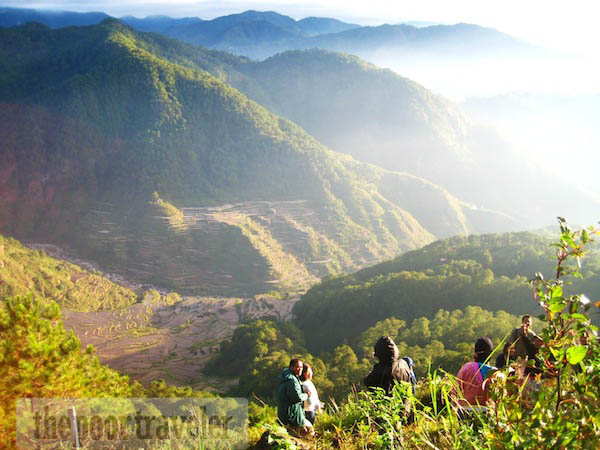 I often get that puzzled look when I tell people that I haven't been to Sagada. I can't blame them. Some travelers made it a ritual to visit Sagada at least once a year. The journey from Manila to Sagada is easier compared to how it was six years ago. What I'm proud of is at least I've been to Batad – which I originally thought was part of Sagada. Toinks.
Hanging coffins viewing, Spelunking,Hiking, Emo-ing (LOL). There's loads of things to do in Sagada and I'm hoping to visit this year.
PUERTO GALERA, Mindoro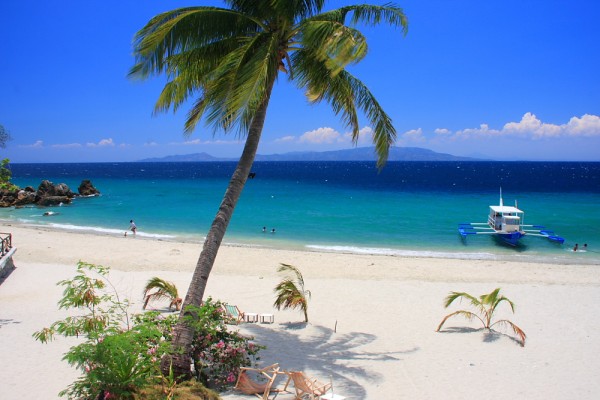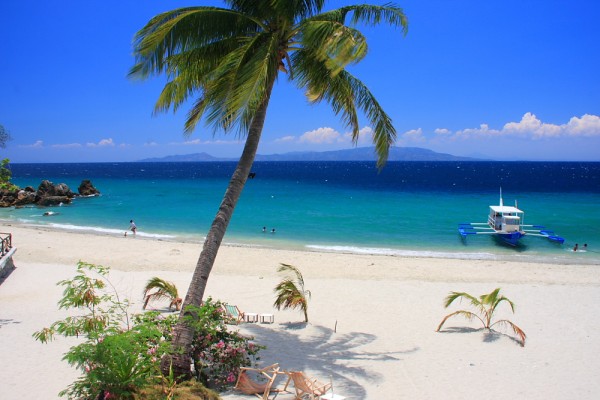 Puerto Galera is the nearest party island from Metro Manila. I remember initiating a trip with travel buddies way back in 2011, but I wasn't able to join them due to family reasons. It would be hard to party while someone close to you is in pain. I heard some crazy feedbacks about Puerto Galera and I'm eager to see it on my own eyes. I want to go there with my gay friends! Puerto Gay-lera, rampage time!
PORT BARTON in SAN VICENTE, PALAWAN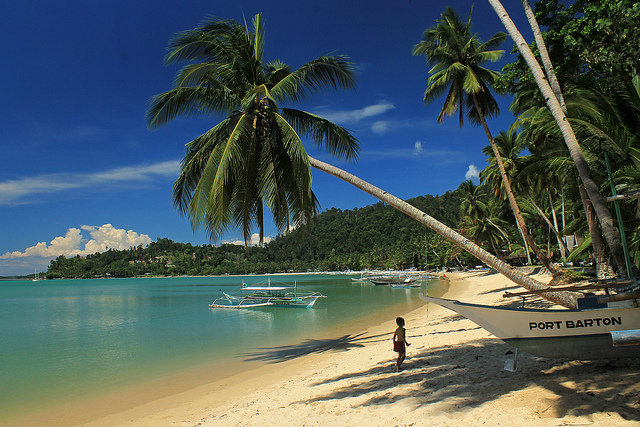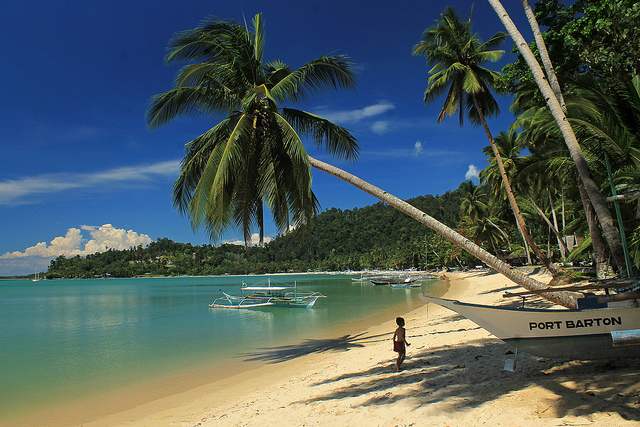 During the 80's, backpackers would visit Palawan to stay in Port Barton. According to a Palaweno I talked to, public transportation going to El Nido was scarce way back and the journey is never easy. It is the reason why backpackers would settle in Port Barton. There is an obvious decrease on the number of visitors, but I still want to experience this part of San Vicente, Palawan. Based on the photos I've seen online, this is a good spot for relaxation.
MALAPASCUA, CEBU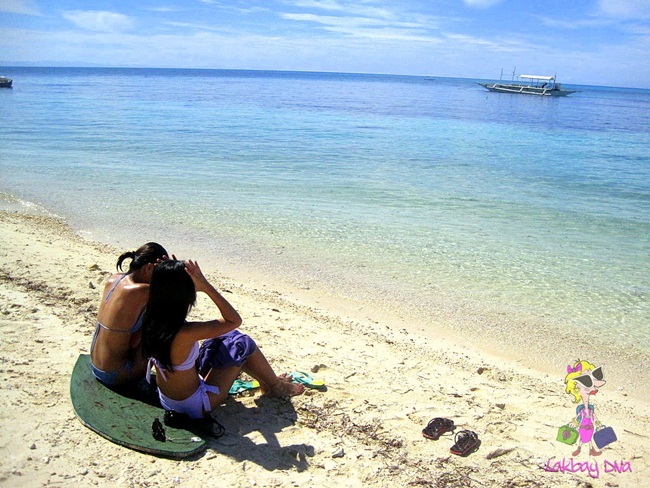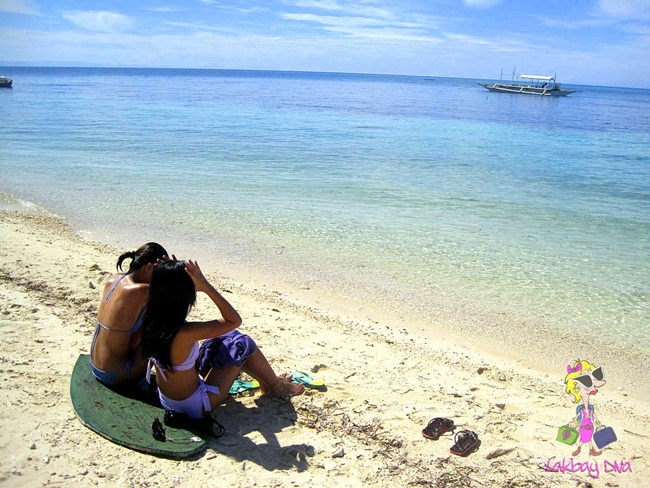 I'm a certified Cebu addict. In fact, I have a scheduled trip this month! I think it's my 10th or 11th time in Sugbu. I enjoyed the sardine run in Moalboal and beach bumming at Bantayan Island, but I haven't been to Malapascua. They say it is a diver's haven, but I can only snorkel Haha 😛 I still want to go though. Snorkel Morkel Galore!
MT. PULAG, Benguet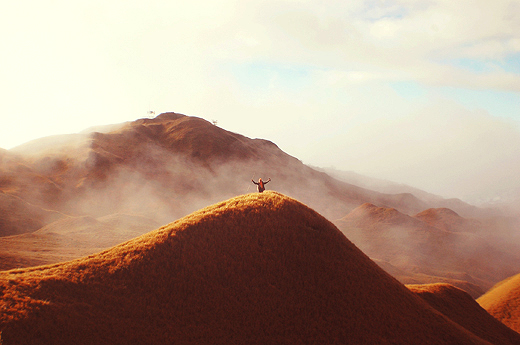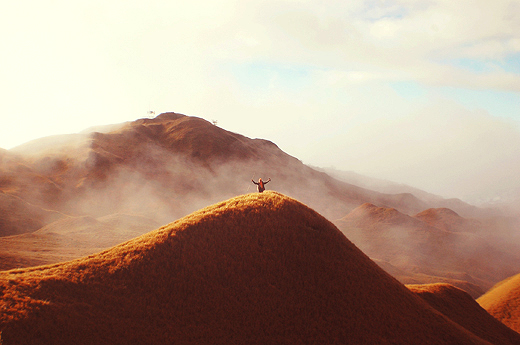 Mt. Pulag is the second highest mountain in the Philippines. The sunrise photos shown to me by friends secretly made me envious. I wanna go there too! I want to climb the mountain, starve myself 'till I'm on the top, set-up a tent (uhm, can someone do this part for me? LOL), eat lots of canned goods, bond with friends on bonfire session, sleep, wake up and appreciate the sunrise while the sky is within reach! Yipee! Take me there!
I'm giving you five for now. I am still contemplating which destinations to post on this list since I really want to visit loads of places! These five are in my priority list since these are the most 'realistically reachable' places for me –geographically and financially! 😛
Do you also have a list of must-see Philippine destinations for 2014? Share! Happy 2014 to all!