One of the most popular places for northern Europeans to spend their summer holidays in has to be the country of Greece. You see, for most people who live in the north the weather is a big factor in choosing where to have their summer break, and one place that is pretty much guaranteed good weather all summer long – and a lot of autumn and spring as well – is Greece.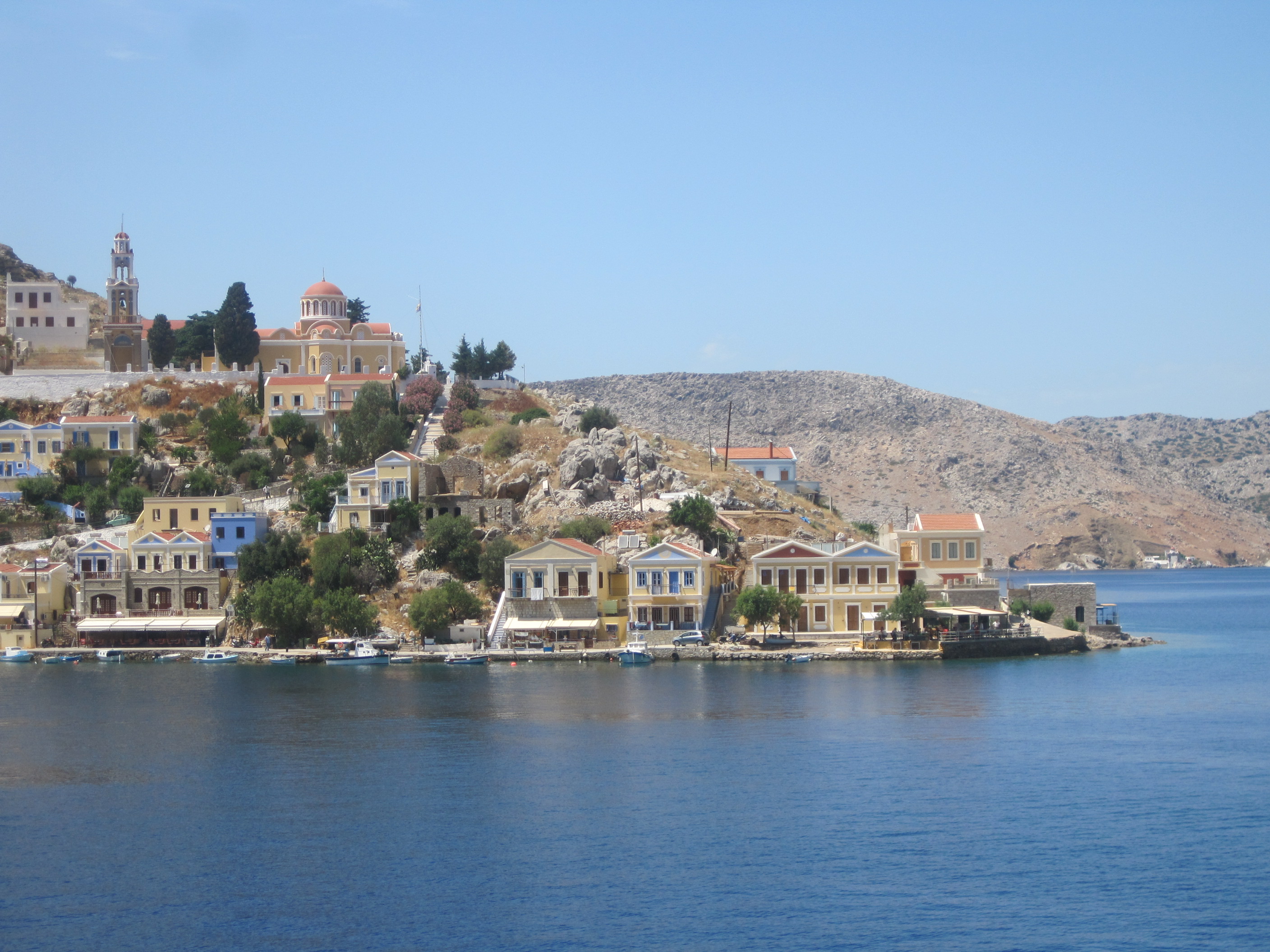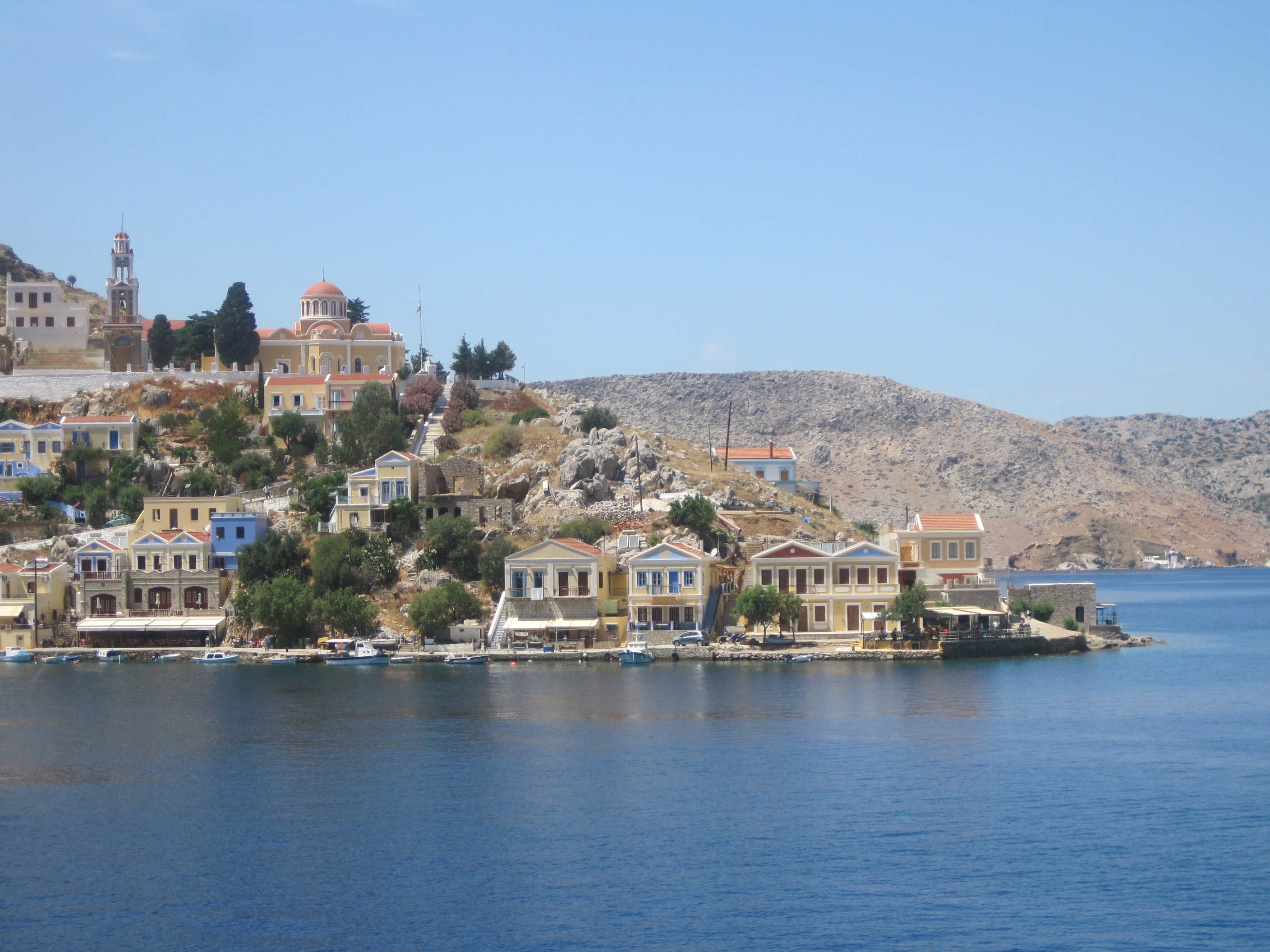 Of course, there are other attractions to make it such a popular destination. For a start you have an amazing array of gorgeous beaches to choose from and beautiful clear blue seas to swim in. The multitude of amazing sites of interest in Greece is another reason so many people choose to holiday in these islands. Greece boasts 17 world heritage sites, such as the Acropolis, the Olympia site and Corfu old town.
There are resorts of all shapes and sizes, from the very commercial to the most remote and old-fashioned. You can stay in a high rise or you can stay in a whitewashed fisherman's cottage.
Many backpackers go island-hopping in Greece, choosing a group of islands to explore like the Dodecanese, the Sporades, the Cyclades or the Ionian islands. You can catch ferries from one to another and as you land ashore you'll be bombarded with offers of accommodation by touts – if you haven't booked in advance. And if you're a lone female traveller, then Greece is generally a very safe place to travel, provided of course that you take the usual precautions and don't expose yourself to unnecessary risk.
But for lots of people the idea of moving around on holiday isn't always the most relaxing one. So if you really enjoy all inclusive holidays Greece has plenty of options for that kind of holiday as well. In some ways, you can't beat this kind of holiday for ease. You pay for everything in advance and the only thing you need to budget for while you are there are any activities or sightseeing trips you do and any meals you might decide to eat away from the hotel. It's also quite a good option for solo travellers as it's a great place to meet other holidaymakers.
The only problem with visiting Greece is that you'll never see everything the country has to offer in one trip – which simply means you'll have to go back another time!
* This is a Guest Post by Ms. Gemma Collier.