"Ang sarap naman ng buhay! Buti ka pa puro ka lang gala!"
"Hindi naman! Pinaghihirapan ko rin naman 'yan". I'd answer back with a smile.
The truth is I do really work hard even if I procrastinate most of the time. Labo ba?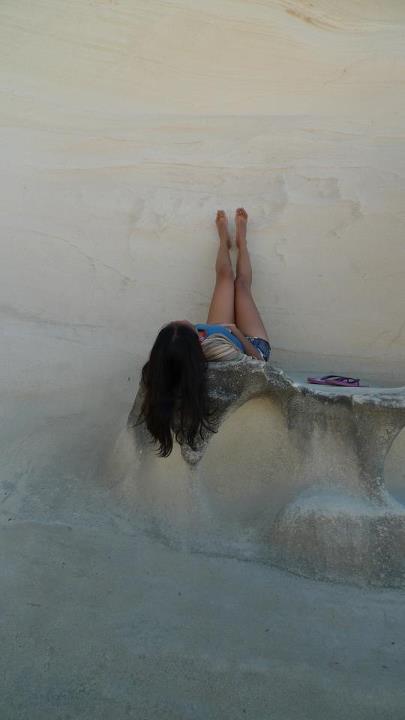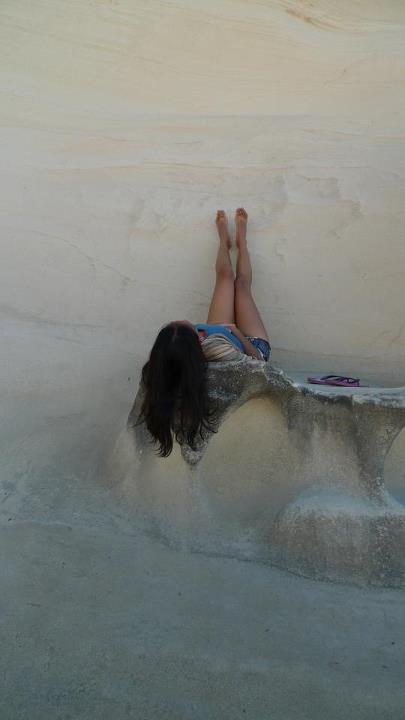 I think every full-time blogger can relate when I say that this freelance job is NOT EASY, but it is DOABLE. The inconsistencies of income might drive you crazy. Here are some of my tips, advice and strategies on how I managed to keep up with this lifestyle. This post is quite random, but are all based on my personal experience:
1.Know Your Priorities
Before anything else, you should know your priorities. Would you rather spend Php10,00 for a gadget, shopping spree or for your upcoming trip? The answer must be clear because if you have no concrete goals, you'd end up stagnant and unproductive.
2.Do Niche Blogging
I guess it helped that I started an online journal when I was in high school and eventually started 'blogging' in college. Back then, there were a number of review sites where advertisers and publishers meet (PPP, SR, PU2B). I remember crying upon receiving my first payment from these tasks. I used the money for my school projects and weekend lakwatsa with my brother Carlo when he was still here. I also met some good online mentors who tapped me to do some paid writing tasks for some websites. I also worked as a virtual assistant before I tried my luck in the corporate world.
Sometime in 2008, a good friend of mine shared on how he earned passive income from Adsense. He also encouraged me to register my own domain and before I knew it, I already have over 30+ domains under my belt! When I am not busy with work, I would write articles, save them and publish a post. Unfortunately, I ended up not updating all the 30+ blogs.
It was in 2009 when my hard work paid off. I earned money bigger than my day job salary because of my blogs. Call it right timing, but it was the time in my life wherein I learned to embrace the business side of my blogs.
I have to admit though that I do not earn as much as I used to, but I am working on it. I have bigger goals now and I am slowly but surely turning my goals into reality.
For starters, I suggest that you blog about a niche of your expertise. I registered a domain related to automobile a few years ago, yet I don't really drive. I ended up letting the domain expire after a year. I can say that Philippine Entertainment is my expertise and I have a number of undisclosed fan blogs. The first few months might be challenging, but with ample amount of hardwork and determination, money will follow.
3. Make Use of Your Talents
If you have a day job, you can still do extra work on weekends. There are a number of websites where jobs for freelancers are up for grabs. Aside from my blogs, I also write for a tabloid. Some of my former sidelines include maintaining social media accounts for companies, editing videos/slideshows, scanning a box of old pictures and as a dance instructor LOL.
4. Balance Fun and Work
For freelancers, DISCIPLINE is a must. You need to exert effort if you want to earn more money. Balancing work and travel can be tough at times and sometimes, you'd feel lazy. I am aware of that scenario because that happens to me all the time 😛 Having no boss to check on your work or dictate tasks to you means you need to set your own deadlines and stick to it. (Like now – the deadline is at 11:59PM WAAAAAH)
In trips, I do take pictures and videos then swim, trek and mingle with my companions. I also eat a lot, dance and chill. I still see to it though that I can at least allot two to three days a week to work.
 5.Coins and Paper Bills
One of the blogs that I read often when it comes to saving and other money matters is Ready to be Rich by Kuya Fitz.  One time, I read his article about five and ten peso coins. He blogged about how he controlled himself from spending these coins and place them in a Pringles container. Later on, he managed to save more than a thousand pesos. Also, depending on the type of internet tax prep system you use, you can put away a pretty sizable portion of your tax refund. Saving is relatively easy with the proper discipline.
When the new Philippine Peso Paper Bills were released early last year, he started setting aside these bills in one portion of his wallet. I did the same thing and I'm glad I did! Did you know that I managed to pay my broadband bill for a month because of my alkansya with loads of five and ten peso coins? Every coin counts 😛
6.  Control Your Spending Habits
This is the reason why I am reluctant in getting a credit card. I might just swipe and swipe and eventually end up not paying my bills. I've witnessed a lot of people who are baon sa utang. I admit that I already borrowed money in some instances, but I see to it that I pay once I have money or enough paypal funds. Also, too much commitment on certain things might require you to spend more – including failed love relationships. Char.
7. Live Within Your Means
I am not a shopaholic. I am not a techie either. I do admit that I am willing to splurge on food, travel and coffee. I also admit that I am not really a hardcore budget traveler, but I travel within a specific budget. For example, if I only have Php2,000, I'd sacrifice comfort. My only concern is my safety. If you have a huge amount and you worked hard for it, just spend it the way you want to as long as it is a good ˜investment'. I'll elaborate on this part soon.
Another Confession: I don't really save like SAVE. I live within the moment so if I tell you that I don't have money, I don't really have money =)) At least I am happy and satisfied 😛
8. Surround Yourself with Positive and Hardworking People – Physically and Virtually
I think I mentioned this once to a friend who is in a rollercoaster ride of emotions towards this freelance thing one of our conversations and it is true. This lifestyle is quite unpredictable – sometimes, you have big earnings and there are days wherein you end up broke. What you should do is to talk to people who share the same passion as yours not only when it comes to traveling, but also in earning money. Share insights, contacts and positivity. I would like to share my shoutouts to Jehzlau, Winston, Ada, Hannah, Byahilo, Flip, Bino, Edcel, Doi, Robbie, Alex and many, many more for the fun memories and at the same time by encouraging me to do better. Sana yumaman tayong lahat 😛
9. JUST DO IT!
Stop with the what if's and the worries. IT'S YOUR LIFE. IT'S YOUR CHOICE. JUST DO IT!!!!
~0~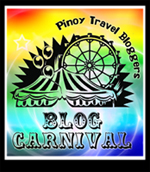 This is my entry to Pinoy Travel Bloggers' Blog Carnival for June 2012 with the theme 'HOW TO FUND YOUR WANDERLUST' hosted by James Betia of Journeying James.