Boasting everything from theme parks to chic city streets, beaches and vast wildernesses, Florida has to be one of the most fascinating of all the American states and is high up on my list of must-see travel destinations. Since the sunshine state has so much to offer, I've been busily narrowing down my list of the best Floridian attractions to avoid missing out when I finally book a flight to this sun-soaked destination. Here are my top five.
1) Miami South Beach
Surely no trip to this state is complete without checking out Miami South Beach. This part of town is a favourite hangout of Hollywood stars, who flock to its glittery bars and clubs. As well as its golden sand, which offers the perfect opportunity for some sunbathing and swimming, Miami South features iconic art deco architecture and a variety of boutiques and restaurants.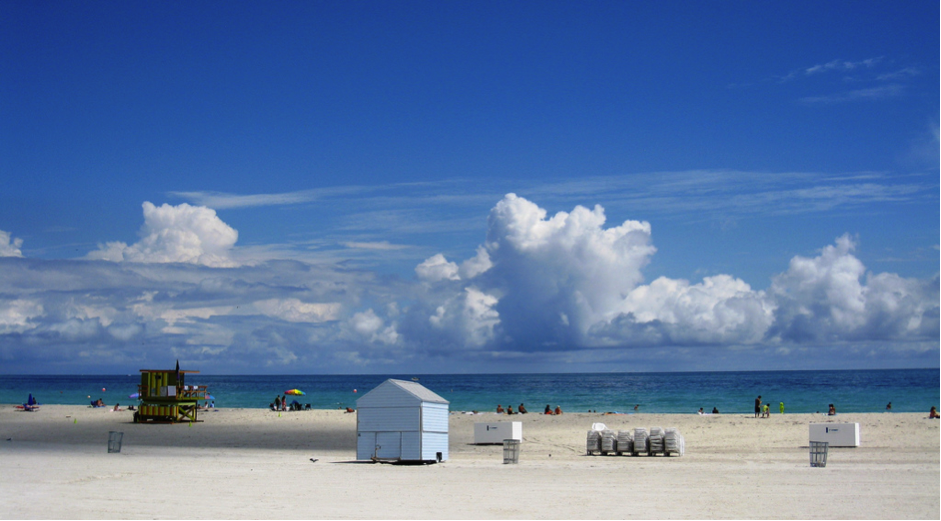 2) Kennedy Space Center
I also want to visit the Kennedy Space Center on Cape Canaveral. The highlight of this attraction is the 10-storey Atlantis Exhibit, which shows the shuttle complete with the dirt and grime of its 33 missions in space. It also offers you the chance to talk to veteran NASA astronauts, touch a real moon rock and get a taste of life in space with hands-on simulators.
3) Everglades
Florida isn't all just bright lights and fanfare. Some of its best visitor spots can be found well away from the hustle and bustle. I'll be making a stop at the Everglades, for instance. These sprawling wetlands are one of the world's largest conservation areas and they're home to an array of animals, including alligators, otters, raccoons, white-tailed deer and turtles. The best place to enter this subtropical swamp is Everglades City, where you can pick up maps and brochures to help you locate the best sights and tours.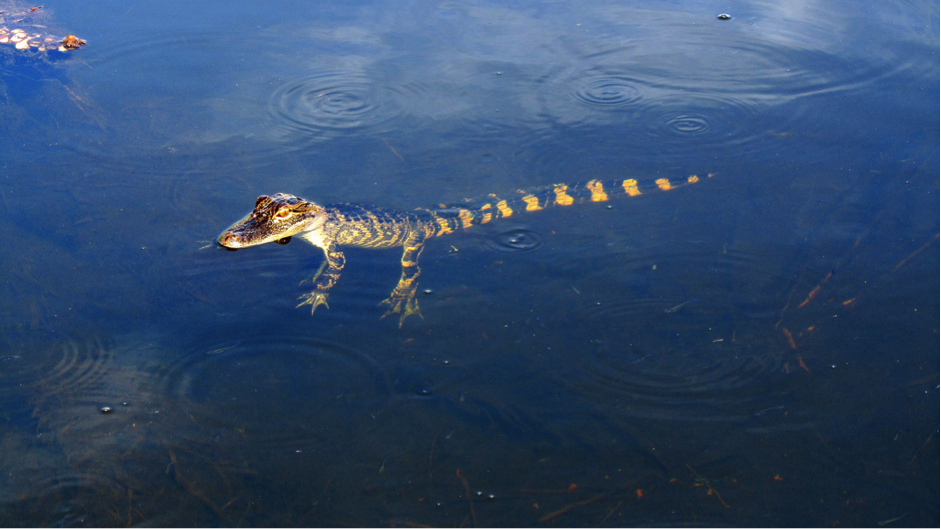 4) Forever Florida
Sticking with the nature theme, I'd love to take a trip to Forever Florida in St Cloud, which is around an hour's drive south-east of Orlando. This 4,700-acre conservation site is home to nine distinct ecosystems, including wetlands, forests and pastures. If you have a head for heights, you can take to the air to experience the attraction's Zipline Adventure, but personally I'll be sticking to terra firma and enjoying a Horseback Adventure across the area's trails.
5) Walt Disney World
Given that Florida is known as the theme park capital of the world, it would seem remiss to venture to the state without visiting at least one of these tourist favorites. Topping my list is Walt Disney World. As well as boasting rides as far as the eye can see, this 47-square-mile site includes an Animal Kingdom and Hollywood Studios.
BONUS: If you're into fisheries, you may want to check out Key West Fishing Charters for an exciting trip!
Now that I've picked out my Florida highlights, all that's left is to actually book a holiday that takes me there!
Images by Erman Adkogan and David Jones, used under Creative Commons license
Author BIO:
Sian Bentley is a self-confessed travel fanatic and believes that we should always be open to new experiences. She feels that this is the essence of travel.