Myanmar is the official name for Burma, a Southeast Asian country that is a must-see for visitors who love beaches, Buddha, and exotic temples. This destination has many white beaches scattered around its cities and is slowly becoming popular to foreign tourists. If you are venturing out on a backpacking holiday and wish to explore a more traditional Burma, you may want to include the following attractions in your itinerary: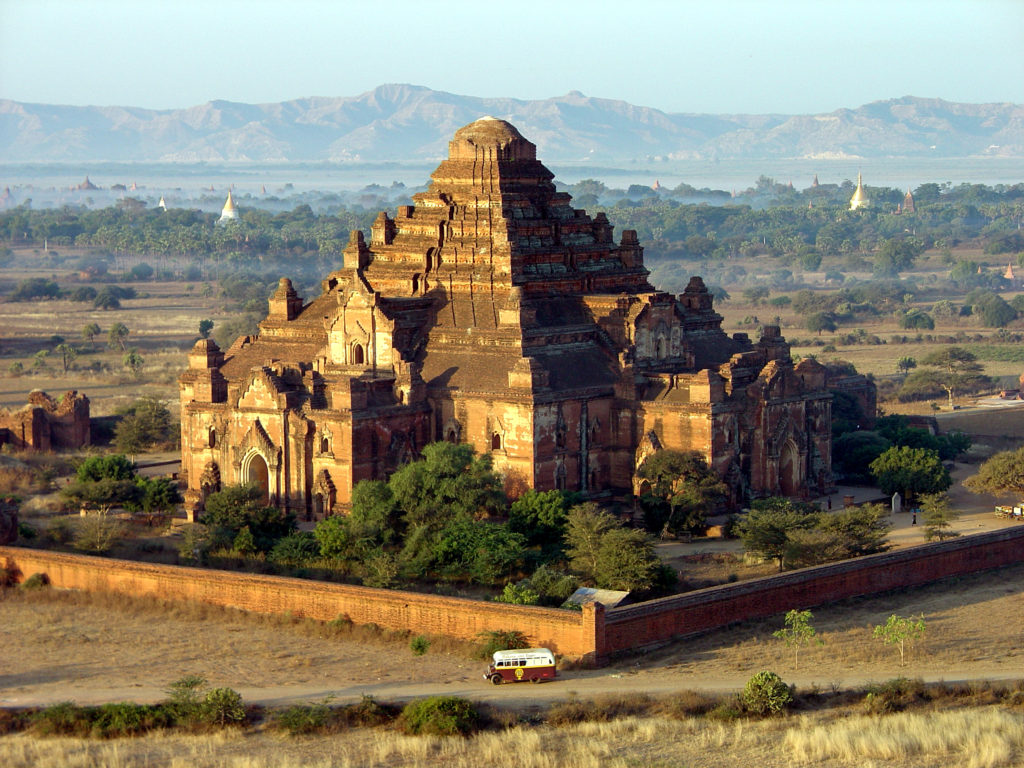 Visit the stunning Dhammayangyi Pahto Temple

This huge, walled, temple was built in the 12rh century and is well-known for its highly mysterious tunnels and gruesome history. A day tour to Dhammayangyi Pahto should not be missed as this is one of the best preserved shrines in Burma.
Take a cruise on Ayeyarwady River
The longest river in Burma is called, Ayeyarwady, and it's almost half way to the Andaman Sea. Large ships and yachts pass through this river daily and it's fast becoming a top destination for river cruising. All the cruises begin from Bagan and offer plenty of sights along the way. Visitors can catch a glimpse of beakless dolphins and ride through the deep gorges of the river.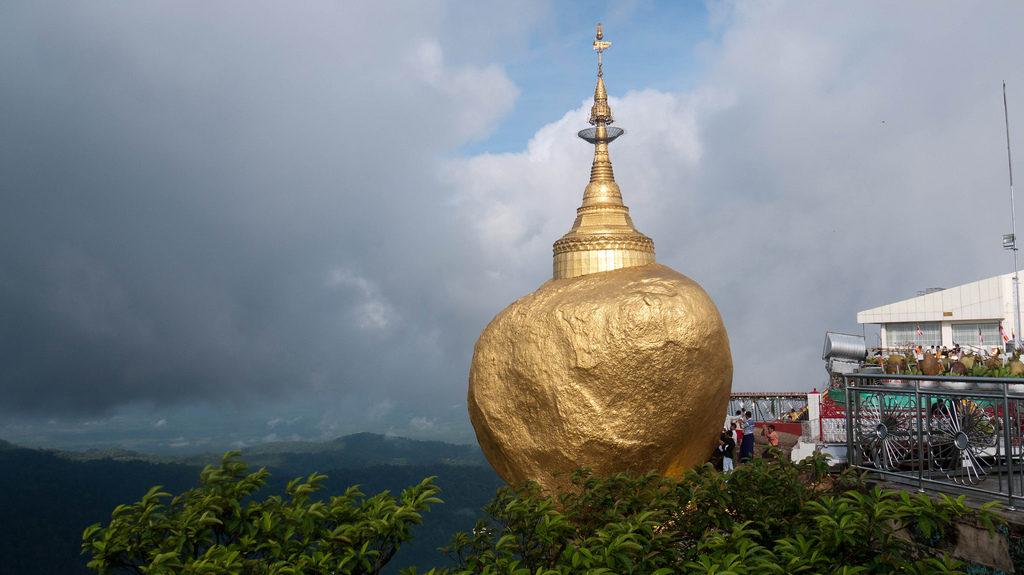 The Golden Rock
The Golden Rock is a top attraction sight that looks as though it's about to fall off the edge of a mountain. This boulder is believed to have been created through Buddha's miracle and even contains a piece of his hair. This shrine is a 5-hour drive from the city of Yangon.
Explore Mandalay's lost cities 
The cliffs around Mandalay are full of the remains from previous royal palaces. This is where a 19th-century monastery is found in a lost city as well as the beautiful U Bein Bridge in Amarapura. If you're thinking of backpacking through Burma, make sure you have backpacker travel insurance in place before booking your flight.
Meditate with monks 
The meditation centre in Yangon is a famous resort for visitors who seek to learn more about Buddhism. If you can commit to a 6-week course, you will learn about the philosophy and way of life in the Buddhism culture as well as get the opportunity to participate in the day-to-day monastery activities.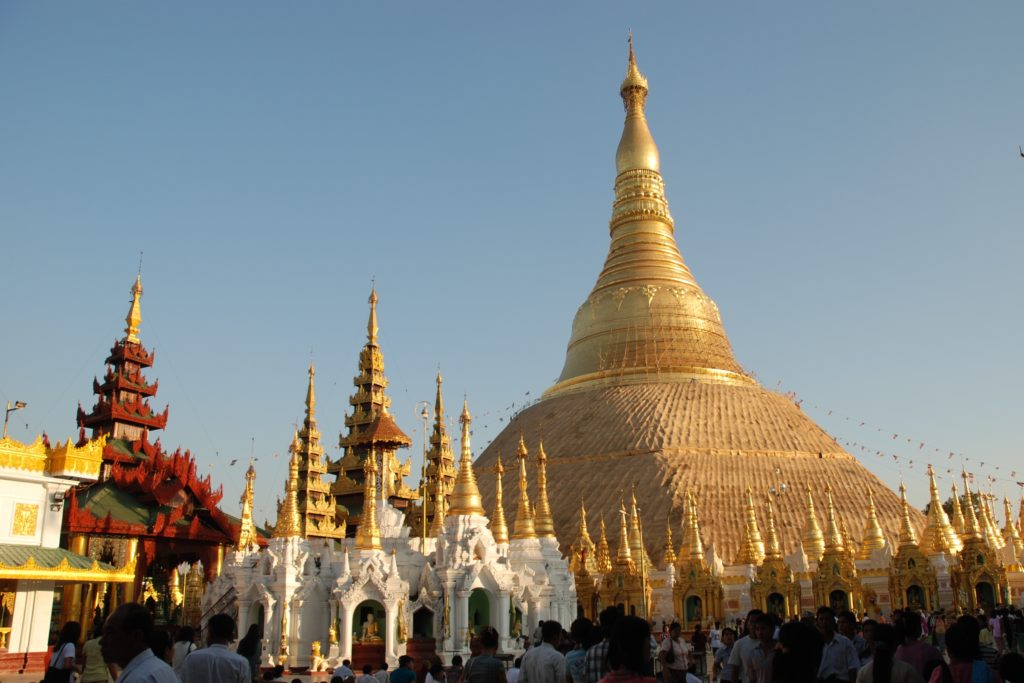 Take a walk around Yangon's Shwedagon Pagoda 
Shwedagon Pagoda is known as one of the wonders of the Burmese Buddha world. It rises above Yangon's rooftops and is covered with gold, diamonds, and rubies. Taking a walk around this mighty stupa is one of those unforgettable experiences that no backpacker should miss out on.
National Kandawgyi Botanical Gardens
This botanical garden was founded in 1915 and consists of over 430 acres of land. It features more than 500 species of plants, trees, and flowers. Admission to this botanical garden will include the use of swimming pool, butterfly museum, and the unique Nan Myint Tower. There are two entrances to this botanical garden; one is on the east of Kandawgi Lake, and the other is 1 mile away on Kandawlay Lake.
This post was written by Joss C.